News
Published on September 22nd, 2022 | by Sounder Rajen
0
Confusing Signboards On SUKE Highway But Why Another Highway?
It's a good thing Prolintas says they will be fixing their signboards then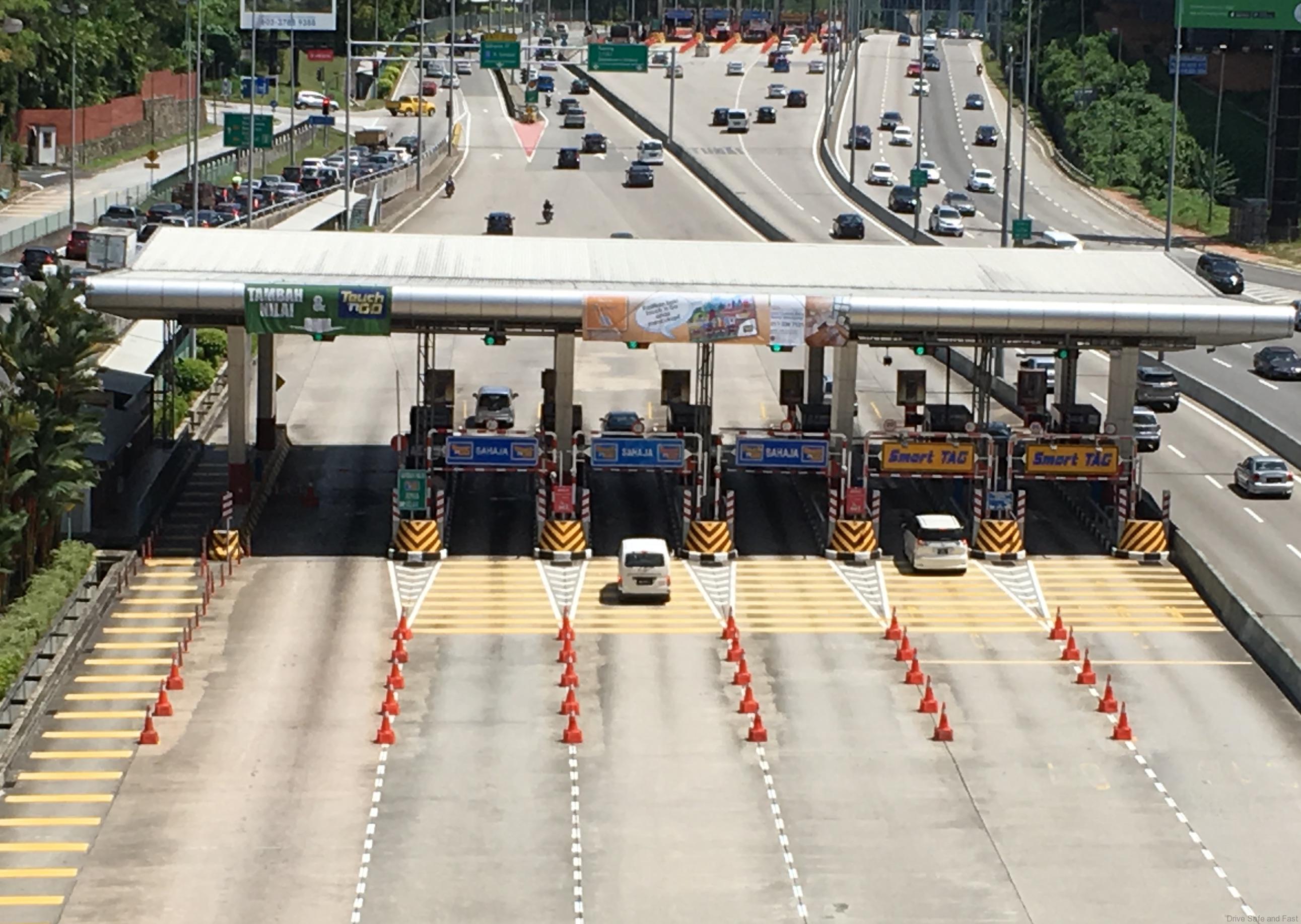 So by now we have all seen the videos of Malaysian Tik Tok users on the app excited, driving on Malaysia's newest highway, the Sungai Besi – Ulu Kelang Elevated Expressway (SUKE), and being confused by the signboards, but what confuses me is, why another highway to begin with, and what makes this one so special?
Thevibes.com has reported that the additional signboards on the SUKE highway have caused massive confusion to road users in Malaysia and many have already expressed their dissatisfaction online mainly through Tik Tok Videos and how it will be improved, their full article is linked here to find out more about that.
However, I'm more concerned with why a new highway was built in the first place and also why is this one so special that many Malaysians felt compelled to take pictures and videos to post online, are there no other highways in Malaysia that are confusing? If I remember correctly, there are roads with similar views too.
According to Zelan Berhad on their official website, who are in charge of construction for the SUKE highway, this highway was constructed as an alternative route for MRR II and serves as an alternative solution to improve traffic congestion along existing linkages at Cheras, Pandan Indah and Ampang. Here is their article.
This is all well and good but we have already covered a similar issue before and how another highway is not going to effectively ease congestion. That article was for another future highway that was proposed and is linked here so be sure to check that out if you want to know more.
I personally feel that especially with the recent news and viral Tik Tok videos of the Kelana Jaya line LRT being delayed, we should be focusing our attention on improving and maintaining our public transport system instead but what do you think?
As for the fact that many are obsessed with taking pictures and videos, well there is not much to say about this, it's our natural curiosity. Also it is a useful tool in getting attention drawn to the problems we face as nobody can ignore an issue that is going viral online so I guess that's somewhat helpful.
Nonetheless, we here at DSF do not encourage any dangerous activities on the road including causing traffic jams by taking pictures and videos or just using your phone while driving so please refrain from these things when driving and let your passengers take as many pictures and videos as they please.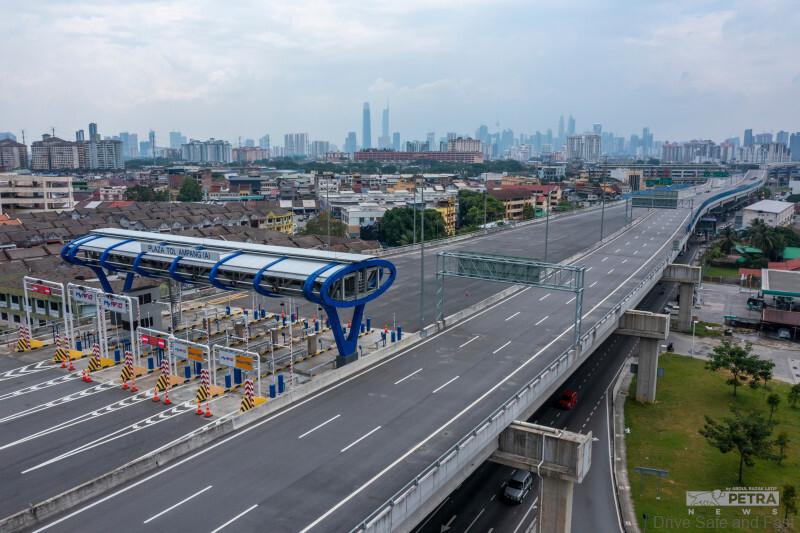 Thank you to thevibes.com and Zelan Berhad for the information and images.