Automotive
Published on September 30th, 2022 | by Subhash Nair
0
Geely Holding Acquires 7.6% Of Aston Martin Lagonda
Zhejiang Geely Holding Group has purchased a significant chunk of Aston Martin Lagonda Global Holdings.
Geely has been quite aggressive and far-sighted in its vision. The company purchased part of Proton and got Lotus as part of the deal. It tried to buy up parts of Daimler and got Smart as part of that deal. And now, it's going after another one of Mercedes-Benz's affiliated brands, Aston Martin.
Today, Zhejiang Geely Holding Group announced that it would be acquiring 7.6% of the ordinary share capital of Aston Martin Lagonda Global Holdings Plc. As of October 2020, Mercedes has increased their holding of Aston Martin in stages from 5% to 20% with the promise of supplying Aston Martin with powertrain technologies in future models. However, that has been upset in the last year and Mercedes-Benz Group now only owns under 10%.
"We are delighted to announce our investment in Aston Martin and believe that with our well-established track record and technology offerings, Geely Holding can contribute to Aston Martin's future success. We look forward to exploring potential opportunities to engage and collaborate with Aston Martin as it continues to execute its strategy to achieve long term, sustainable growth and increased profitability."
Geely now owns brands such as Volvo Car, Lotus, Smart, Proton, and many more.
We also know two other factors: Geely and Volvo have created a joint venture for ICE engine development called Aurobay plus Mercedes-Benz are to retire development of the internal combustion engine. Could there be synergies formed between Geely, Volvo, Mercedes-Benz and Aston Martin as a result of this latest development? Time will tell. Mercedes-Benz also supplies power units to Aston Martin's Formula 1 team.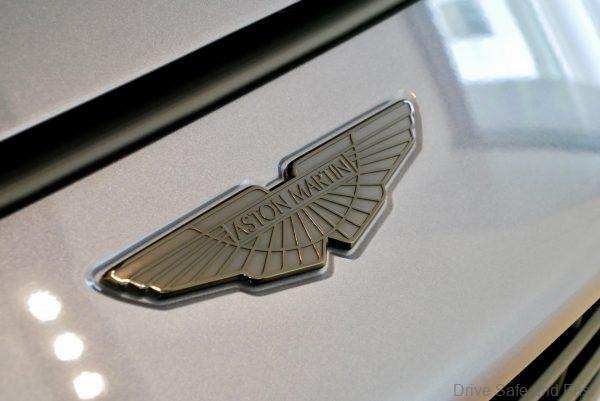 About Aston Martin Lagonda Holdings
Aston Martin Lagonda is the world's only independent luxury car group with over 100 years of design and automotive excellence. The company was floated on the London Stock Exchange in 2018. It later opened a new vehicle dynamics test and development centre at the Silvertson Stowe Circuit alongside a new HQ in London. It has facilities in Gaydon and St Athan, where it builds its own SUV – the Aston Martin DBX.