Automotive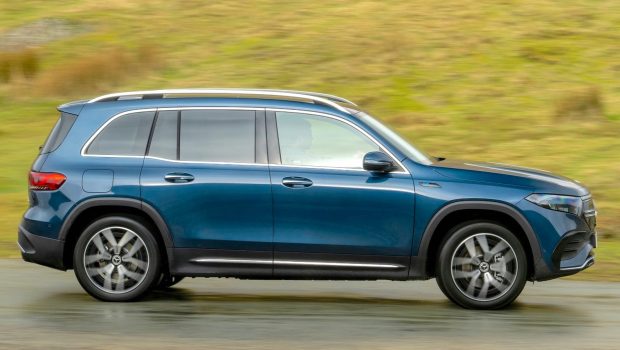 Published on September 10th, 2022 | by Daniel Sherman Fernandez
0
Mercedes EQB 350 Electric 7-Seat Luxury SUV At RM328,888
The EQB 350 4MATIC provides up to 423 kilometers of driving range.
Did you know that this EQB 350 4MATIC is the first luxury electric vehicle available as a seven-seater. It therefore offers space for many family constellations and the most diverse transport needs.
Mercedes-Benz Malaysia has this advantage right now as there are no rivals in the market offering a 7-seat electric vehicle.
Consequently, this gives it an exceptional position among compact electric vehicles on sale today. The two seats in the third row can be used by people up to 1.65 metres tall, and child seats can also be fitted there.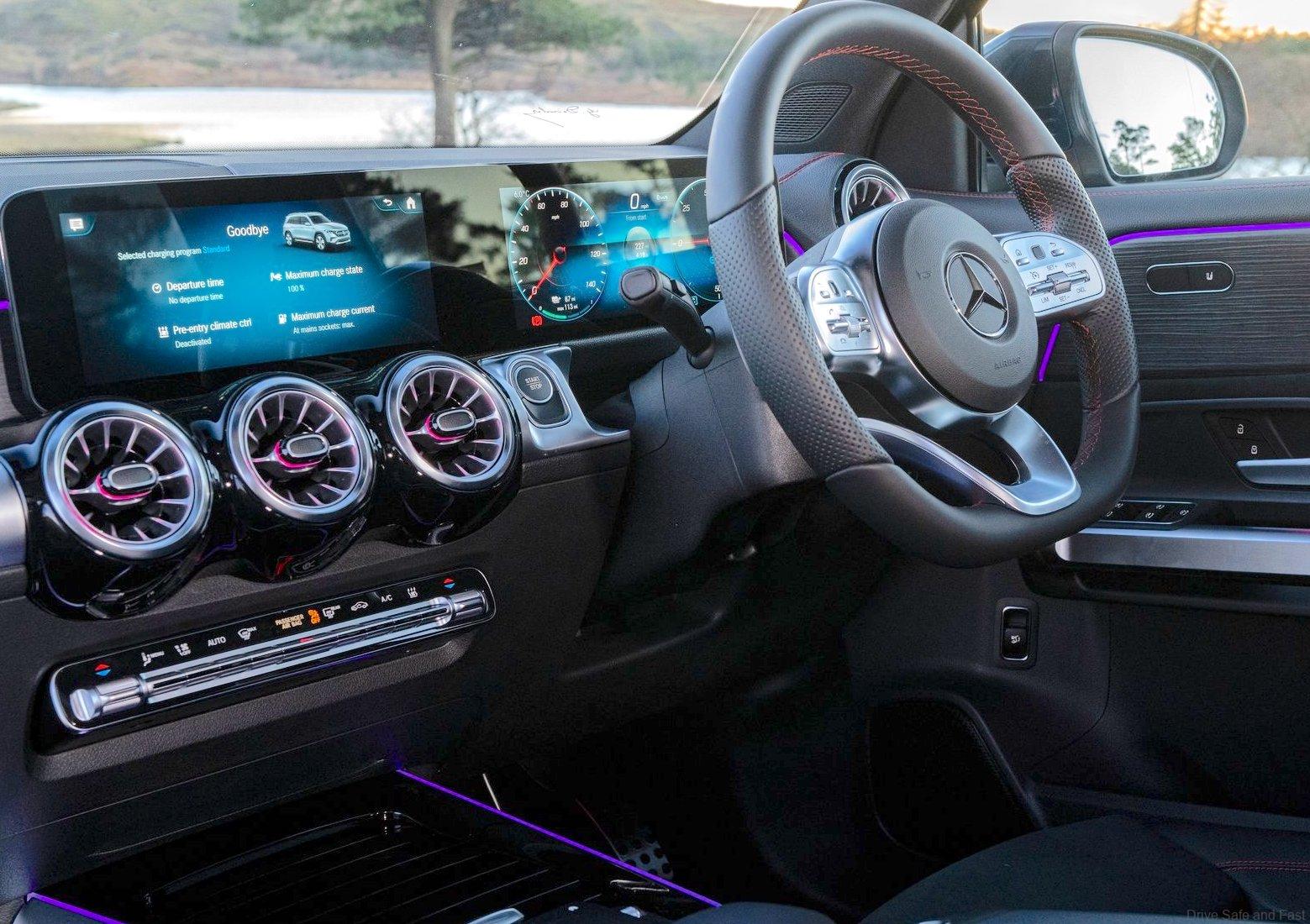 The EQB is fitted with a lithium-ion battery with a high energy density. In addition, it has a maximum voltage of 420 V and, with a nominal capacity of around 190 Ah, has a usable energy content of 66.5 kWh.
This EV SUV can accelerate from 0-100km/h in just 6.2 seconds and has a top speed of 160km/h.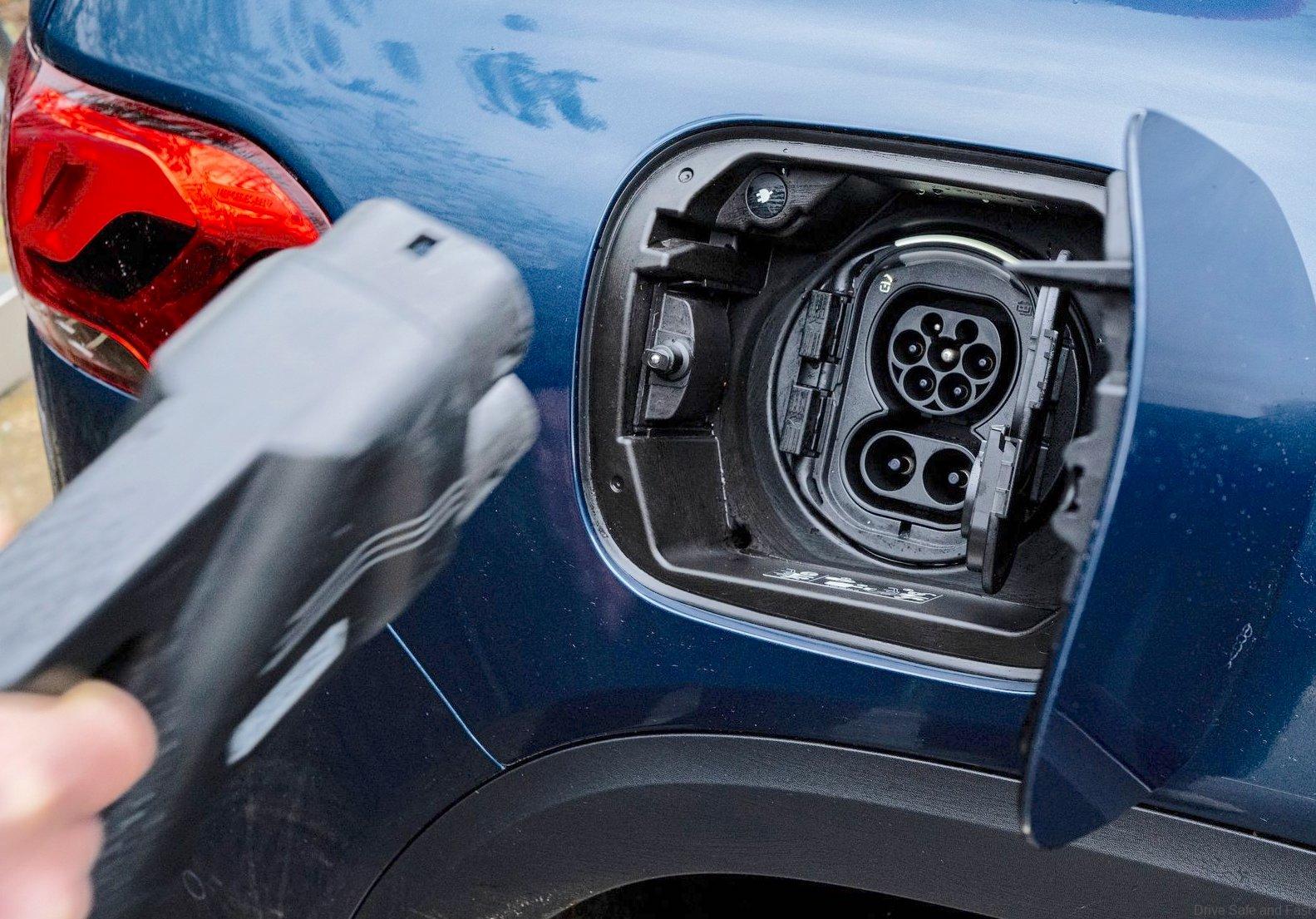 Remember, this is a 7-seat family vehicle and with our highways having a governed top speed of just 110km/h, this is more than adequate for long distance highway commuting.
The battery is made up of five modules and is located underneath the passenger compartment in the middle of the vehicle. An aluminium housing as well as the body structure of the vehicle itself protect the component from potentially touching the ground and against loose chippings.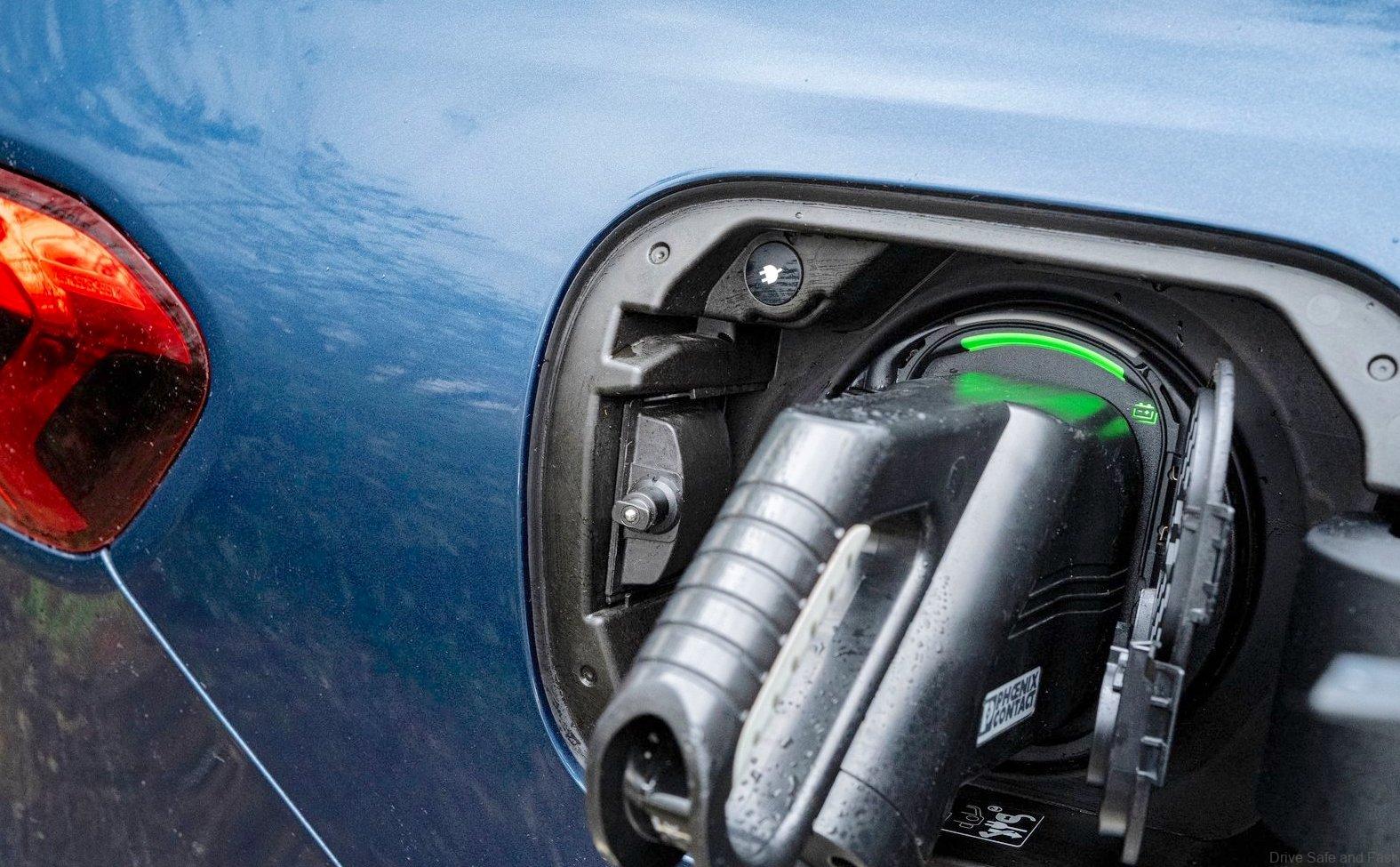 The battery housing is part of the vehicle structure and thus an integral part of the crash concept.
The battery is part of the intelligent thermal management system of the EQB. To ensure that it is always kept within the optimum temperature range, it can be cooled or heated as required via a coolant-fed plate underneath the battery.
Furthermore, if Navigation with Electric Intelligence is activated, the battery may also be pre-heated or cooled while driving in order to ensure that it is within the ideal temperature window for a rapid charging station.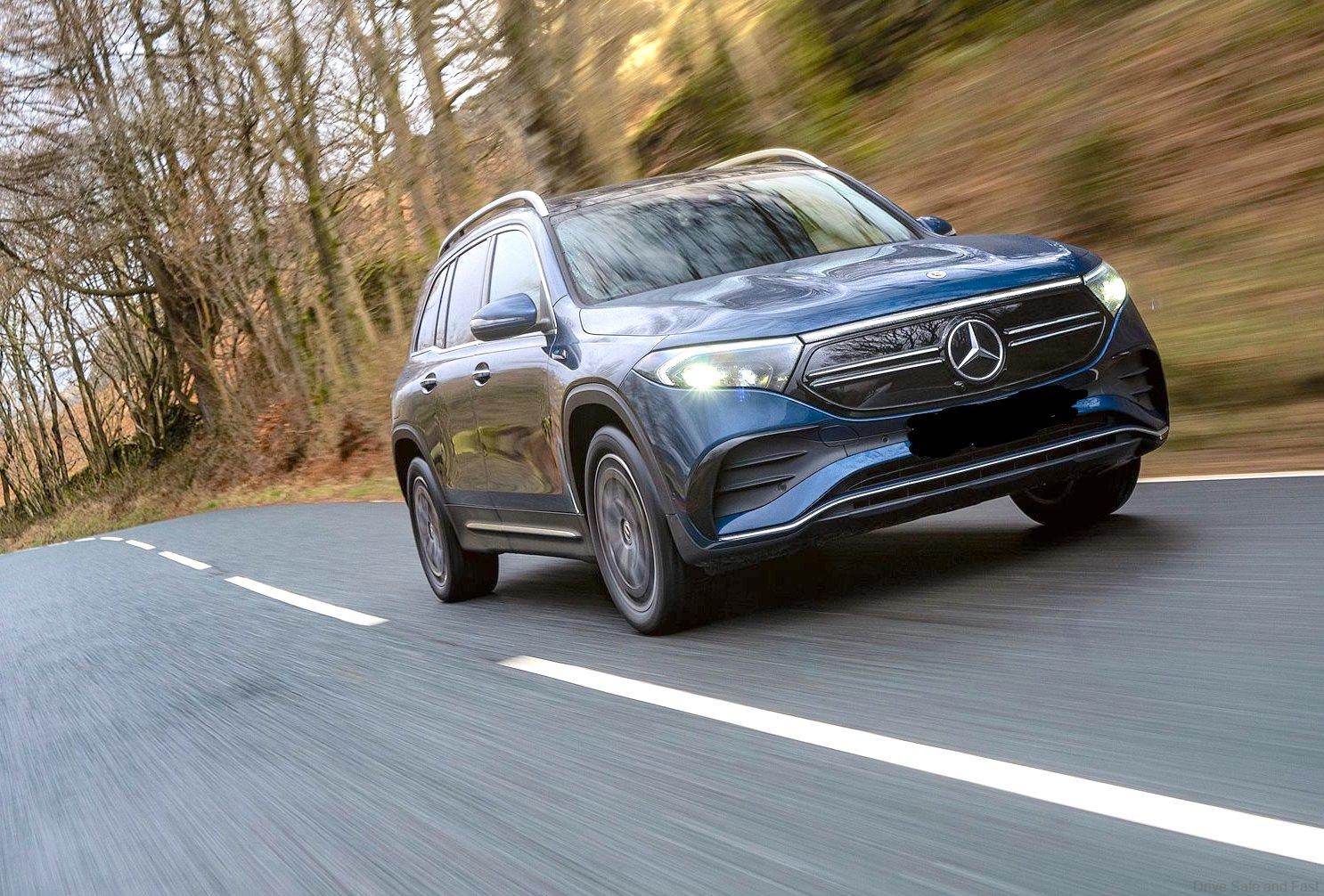 On the other hand, if the battery is cold when the car reaches the rapid charging station, a considerable proportion of the charging capacity will initially be used simply to warm it up.
The net effect is to optimize the charging time which is important, as a means of significantly shortening the charging stop.
Meanwhile, AC charging time from 10 to 100 percent (11kW) takes 6 hours and 15 minutes and can easily be done overnight at the home port. If a DC charger is available, then it takes just 32 minutes to charge from 10 to 80 percent.
The Mercedes-EQB at a glance:
| | |
| --- | --- |
| Model | Mercedes-EQB 350 4MATIC |
| Rated Output | 215 kW [292 hp] |
| Rated Torque | 520 Nm |
| Acceleration 0-100 km/h | 6.2 sec |
| Top speed | 160 km/h |
| HV battery – usable energy content | 66.5 kWh |
| Electr. Range (WLTP) | 388 – 423 km |
| Electrical consumption (WLTP) | 19.7 – 18.1 kWh/100km |
| AC charging time 10%-100% SOC (11kW) | 6hrs 15mins |
| DC charging time 10%-80% SOC (100kW) | 32 min |
| Kerb weight/payload | 2.175 kg/405 kg |
| Recommended Retail Price* with 10% Sales Tax | RM328,888 |
*On the road without Insurance