TechTalk
Published on September 5th, 2022 | by Sounder Rajen
0
See Why Buttons Are Better Than Touchscreens
A study in Europe scientifically proves that buttons are safer to use than touchscreens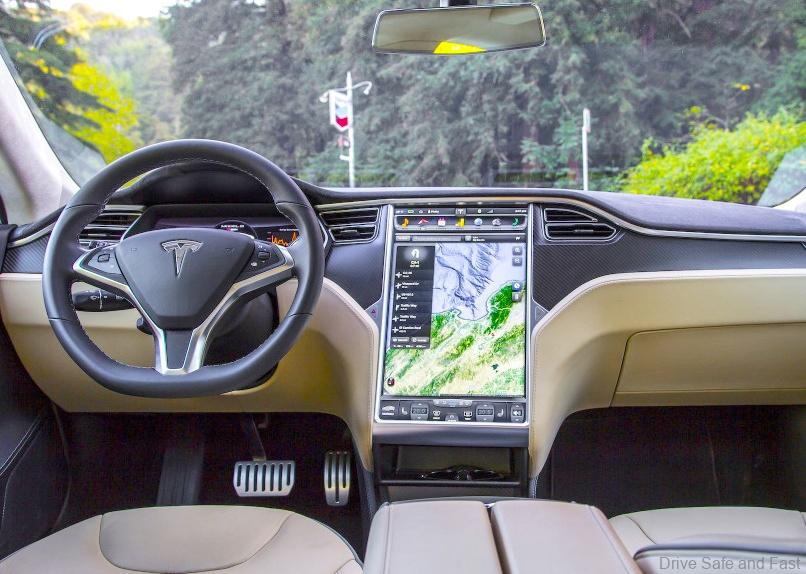 Modern cars are getting more and more packed with technology and while some may like it, none can deny that there are also some drawbacks to this. Without getting too technical, I will just ask, how much is too much? Well, in the case of buttons for climate control, media, etc, apparently touchscreens are too much.
Let me explain, so according to science, buttons are indeed better than touchscreens as study in Europe found that buttons in cars were quicker and safer to use than touchscreens. As it turns out, using buttons for climate control, stereo and some driving systems is actually safer than a distracting touchscreen. This not so shocking news was even reported in Swedish car magazine Vi Bilägare.
They did this by comparing 11 different cars currently on sale in Europe ranging from the BMW iX to a 17-year-old Volvo V70 and found that drivers managed to complete simple tasks related to either the touchscreen or buttons much faster when they were using buttons.
Moreover, the drivers were doing this strictly out of memory as they were given some time to familiarize themselves with the buttons and touchscreen systems and were not allowed to look down while operating the buttons or touchscreen.
The results of this experiment showed that drivers performed best in more analog cars with buttons and completed their tasks in 300m to 400m while drivers in the modern touchscreen interface cars ended up only completing their tasks at distances of 900m to even up to more than 1,000 meters.
On top of that, all drivers were driving their cars at a fixed speed of around 68mph or roughly 109km/h so the test would reflect how easy the systems were to operate and leave very little room for other variables.
So while I do think that having a singular touchscreen interface is useful, especially in modern cars with a myriad of different functions, as far as essential systems like climate control go, it is still safer, faster and by far easier to operate with a simple button.
What do you think? Do you prefer buttons or a touchscreen to operate your car? I personally think everything except climate control and media can be operated by a touchscreen but I would prefer buttons for the two systems I mentioned earlier as it is still safer that way.