Automotive
Published on September 15th, 2022 | by Sounder Rajen
0
Why The Honda HR-V Remains The Crossover King For Malaysia
Seven years on and still the first choice, see how the Honda HR-V manages this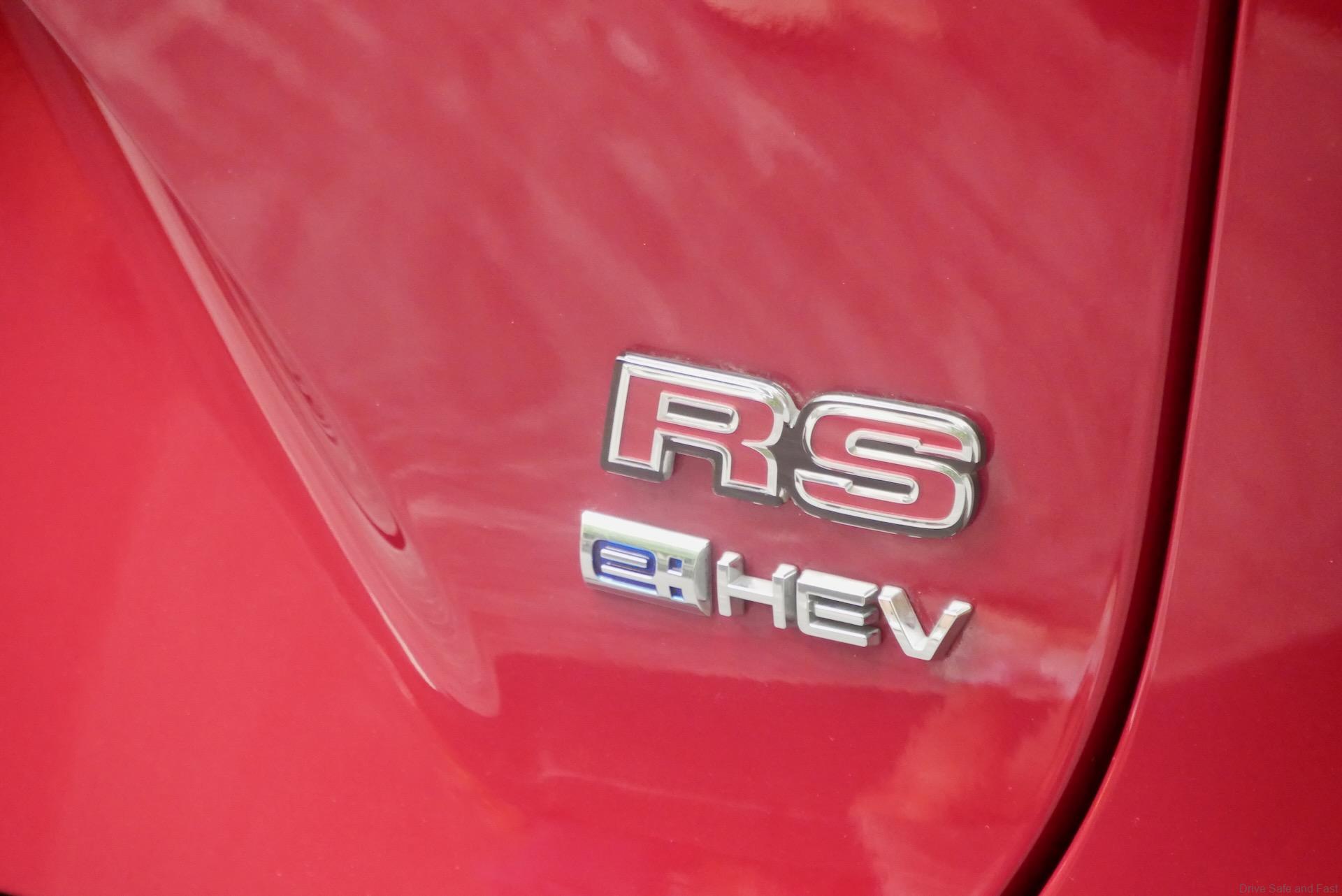 So we all know that way back in the day, the roads here in Malaysia used to be filled almost exclusively with sedans, then about some ten or so years ago, the SUV made a boom and after that a new segment was born to fit the best of both worlds, the crossover and the Honda HR-V started it all. Here is why it is still the first choice.
Seven years is a very long time, so I'm sure we can all agree that if something has been the first choice of many Malaysians for that long, it has to be doing something right. Now also keep in mind that the Honda HR-V was the first crossover to be introduced in Malaysia so it technically has been number 1 it's whole life.
Why is that? Well there are many reasons but we shall briefly touch on a few of what I feel are the most important factors behind the success of the Honda HR-V.
First and foremost, it is super practical. Despite only being a b-segment crossover, it is a Honda and Honda knows how to make more space. So while the Honda HR-V may be smaller on paper than some rivals, it is unrivaled in terms of cabin and boot space and its seats ensure you can fit larger items with no hassle too.
On top of that, it is very fuel efficient, despite being a "small SUV" the Honda HR-V is economical in terms of fuel. It has improved even further with the introduction of the e:HEV hybrid option making it ideal for any family or even just anyone who wants to drive their car a lot. This is especially useful for driving in the city.
Moreover, the Honda HR-V is fun to drive, well as fun to drive as any other Honda, that is. Now clearly it will never drive like a BMW M3, but then again, for a crossover, the HR-V has come a long way, now the newest generation adds an RS variant to further dial up the sportiness too so it feels like you're driving a sedan.
Lastly, the Honda HR-V strikes the perfect balance, a sort of golden ratio for cars, if you will. Not only is the car spacious, practical and comfortable, it is also fun to drive and fuel efficient. Not to mention it is not too expensive and offers a lot of tech and features for the price.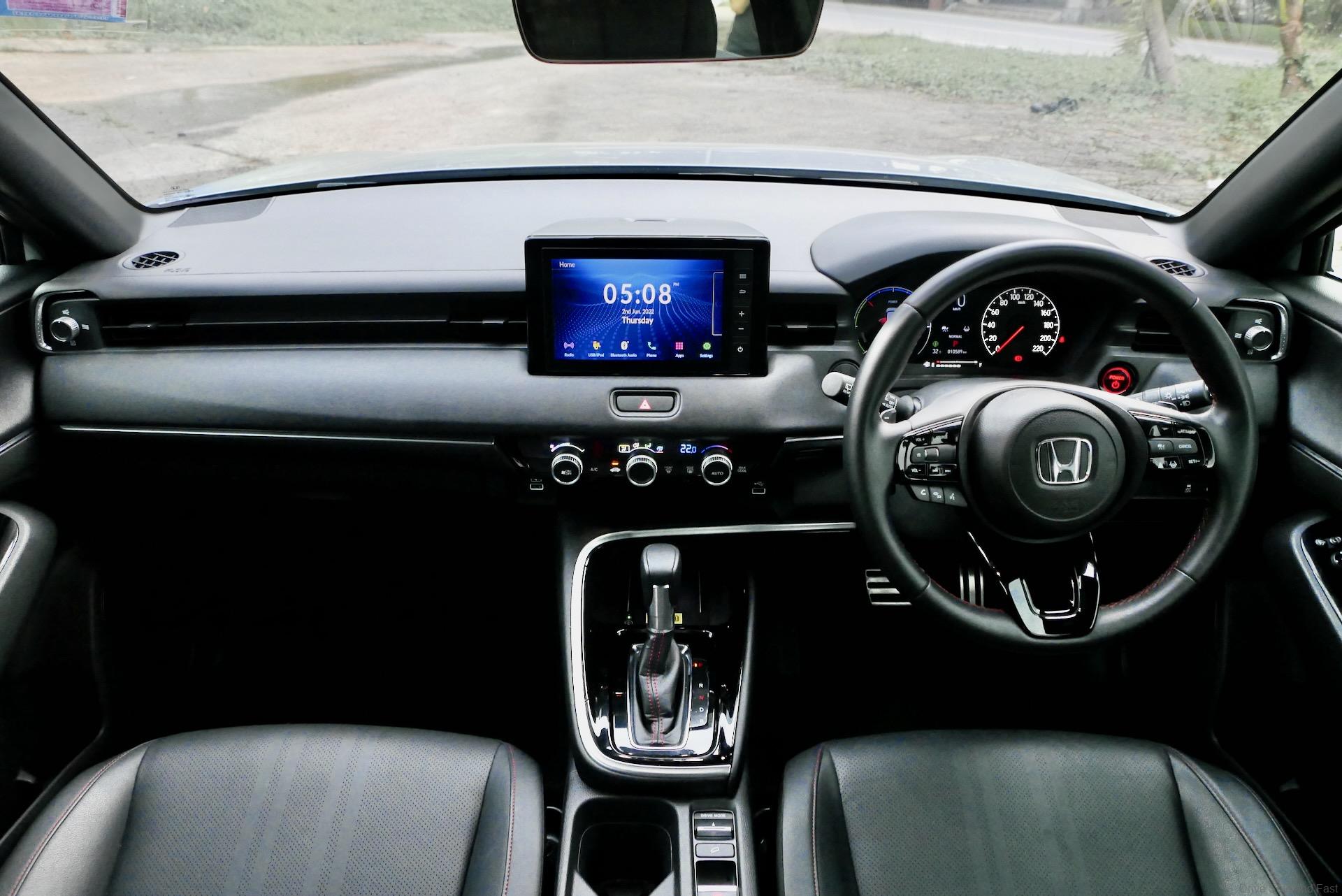 So there you have it, this is why the Honda HR-V has remained as the top choice of crossover for Malaysians for seven years running and probably will for many more years to come. Of course there are many more reasons but I feel these are the most important ones.