Automotive
Published on October 4th, 2022 | by Subhash Nair
0
There's A New Maserati GranTurismo Ready For Its Global Debut
Maserati GranTurismo gets renewed for the first time in decades.
Maserati is going through a major product refresh at the moment. We got a new Nettuno V6 engine to go along with their MC20 sportscar and MC20 Cielo roadster as well as a new Grecale. Last month, they finally previewed their replacement to the ageing grand tourer – the GranTurismo.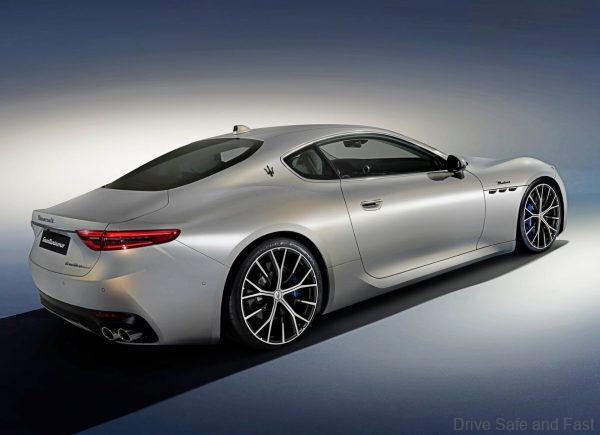 The new GranTurismo is no longer powered by a V8. Instead, it will have two powertrains, the Nettuno V6 Twin Turbo or, you guessed it, a completely battery electric powertrain. The battery electric version of the GranTurismo is called the GranTurismo Folgore. We'll talk about the GranTurismo Folgore in a separate article – it is the company's first ever battery electric vehicle (BEV).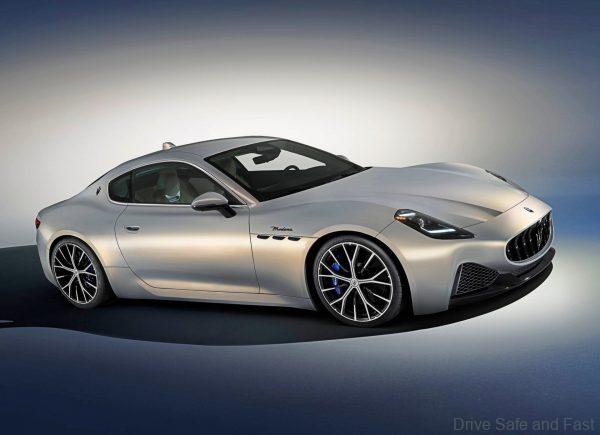 The new GranTurismo maintains the nameplate's iconic proportions and lines. It still features a long bonnet and central body with four fenders. The roof line drops dramatically, emphasising the curve of the pillar with the Trident logo.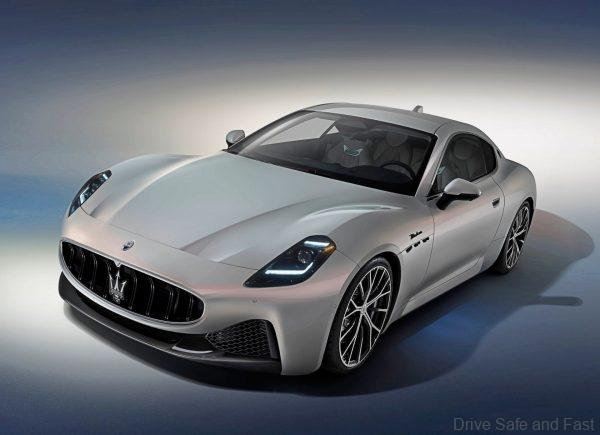 The Maserati GranTurismo is built on a new technical architecture with extensive use of aluminium and magnesium as well as high-strength steel to keep weight down without compromising rigidity and safety.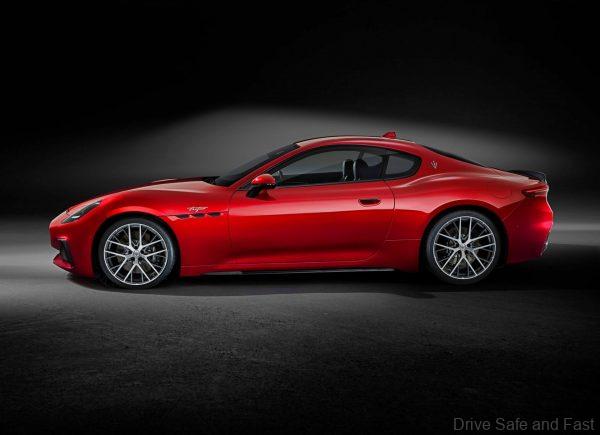 On the ICE-powered GranTurismo, the 3.0L Nettuno V6 twin turbo petrol engine produces 490 horsepower in the base model. There will also be a GranTurismo Trofeo version with an uprated 550 horsepower output. Torque figures have yet to be disclosed, but it should be noted that this engine produces 621 horsepower on the MC20 sports coupé. So there's a chance something more powerful than the Trofeo model is in store.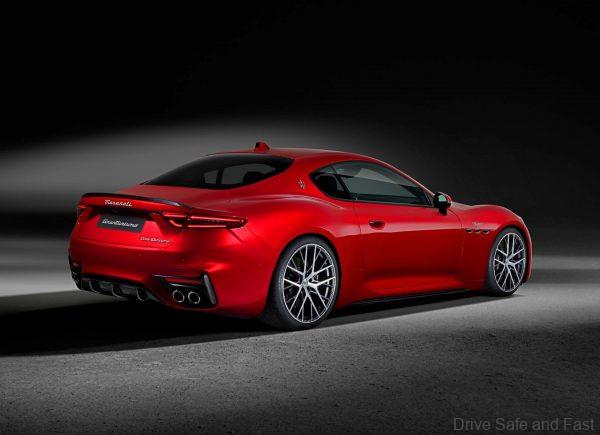 No photos of the interior have been shared yet. However, Maserati are promising the latest infotainment system with a comfort display with the Maserati Intelligent Assistant Multimedia system. There will be an integrated touchscreen interface, a digital clock and an optional Heads-up Display.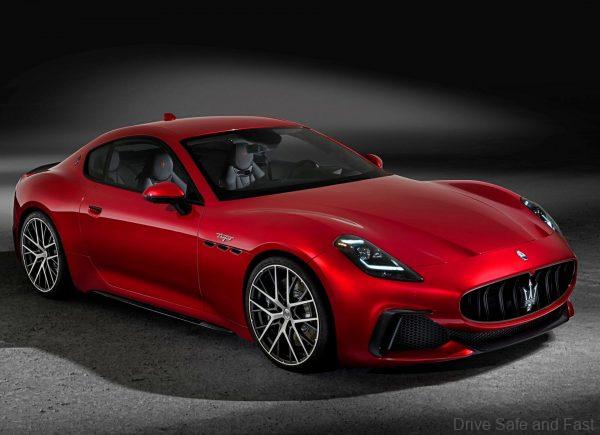 Maserati are also guaranteeing an 'all-round sound experience' with a Sonus Faber 3D sound system made by Italian craftsmen with 19 speakers and up to 1195W of output.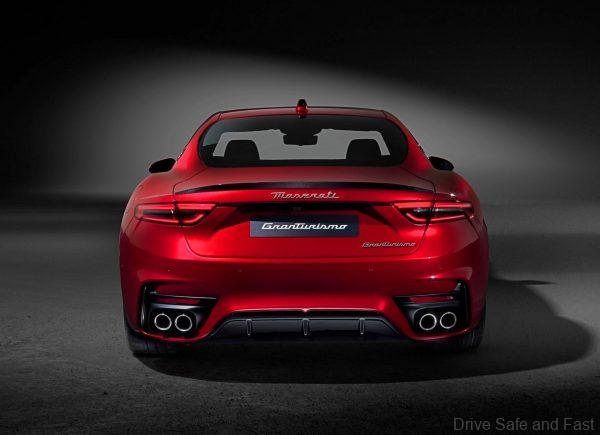 At launch, the Maserati GranTurismo PrimaSerie 75th Anniversary Launch edition will be offered as well with exclusive content related to the recent anniversary event.