TechTalk
Published on October 13th, 2022 | by Sounder Rajen
0
GoCar Now Available In Ipoh And Negeri Sembilan
This covers both digital and transparent maintenance solutions
GoCar Malaysia is a leading on-demand mobility-as-a-service platform specifically renting cars under a subscription basis. The brand also provides other services such as servicing through GoCar Garage and the brand has just announced that this digital one-stop car service and maintenance is now coming to Ipoh and Negeri Sembilan.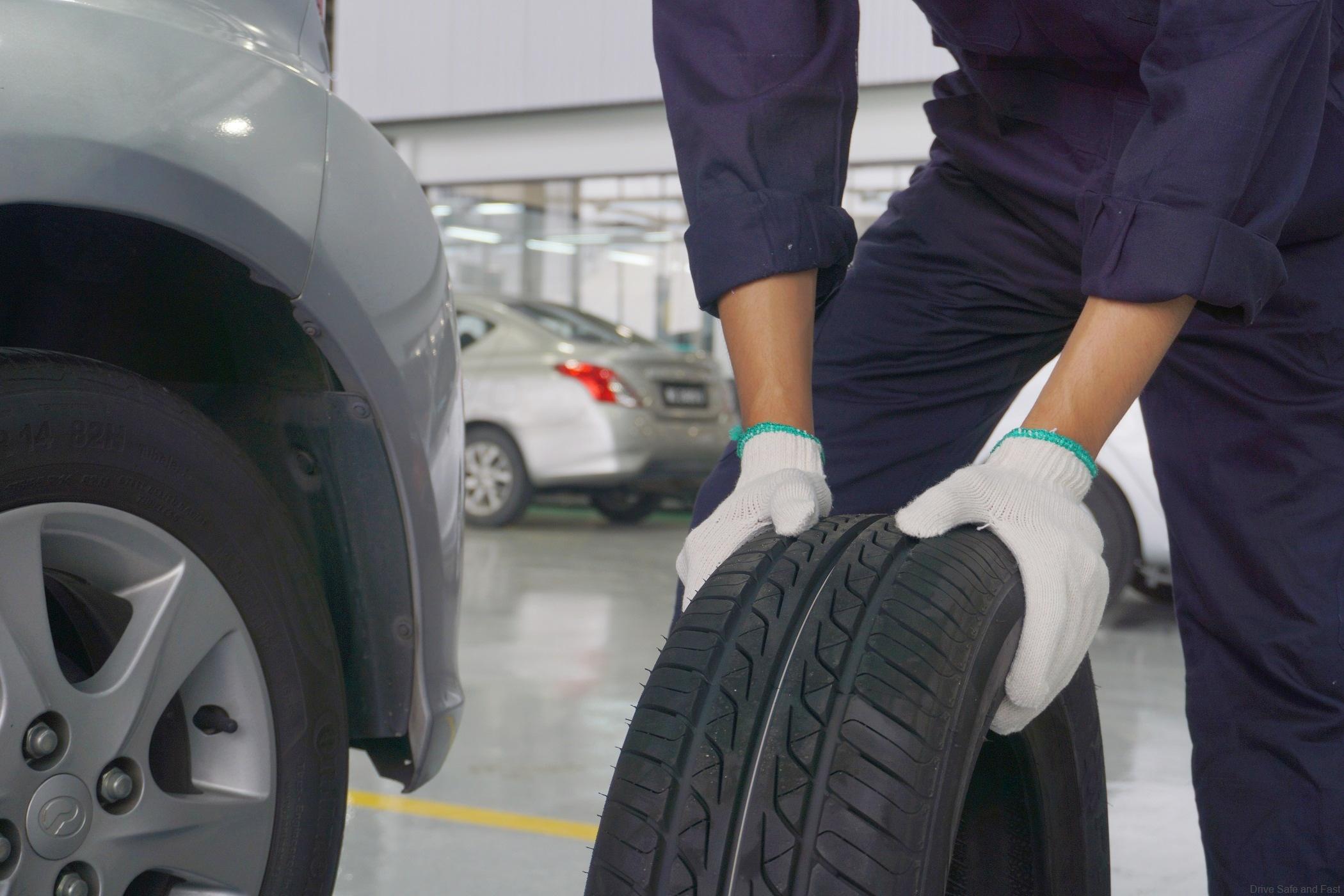 This is in line with GoCar's continued initiative to expand their Garage service network mainly through strategic partnerships with independent and authorized workshops. This move also benefits the citizens of Ipoh and Negeri Sembilan as they now have a trusted and headache-free professional servicing option for their cars.
Moreover, There are more than 40 GoCar Garage locations across Klang Valley, Johor Bahru, Penang and Melaka at the moment. All of these Garage locations can be easily located via the GoCar mobile app and now Ipoh and Negeri Sembilan residents also have access to these same services that the other areas have been enjoying.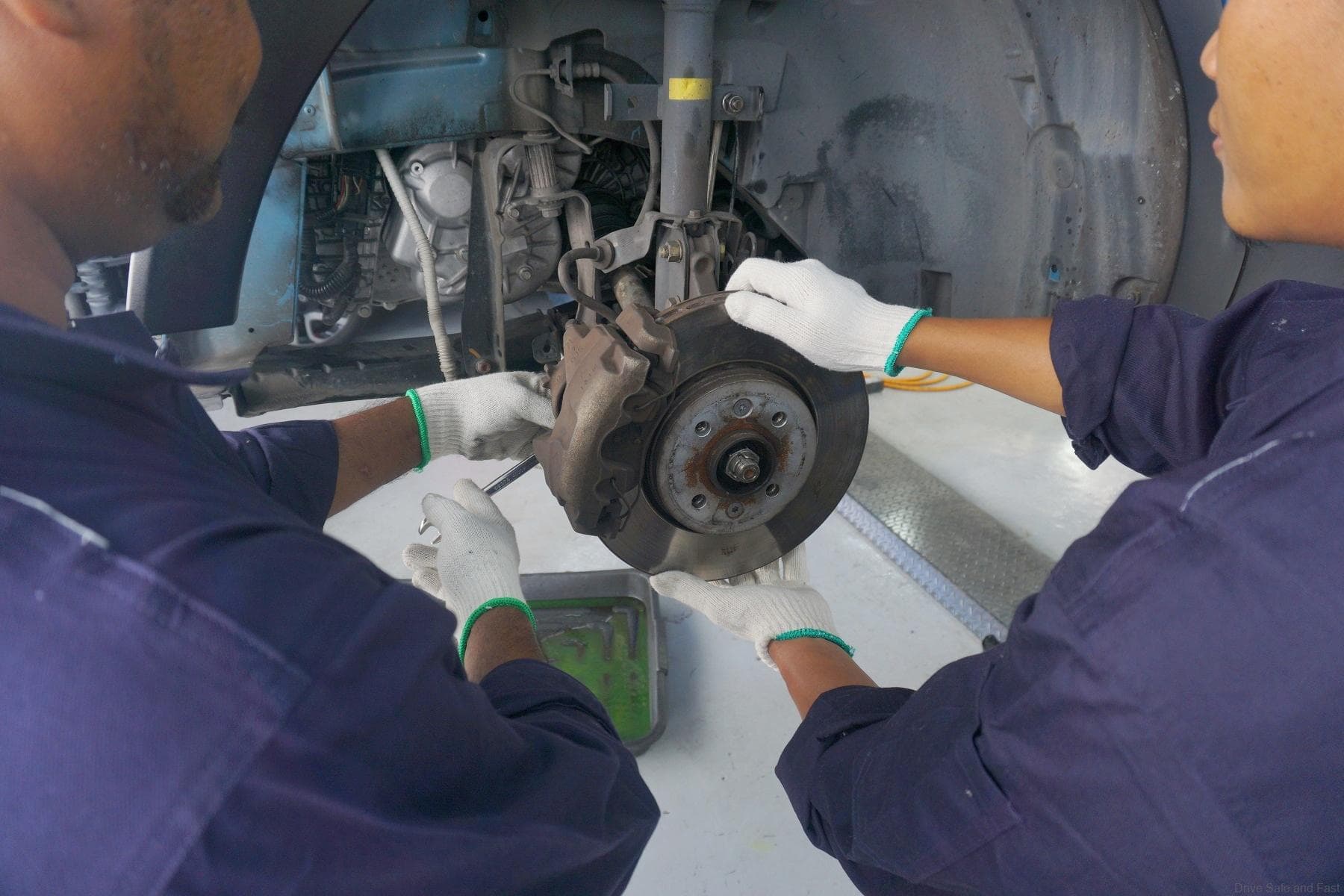 GoCar Garage was made to offer a seamless end-to-end car maintenance experience with a transparent and clear pricing structure for drivers. This is apparent from the fact that customers can schedule service appointments, select services, approve quotations ahead of any work beginning and make payments all within the app itself.
On top of that, to celebrate this expansion, GoCar Garage is offering savings of up to RM50 on any car service on the platform. These services include engine oil changes, periodic servicing, repairs, replacement and rectification services for tyres, brakes, batteries, air- conditioning and mechanical and electrical systems.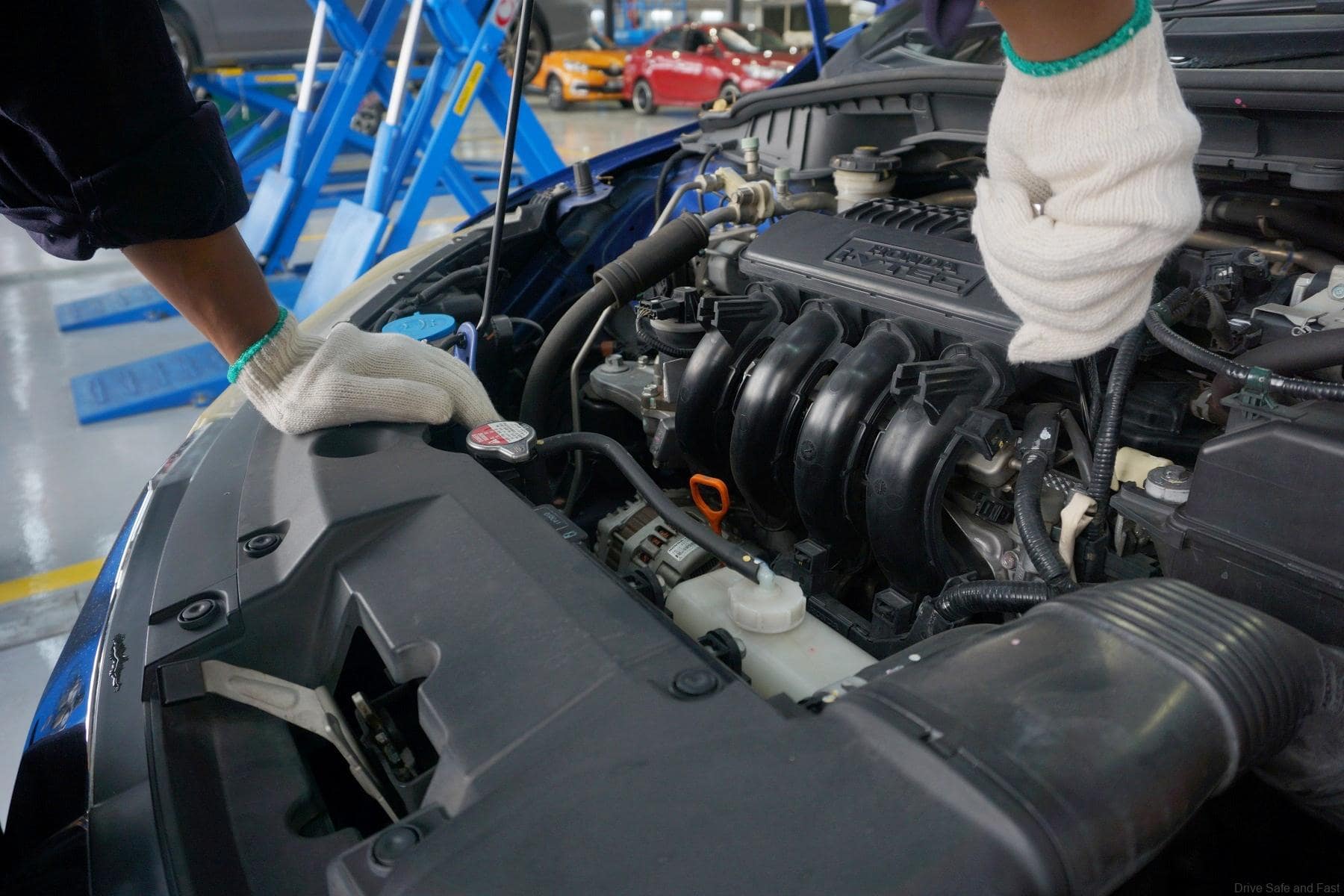 Customers can also enjoy non-repair services like performance tuning, tinting, detailing and paint coating with promo code "CUBALAH50," as well. GoCar Garage will be running this promotion between 19 September and 30 November 2022 and it is applicable to all bookings placed and redeemed within those dates.
Every GoCar Garage is well equipped and fully capable of servicing a wide variety of passenger vehicles ranging from local brands to Japanese brands as well as Continental and even premium brands too. This means that most cars can benefit from this amazing service.
To enjoy all these awesome deals and more, download the GoCar mobile app linked here and book a service appointment with GoCar Garage today.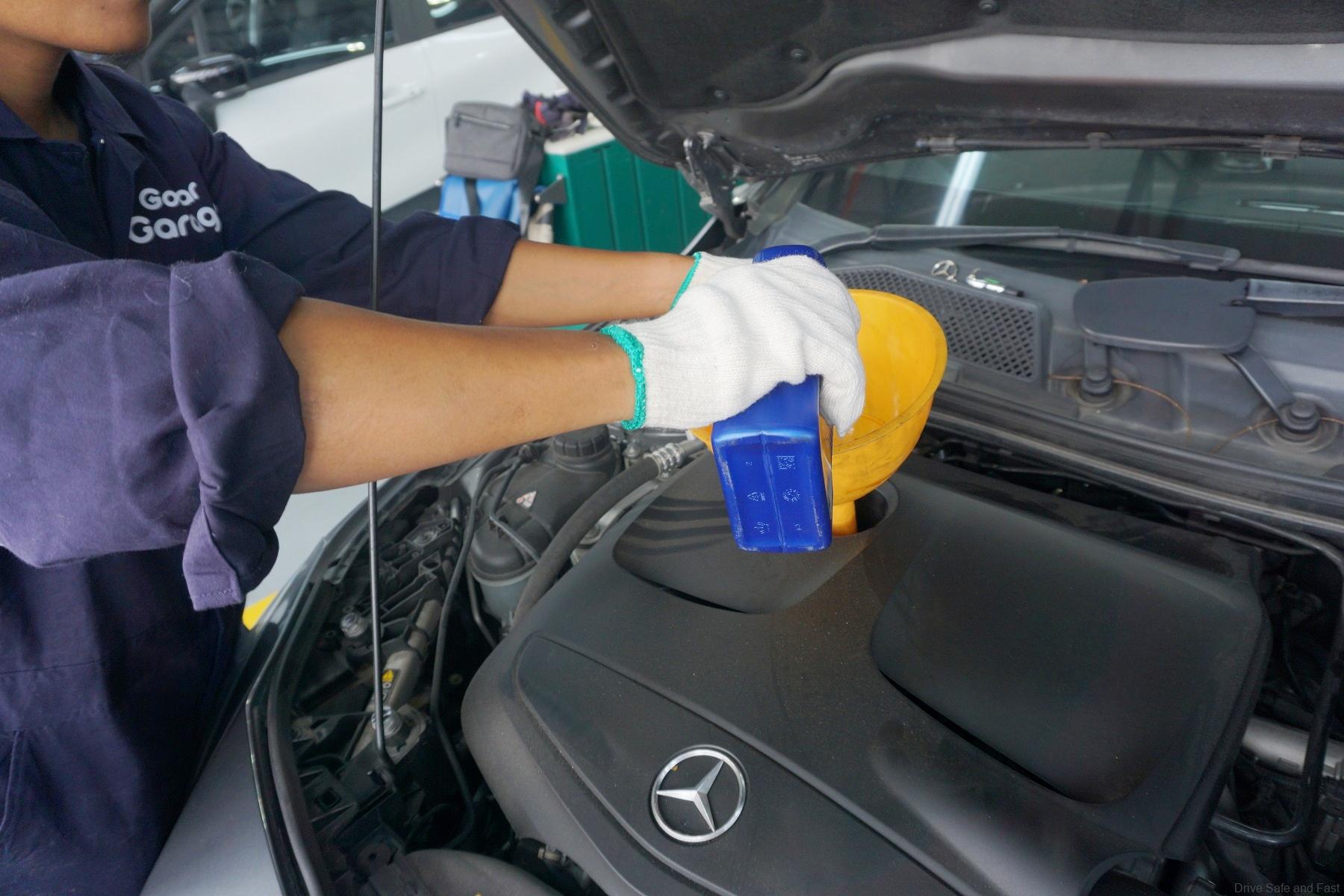 Well Malaysia, what do you think about this? I am personally very excited and can't wait to see how long it takes for GoCar to expand throughout the entire country.