Automotive
Published on October 25th, 2022 | by Sounder Rajen
0
We Test Drive The Chery Tiggo 4 Pro
And it is compact but still very practical
This Chery Tiggo 4 Pro is compact and a cute looking little SUV, but despite all that, it still is a very capable small SUV for everyday use.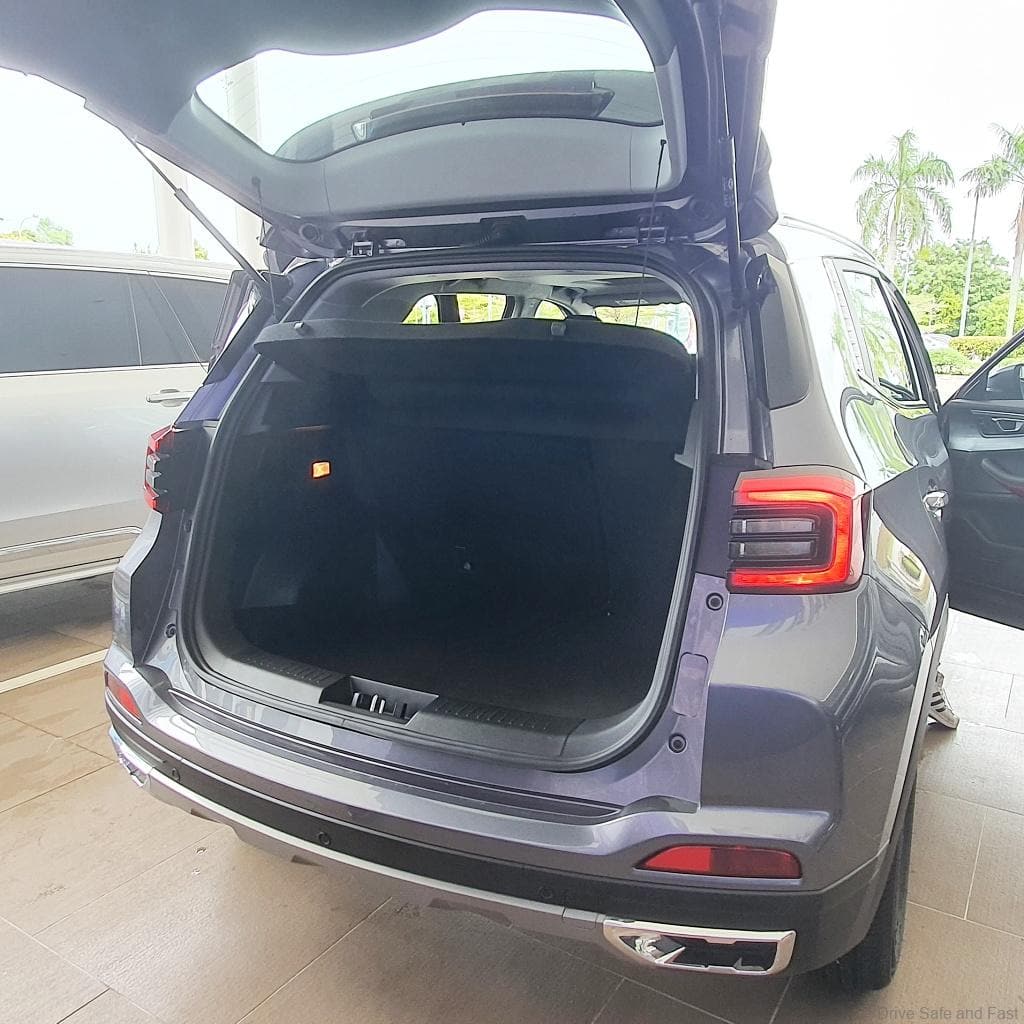 Chery is not going easy on the competition are they? If you have already read our short impressions on the Chery Tiggo 8 pro and Chery Tiggo 7 pro then you know that those cars are more than capable of being at the top of their segments, and the Chery Tiggo 4 Pro is no different.
While the car may be compact, it is still spacious enough to do long trips in the back seats and the 1.5 litre turbocharged petrol engine, while not the most powerful 1.5 litre engine out there, is still plenty capable and is very smooth. It also means that the cabin is comfortable and quiet even at speed.
Moreover, the entire cabin is covered in soft touch plastics and leather to further enhance the premium look and feel inside the car. Aside from that, it is all Chery as usual. Look out Honda HR-V, Volvo XC40 and Proton X50, there's a new compact SUV in town.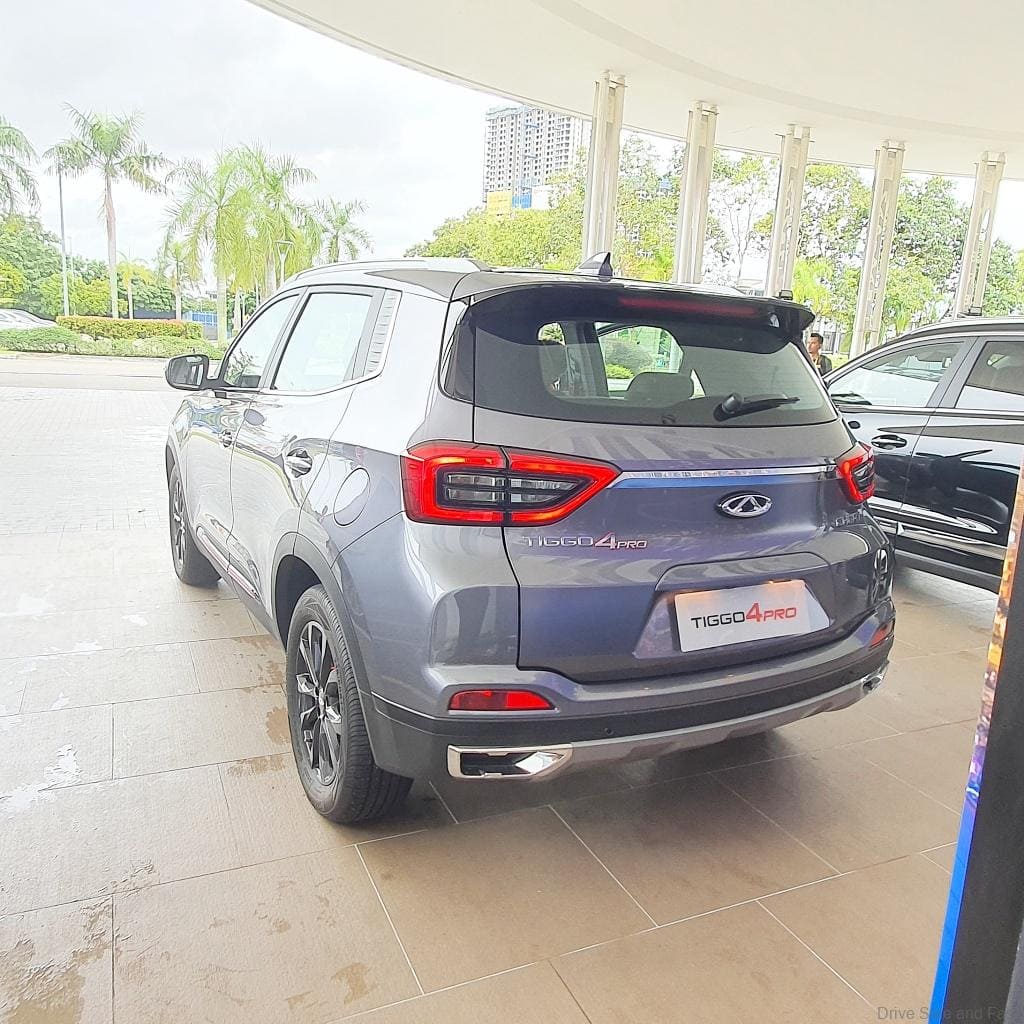 On top of that, the Chery Tiggo 4 Pro drives very well, being compact, it is the perfect city car for a daily commute to the office as it's small size makes it more maneuverable than it's much bigger brother, the Chery Tiggo 8 Pro which does not necessarily feel like a big car to drive, but definitely looks the part.
The Sony speakers in the car are a nice added bonus too and the selectable drive modes mean that the car, just like the other two Chery Tiggo models, are both fuel efficient and sporty. The fact that the driver gets to choose which mode shines more in any given situation is just a fun extra advantage.
If you want a small SUV with good features, good looks and is fun to drive, then look no further than this Chery Tiggo 4 Pro. It is comfortable, handles well and offers a premium cabin almost on par with many luxury cars, all in a little SUV package and hopefully if Chery decides to set up shop in Malaysia, a competitive price.