Automotive
Published on November 16th, 2022 | by Sounder Rajen
0
Chinese President Only Leader To Use EV At G20 Summit
Why did the other leaders not use an EV?
So the 17th G20 summit happening in Bali, Indonesia has officially started today and will be going on until tomorrow so naturally, a lot of eyes will be on the world leaders as well as their cars. One of them stood out as he was the only one to use an electric vehicle (EV). It was none other than the President of China, Xi Jinping.
The Chinese president broke away from convention and had his Hongqi N701 EV flown in from China to be used as his official vehicle for the G20 summit. This was notable as most of the other world leaders did not use EVs. This is especially surprising considering Indonesia has its own EV fleet specifically for the summit.
Moreover, President Xi Jinping is not the only world leader who preferred the use of his own vehicle over the provided EV fleet but what made his entrance even more notable was the fact that almost his entire escort was fully electric as we can see a few Hyundai Ioniq and Ioniq 5 EVs present ahead of and behind his vehicle.
On top of that, the Hongqi N701 is over 5 meters long and has a stretched B-pillar. It is also China's new official state limousine and it looks every bit as luxurious as any Rolls Royce vehicle. All that and the environmental benefits of an EV in one package. What's not to love about this car?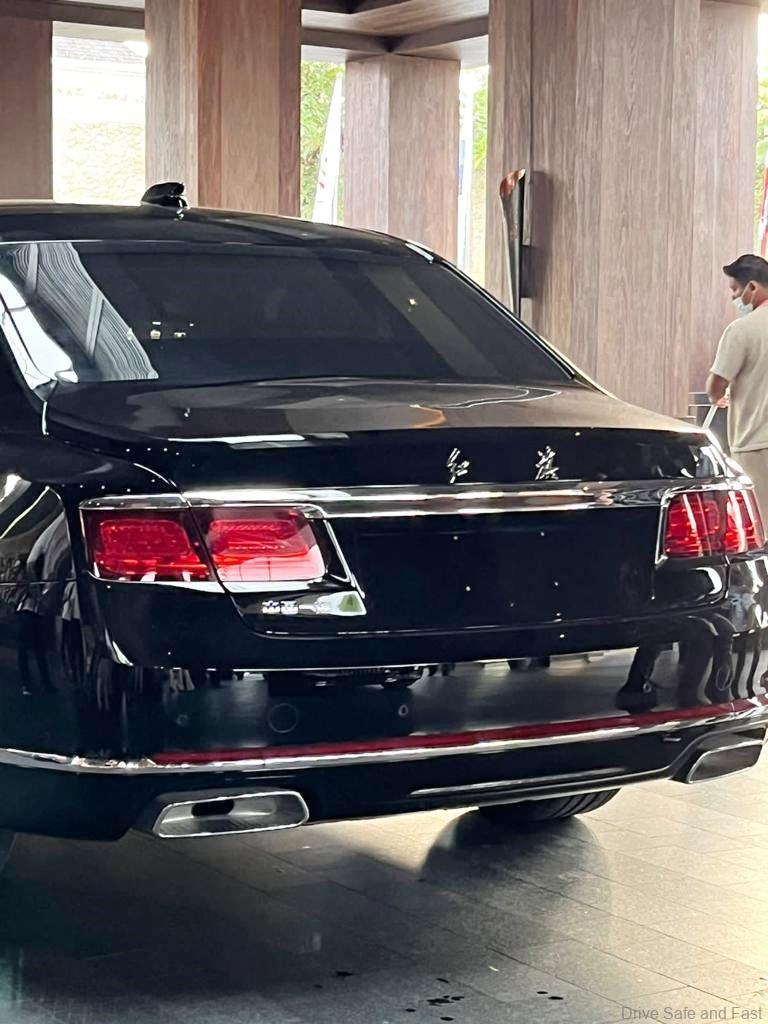 Of course, this being a Hongqi vehicle, the pronounced red line that sits on the middle of the bonnet is also available and it adds a bit of style to the car as I can't think of any other manufacturer that does this. In some Hongqi cars, it even spans the length of the entire vehicle, even inside the car.
So now the real question is, why is it that despite the fact that the Indonesian Government had already prepared a fleet of EVs did the majority of world leaders present at the G20 summit still not use an EV? Surely even if they had preferred their own vehicles, they could have used an EV right?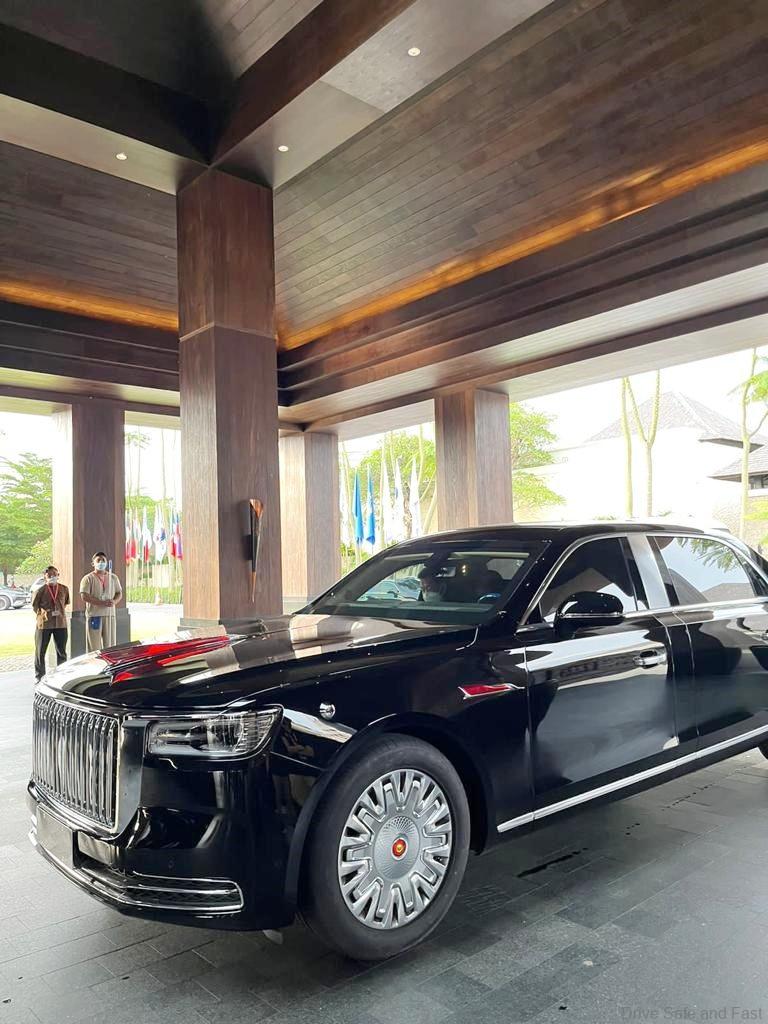 Either way electrification is in full swing right now and sooner rather than later it will catch up with us here in Malaysia too. EV adoption is now more crucial than ever and the President of China has set a great example for everyone to follow with his nearly full EV escort and hopefully all world leaders follow his example soon.