Automotive
Published on November 14th, 2022 | by Sounder Rajen
0
Tesla To Assist Police With Fatal China Crash
Tesla is back in the news again, hooray
Look who is back in the news again so soon, Tesla. This time around, the American electric vehicle (EV) maker has found itself in the public eye as Chinese Police investigate a crash involving a Tesla Model Y in China resulting in two deaths and three injuries when the driver lost control of the vehicle.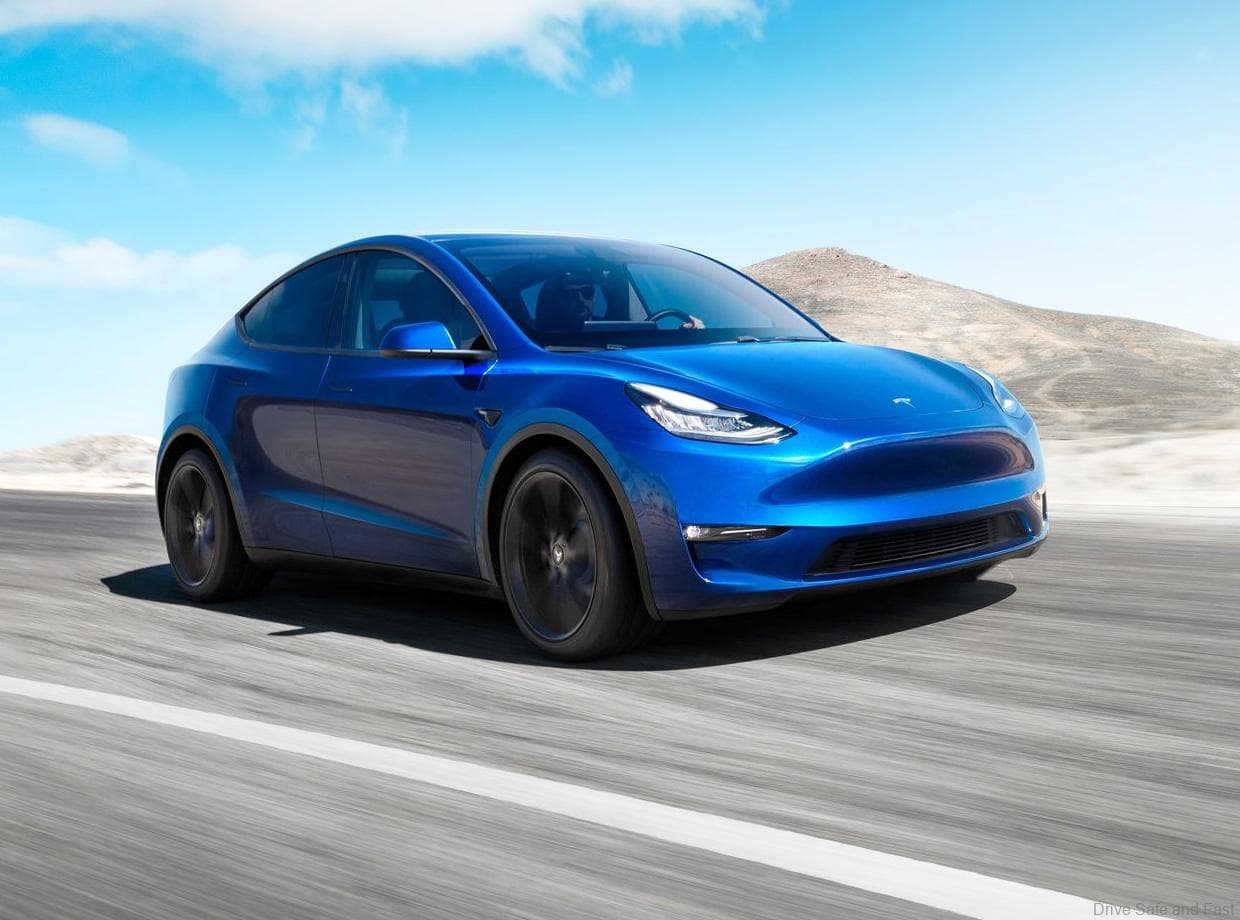 While self driving is, no doubt, much better than it used to be, it is still very far from being fully optimal. While it is still unclear if this crash was caused by the Tesla self driving AI or the driver but either way, if anyone was wondering how we here at DSF feel about self driving, this paragraph should summarize it well.
The incident took place on 5 November 2022 in the Southern province of Guangdong which saw the Tesla Model Y crashing at high speed into other vehicles and a cyclist which killed a motorcyclist as well as a high school girl. Aside from that, three other people were injured but no other deaths or injuries were reported.
Tesla CEO, Elon Musk has confirmed that he and the company will fully cooperate with the Chinese authorities and actively provide any necessary assistance to get to the bottom of what happened and identify the truth behind the incident. So what do you think? Was it indeed a self driving error or just a human error?
Moreover, China is Tesla's second largest market and so naturally the crash made the rounds on social media, in this case, Weibo, and became the top trending topic after the crash. Naturally, this does not help Tesla's public image but news like this, no matter how rare, are never good for any company.
On top of that, there are many versions of this story online, but the general consensus is that the driver was having some issues with the car's brake pedal and that could be the cause of this tragic accident, so perhaps Tesla's self-driving technology is not as flawed as some may think?
Additionally, Tesla has also been hit with claims of brake failure in China before too so there is definitely precedence in this matter. However until authorities can conclude the investigation and report the full story, I will just assume these previous claims are unrelated or untrue.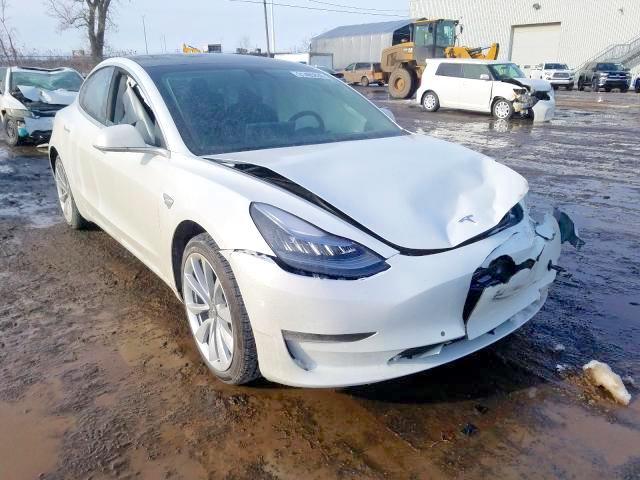 Regardless, no one can deny that this has been a rough year and particularly rough quarter for Tesla and Elon Musk too but things like this crash cannot be allowed to happen again so if there was a technical issue, perhaps it is time to force Tesla to improve their quality control or even take more stern action if deemed appropriate.