Automotive
Published on November 17th, 2022 | by Sounder Rajen
0
Why Is Tesla Rushing Production?
Has Tesla actually hit rock bottom?
So Tesla has been in the news a lot recently and today they find themselves in the media once again, but there's a twist, this time, its actually good news, or is it? Tesla had recently announced on its website that the company would be cutting waiting times for Model 3 and Model Y cars to a minimum of one week, but why?
According to Tesla, the company's electric vehicle (EV) inventory in Shanghai was at its fastest pace ever last month. Surprisingly, this ramp in production came at a time when automakers and investors were expecting and preparing for a major drop in car sales over the next year.
So then why did Tesla suddenly decide to do the opposite? What is perhaps even more confusing is the company's decision to also reduce the price of its Model 3 and Model Y cars in China over the last month to boost sales. What's next? If one buys a Tesla they get a free twitter account as well?
While I do remain skeptical as to why Tesla is doing this, it is also worth noting that the factory in Shanghai is doing well which means that the company is still providing fair competition against some Chinese brands in China and since that is where the money is at, Tesla may still be doing well in the grand scheme of things.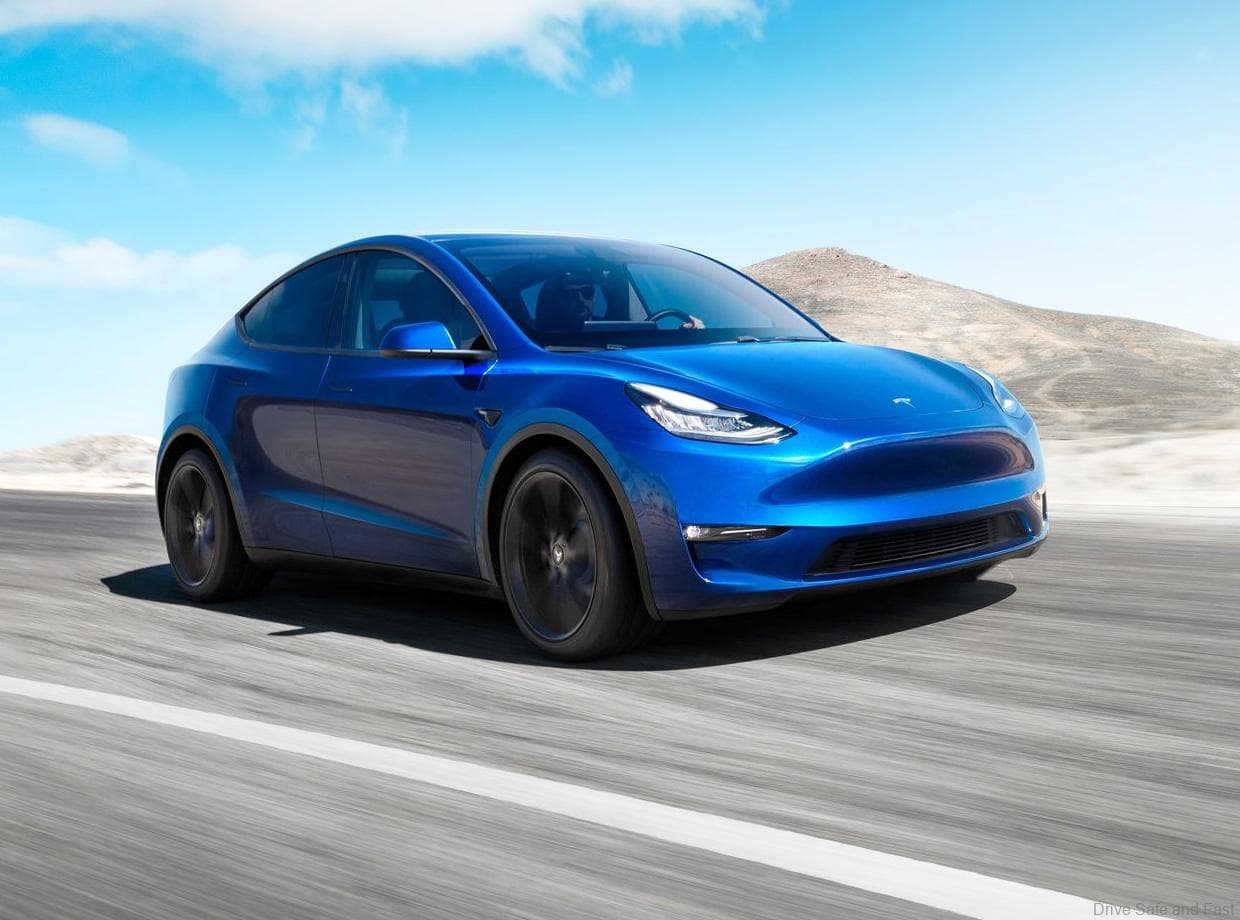 Moreover, this is a rare occurrence where an American car company produces and sells well in foreign markets. American brands have never historically been able to sell in large numbers in foreign markets but it is common to see foreign brands take over the American market like with Japanese brands like Honda in the 1980s.
Additionally, Tesla is doubling down on this success by offering additional rebates last week for customers who will take delivery this month and buy their insurance from one of Tesla's partners. With all these benefits one has to wonder, is Tesla sinking or is Elon Musk just feeling generous particularly for the Chinese Market?
Either way, if Tesla's track record is anything to go by, then the fact that the company is rushing production can only spell disaster. We have seen structural issues, airbag issues, self driving issues, you name it, Tesla has botched it, so as much as it pains me to say this, I wonder what Tesla will botch as a result of this production rush.
What do you guys think about this? Could I be wrong and Tesla actually knows what they are doing this time or do you think that I will have to write about the newest Tesla Fail Moment sometime within the next couple of weeks?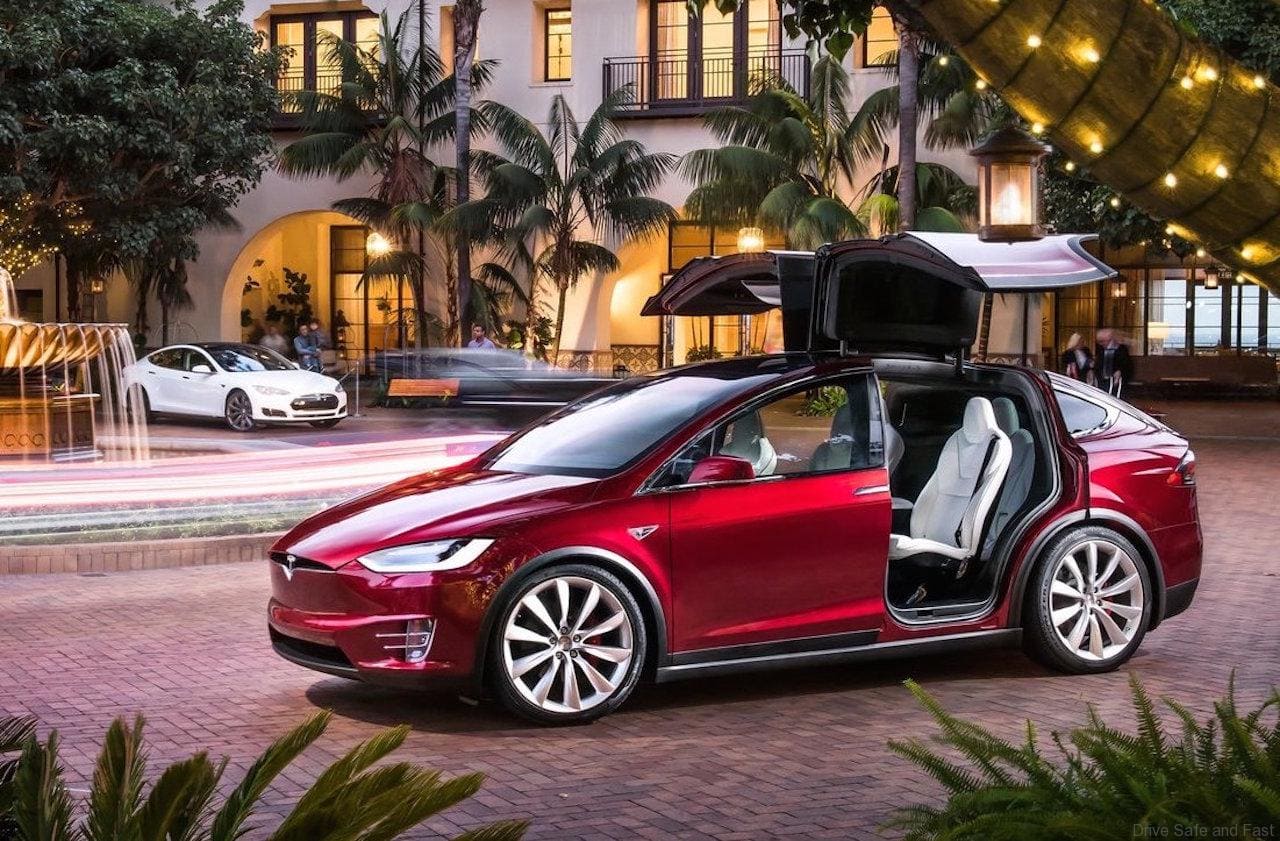 We got all this from Reuters and their original article is linked here. Thank you Reuters for the information and images.