TechTalk
Published on November 9th, 2022 | by Sounder Rajen
0
Musk Sells Tesla Stock To Save Twitter
This comes after Twitter's revenues drop
Elon Musk, CEO of Tesla has just sold almost USD 4 billion in Tesla shares which went down -2.93 percent after Musk bought Twitter Inc for USD 44 Billion. Musk sold 19.5 million shares of Tesla from 4 to 8 November 2022 according to regulatory disclosures that were made public on Tuesday.
The CEO of Tesla, Elon Musk, had recently become the world's wealthiest person which by and large was thanks to his stake in the electric vehicle (EV) company which has sold more than USD 19 billion worth of their stock this year. With EVs becoming more prominent, Tesla has become more common around the world.
Moreover, Musk completed his acquisition of Twitter late last month after agreeing to purchase it in April of this year and pay a total of USD 54.20 for each share he did not own. Musk then provided USD33.5 billion in equity financing to pay for the deal even though he had co-investors lined up according to disclosures.
On top of that, Twitter also took on USD 13 billion in debt as part of the buyout at which point the company went private. Fast forward to now and the company's stock is down more than 50 percent from their peak in November of last year. This also means Musk now only has a stake of around 4 percent in his own company, Tesla.
Additionally, the Journal reported that Musk tweeted out that Twitter had suffered "a massive drop in revenue" and was losing up to USD 4 Million a day. This is a result of several major advertisers, such as General Mills Inc., and Mondelez International Inc. pulling away to assess how well Twitter evolves under Tesla CEO, Musk.
Musk also famously fired a bunch of Twitter's top executives and began charging USD 8 for users to receive a "verified" blue tick beside their handle. In response to this, Musk has had to tighten content moderation on the platform as he initially wanted it to promote free speech, but evidently, advertisers don't like that.
What's more, the Journal also reported that some automakers that are in competition with Tesla have also withdrawn their advertising from Twitter for concerns their marketing data may leak directly to Musk or Tesla. These companies include General Motors Co., Ford Motor Co., Volkswagen AG and Stellantis NV.
This is detrimental to Twitter as advertising accounted for 90 percent of the company's revenue, and Musk had stated last month on a Tesla earnings call that he and other investors were "obviously overpaying for Twitter right now." but remained optimistic and, "the long-term potential for Twitter in my view is an order of magnitude greater than its current value."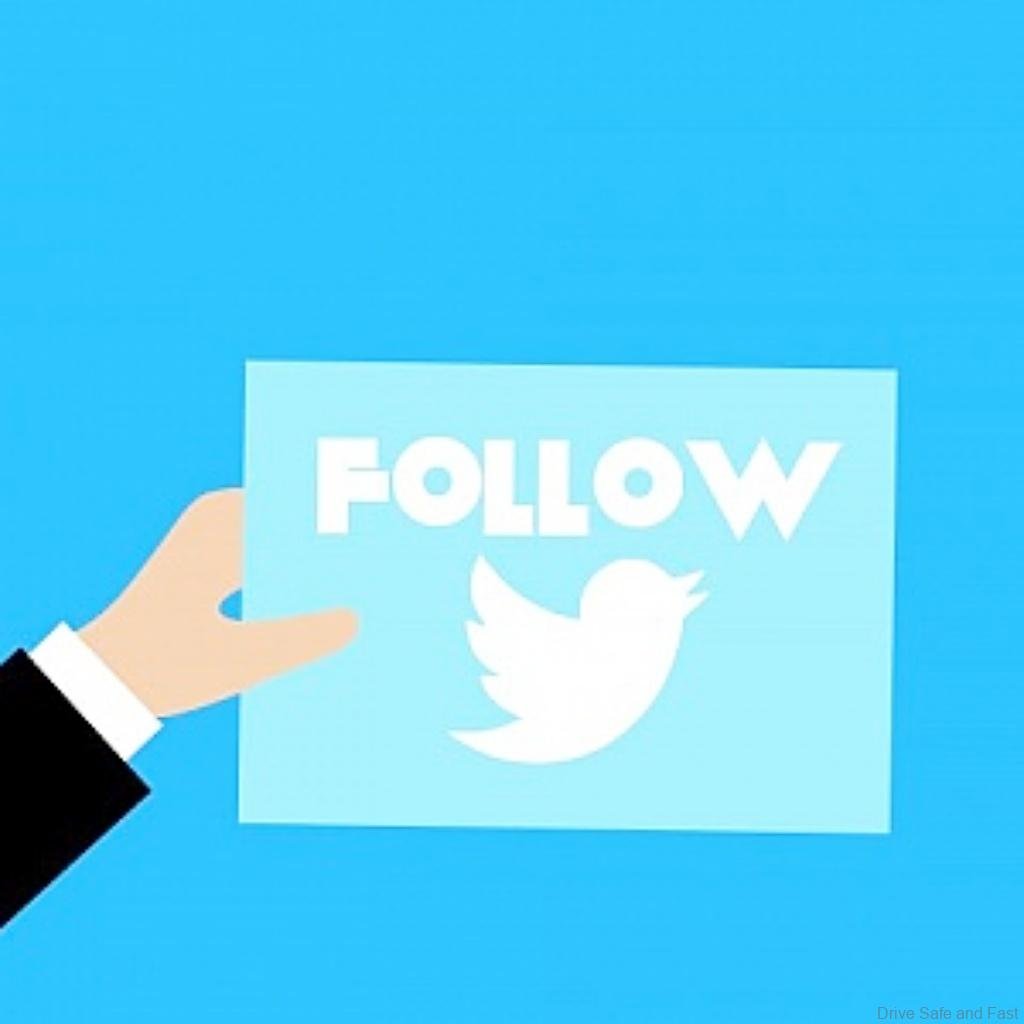 What do you guys think? Has Elon Musk finally bit off more than he can chew? Will Tesla suffer as a result and will Twitter become a thing of the past soon?