Automotive
Published on December 28th, 2022 | by Sounder Rajen
0
Tesla Ranks Very Low In Reliability Despite Improvements
Tesla is deemed very unreliable according to consumer reports
According to Consumer Reports' annual reliability report, Tesla was reported as one of the most unreliable brands in America and honestly, it is not hard to see why. We have been writing a lot about Tesla recently and most of it has not been very good. The general consensus seems to be that the brand is very unreliable as a whole.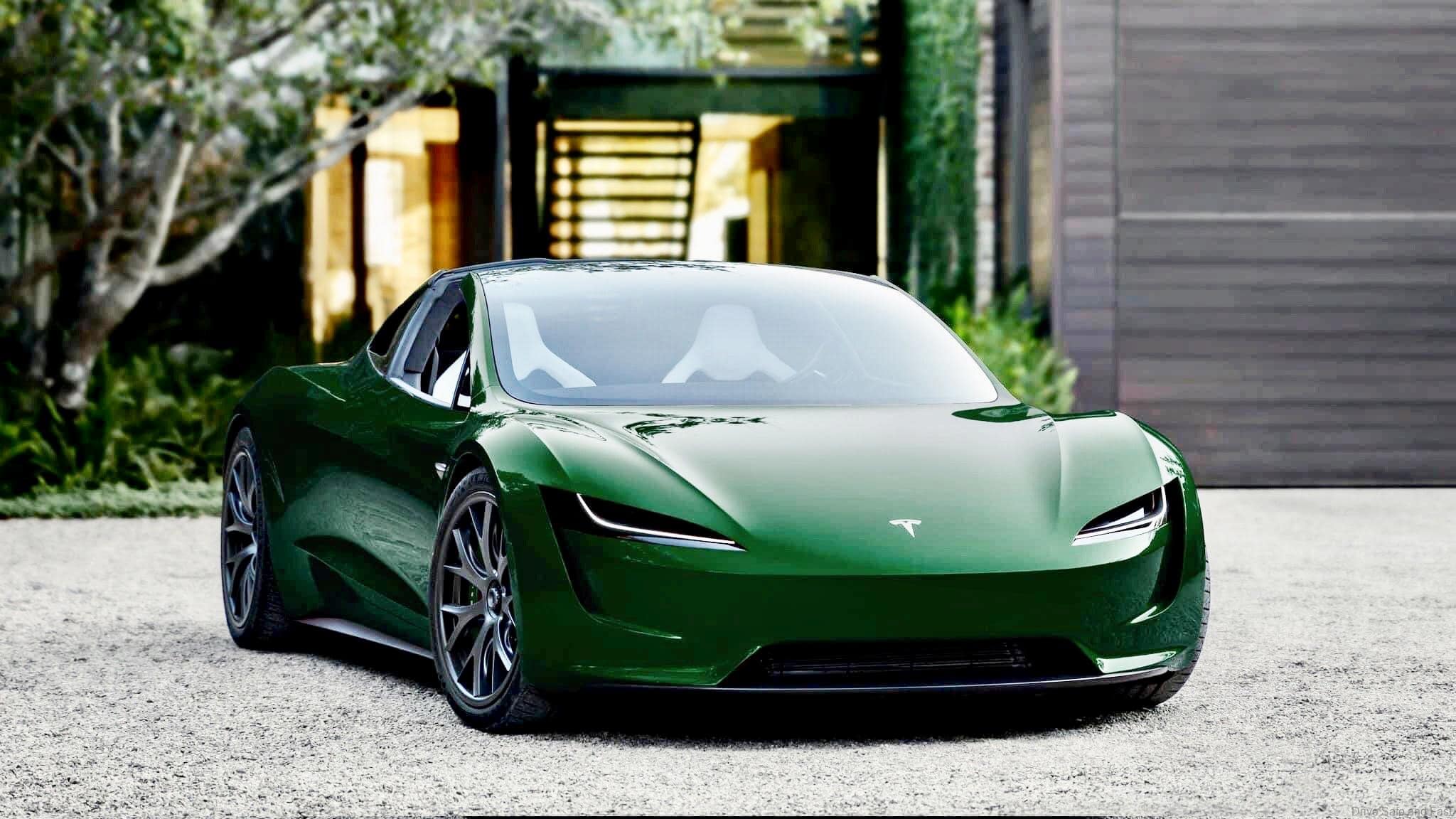 The Consumer Reports' annual reliability rankings cover 24 brands and over 300,000 vehicles and Tesla was dangerously close to the bottom in terms of reliability scoring the 19th position out of 24. In the last 5 spots were Mercedes-Benz, Jeep, Volkswagen, GMC and Chevrolet.
Moreover, it was not just Tesla that scored poorly in terms of reliability. Electric Vehicles (EVs) in general seemed to score poorly as EVs were deemed the second least reliable category of vehicles while Hybrids and Plug-in Hybrids, especially ones from Japanese automaker, Toyota were deemed the most reliable. No surprise there.
On top of that, Consumer Reports' is only looking at vehicles sold between 2000 and 2022 for this year and grades each vehicle out of 100 points based on consumer complaints. Tesla may have improved four spots from last year but is still very low on the ladder scoring only 40 out of 100 points.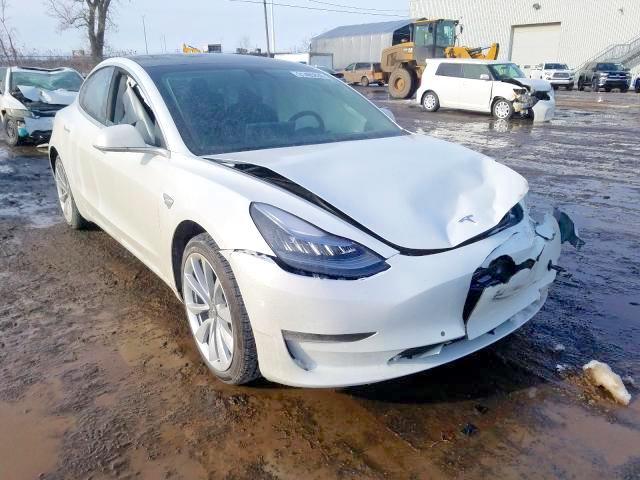 Furthermore, EVs as a category only scored a measly 36 out of 100 points while Hybrids and Plug-in Hybrids (PHEVs) managed to completely dominate the competition with a whopping 78 out of 100 points. To absolutely nobody's surprise the brand with the most representation in Hybrids and PHEVs was Toyota.
Additionally, Toyota also managed the number one spot in terms of reliability with an impressive 72 out of 100 points and was ahead of Lexus, BMW, Mazda and Honda in the top 5 in descending order. These results lead everyone including Consumer Reports' to ask what caused Tesla and EVs in general to score so poorly?
The answer provided by Consumer Reports' was "As more EVs hit the marketplace and automakers build each model in greater numbers, we are seeing that some of them have problems with the battery packs, charging systems, and the motors in their drive systems."
We also know that aside from just the problems cited by Consumer Reports' Tesla also faces a plethora of other issues including software issues with the self driving systems as well as structural issues with certain vehicles being delivered straight from the factory with cracks.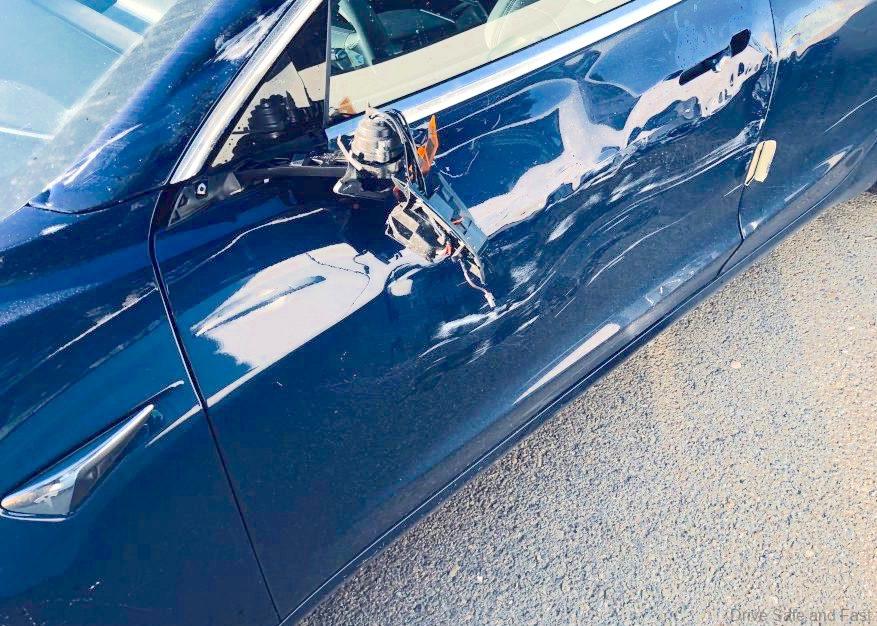 Well, If Tesla wants to win back the hearts of the American people and be deemed reliable, then the brand really needs to buck up. Of course many will still buy Tesla vehicles for the badge and the self driving capabilities but is it really worth it when your car is one made from one of the most unreliable brands in the country?