Automotive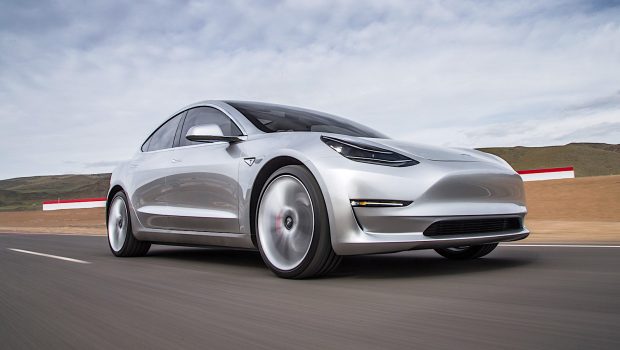 Published on December 7th, 2022 | by Sounder Rajen
0
Tesla Offering Rare Discount To US Customers This Month
Is Tesla being generous or is the company forced to do this?
Tesla fans in the United States (US) are in for a holly, jolly Christmas indeed as Tesla has just announced a rare discount of USD3,750 in credit to customers in the US for the brand's Model 3 and Model Y vehicles until the end of the year. However, I think the company is not just being generous, but showing desperation. Let me explain.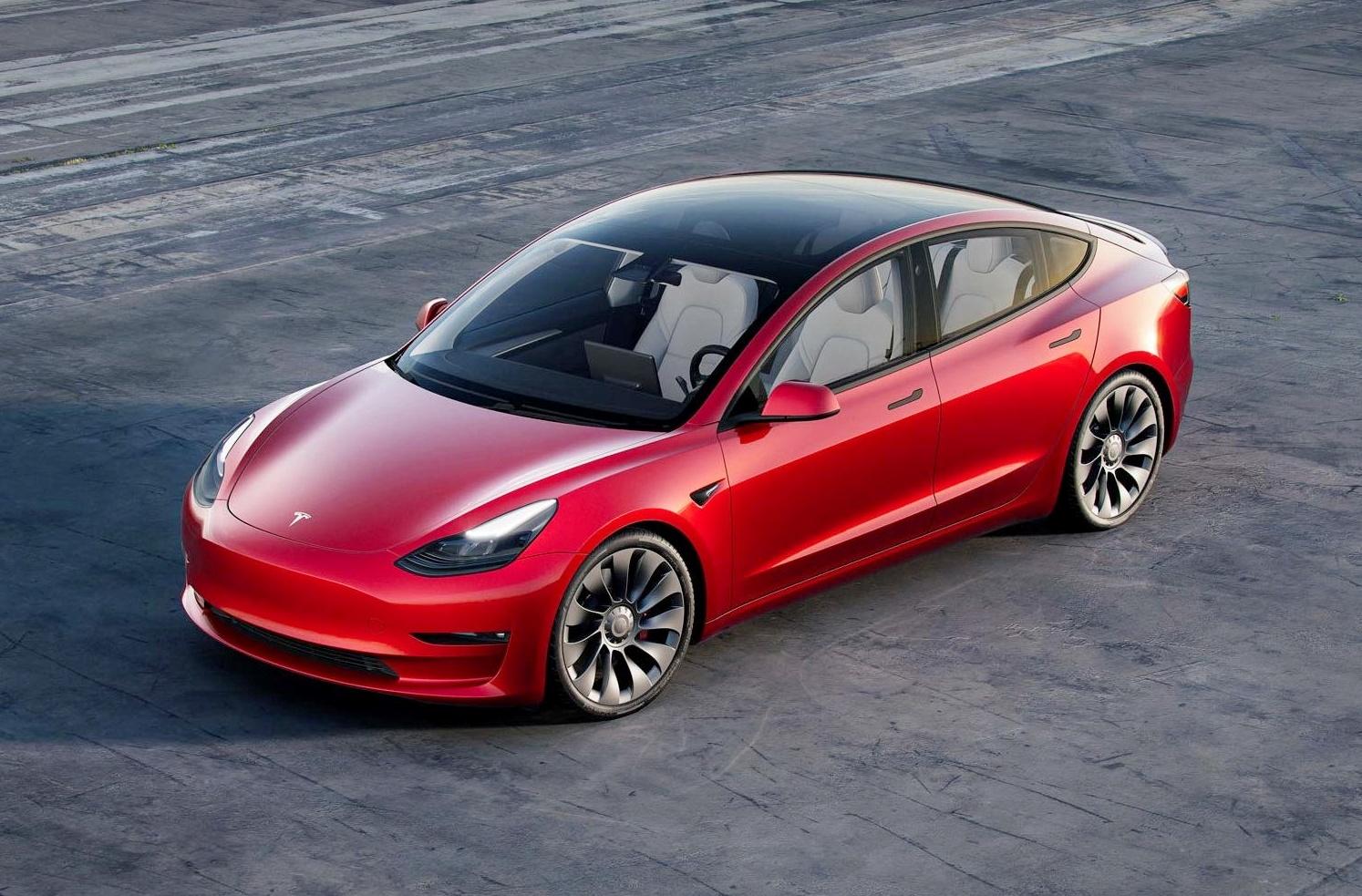 So as we all know by now, my newest hobbies include binging Netflix shows, collecting Pokemon cards and, of course, bashing Tesla and its CEO, Elon Musk. Now we all know that Tesla has been publicly bashed for having laughable quality control and a move like this would definitely improve their public image, right?
Well, yes, but I don't think this is the reason Tesla is offering these discounts. You see, Musk himself has already often stated that Tesla does not offer discounts on new cars but Electrek recently reported that Tesla has seen many cancellations recently due to long waiting times and the full article from Electrek is linked here.
Naturally, this is not good for Tesla as less sales means less money, so in the hopes of increasing sales, the company is offering these discounts. On the surface, this all makes sense but I think there is much more at play here. In fact, I may be wrong about this but I think the whole "too many cancellations" thing may have been made up too.
Moreover, this wouldn't be the first time Elon Musk proved just how smart he really is. Some of you may recall his Tesla Cybertruck unveiling where the supposedly bulletproof window was shattered by a rock. While there is no proof that this was planned, I believe Musk did this on purpose to garner free marketing.
Furthermore, no one can deny that Musk is extremely intelligent and so leaking a fake story to the press about too many cancellations is not entirely impossible for him. However, whether or not this is true is irrelevant as I think the real reason Tesla is offering these discounts is to actually just stay afloat.
After Musk sold the majority of his shares in Tesla among other questionable decisions he made with Twitter (paying monthly for a 'verified' blue tick included) means that Musk was taking a massive loss with Twitter so clearly, he needed to get funding somewhere and what better company to get it from than one's own company.
So in conclusion, I believe these Tesla discounts are a desperate attempt from the once loved but now ridiculed genius, Elon Musk, to not just keep Tesla from going into debt, but also to keep Twitter from also going bankrupt. It is a long shot, for sure, but not entirely out of the realm of possibility.
What do you guys think of this? Is Tesla truly as desperate as I think they are or am I a tin foil hat wearing conspiracy theorist?