Automotive
Published on December 27th, 2022 | by Sounder Rajen
0
Tesla Suspends Production At Shanghai Plant
Tesla did not provide any official reason for this
Tesla has suspended all production at its plant in Shanghai recently according to sources with knowledge of the matter and this moves up the company's previous plan to pause most work at the plant in the final week of the year. However, the company did not provide a reason for this.
Tesla canceled the morning shift for its employees at its most productive manufacturing hub and told all workers that they could start their break. The American automaker had already planned to suspend production of the Model Y electric vehicle (EV) at the plant from 25 December 2022 to 1 Jan 2023 too.
Moreover, this suspension follows a rising wave of infections after China eased its zero-Covid policy earlier this month. This was an abrupt move which businesses and the public welcomed but would heavily disrupt business in the short-term as we can see with Tesla and its sudden suspension of production.
On top of that, one of the sources claimed that Tesla workers and suppliers have also been falling sick as part of this wave and this has proven to hinder operations in the past week. This is especially bad for the company which is dealing with elevated inventory as its second largest market prepares for a downturn.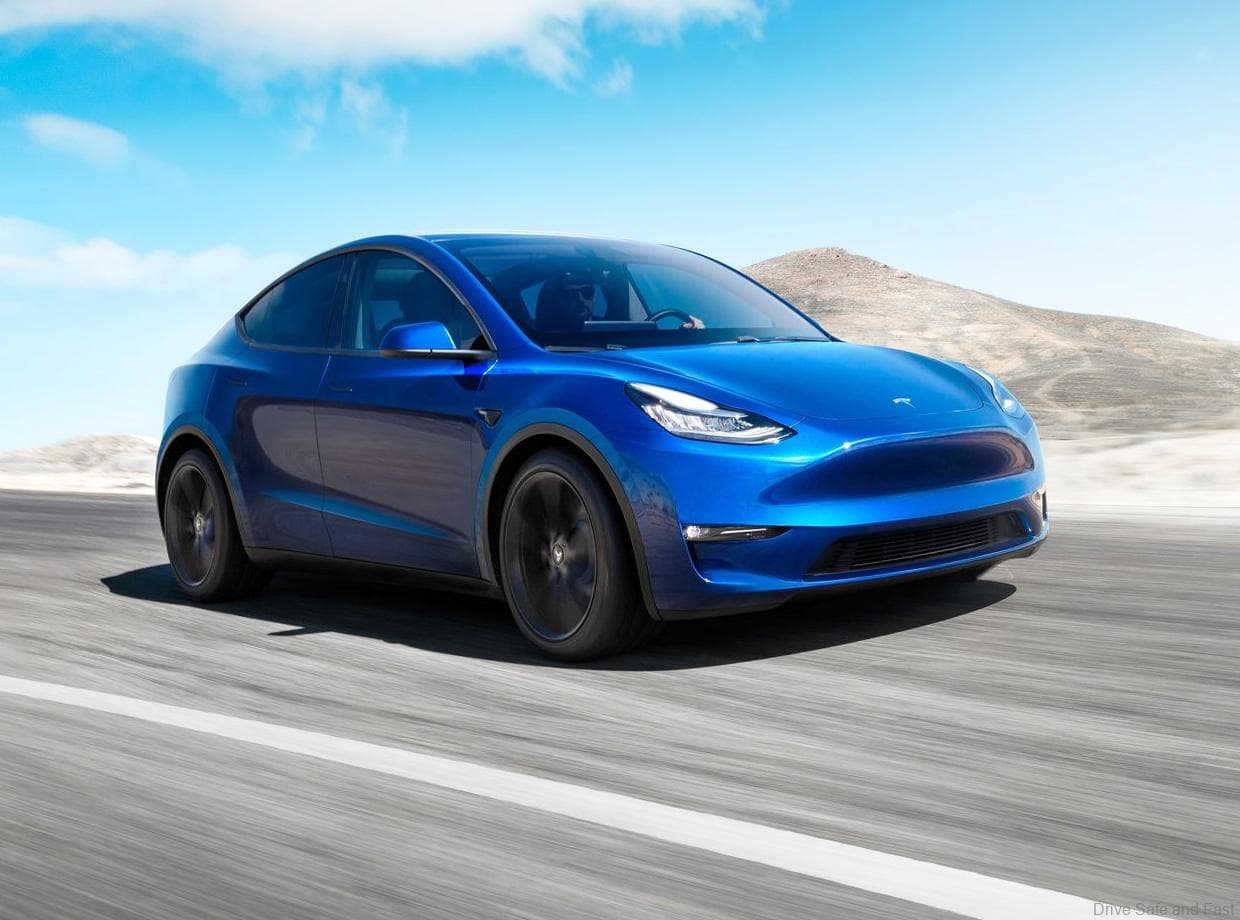 Furthermore, the Tesla plant in Shanghai has been focused on making models for export this past week and a source also alleges that the plant suspending production of the Model Y was part of a planned production cut of around 30 percent for the Model Y which is a best seller at the Shanghai factory.
Additionally, the Shanghai manufacturing plant is the most important manufacturing hub for Tesla and Elon Musk's EV company even carried on operations as per normal during the last week of December last year. So this begs the question, why suspend operations this year?
As far as we know, having a plant shut down (or in this case be suspended) for a year-end holiday is definitely not an established practice for Tesla, so why would it suddenly happen, with no warning or any official reasoning, this year? Well then again, the company has been doing all sorts of odd things this year.
Perhaps the most out of character thing Tesla has done this year, at least in my opinion, is offer discounts for certain models in China which is something that CEO, Elon Musk himself has stated that the company would not do. Things really do not look good for the American EV manufacturer as I have stated many times before.
We got all this from CNBC and their full article is linked here. Thank you CNBC for the information.