Automotive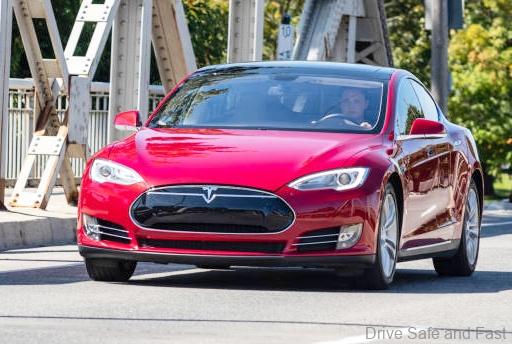 Published on December 8th, 2022 | by Sounder Rajen
0
These Are The Official Prices For New Teslas In Thailand
Why are the prices of AP imported Teslas so different in Malaysia?
So since American electric vehicle (EV) manufacturer, Tesla, skipped Malaysia and decided on Thailand for its business operations our neighbouring country can now enjoy brand new Tesla cars with full warranty. However, the prices are much lower than AP imports here, the question is why? Let's find out.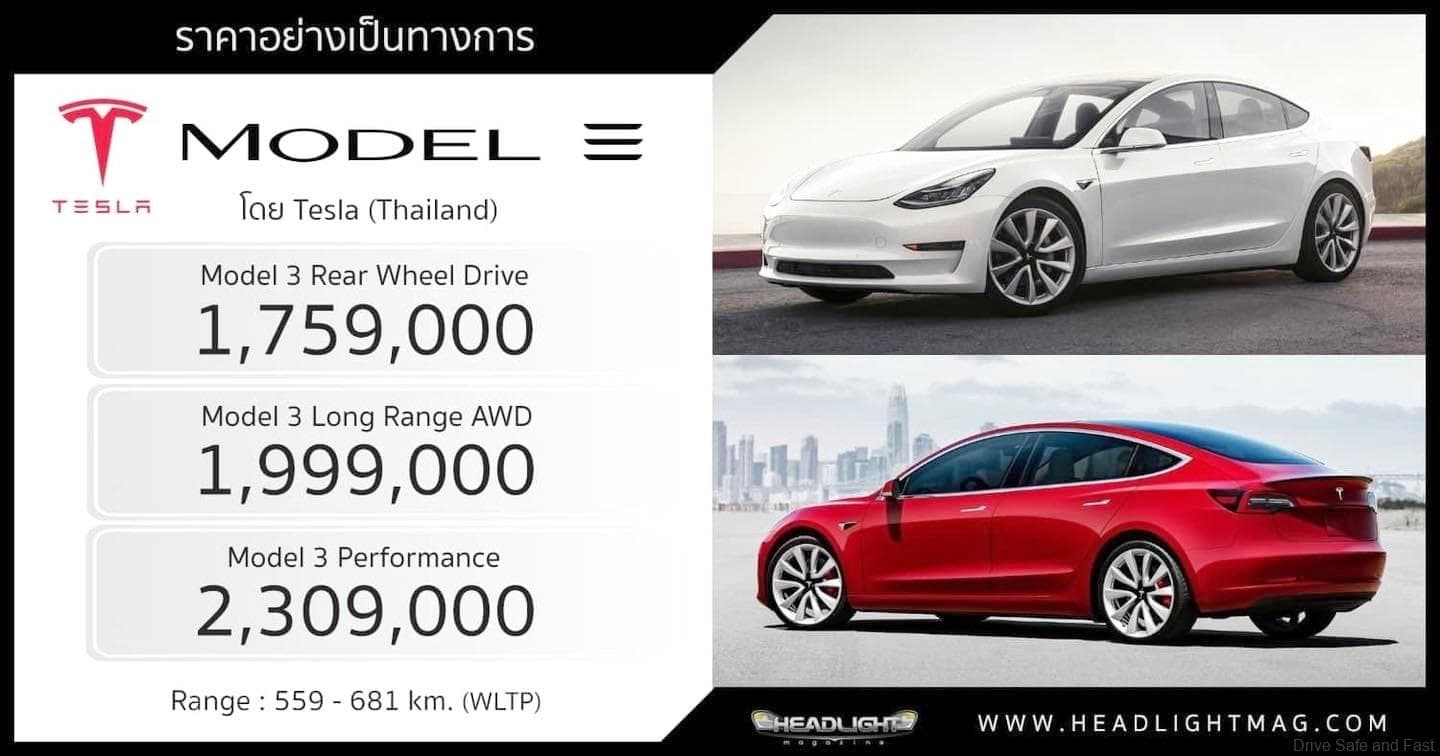 So Tesla has just announced the pricing scheme for the company's Model 3 and Model Y EVs in Thailand following the brand setting up shop there and the prices have left me dumbfounded as they are quite different from the prices of AP import Tesla cars here in Malaysia and I do not like this one bit.
Now the obvious answer some of you may have come up with is "maybe this is because of dealer profit margins." While this is a sound argument, the Thai prices for these Tesla cars already include profit margins for the dealers. So then, what gives? How come the prices are so different? Let's compare the prices first.
Let us take a look at the prices of the Tesla model 3 sedan first. In Thailand, the low spec model costs THB1,759,000 (roughly RM222,837) and the top spec model goes for THB2,309,000 (approximately RM292,513) while official AP import Tesla Model 3 cars in Malaysia start from RM289,000 and the top spec starts from RM453,528.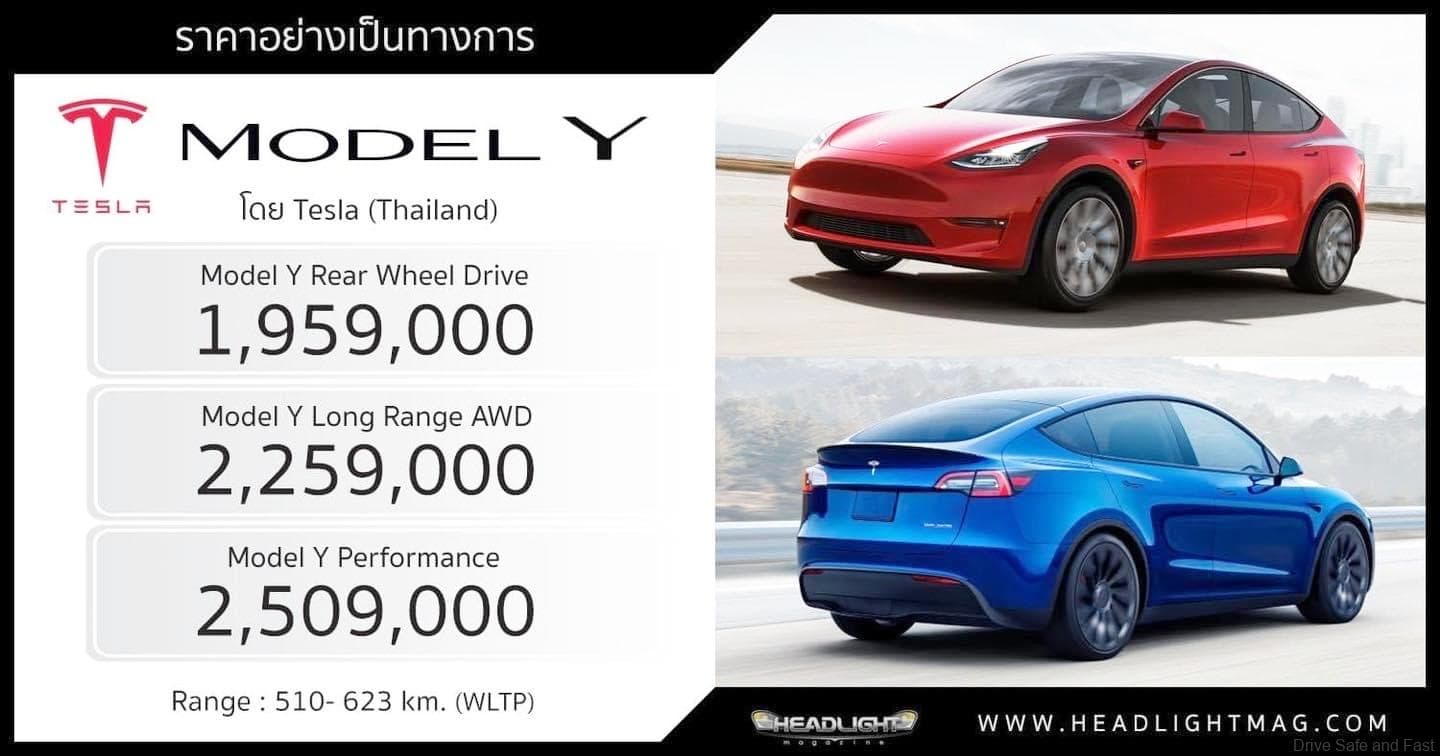 Furthermore, the low spec Tesla Model Y in Thailand starts from THB1,959,000 (about RM248,174) and the high spec car going for THB 2,509,000 (around RM317850). Yes here in Malaysia, imported Tesla Model Y cars start from RM346,000 and can set you back from RM 482,000 for the high spec model.
Yea, you don't need to be good at math to see that the difference is massive, especially for the top spec Performance model of the Tesla Model 3, but why is it like this? Well the most obvious answer would be the different tax systems in Malaysia and Thailand. We already pay so much in duties and imports, add to that the AP fee and what not and this is why the price starts to get wilder.
The second obvious reason is the fact that some trim levels are brought in from different countries. Since a low spec Tesla could be imported from the UK and a top spec model from China and vice versa, there will be slight differences in prices for region specific features (or lack thereof) so with the dealer markup and price difference, we end up paying more here in Malaysia.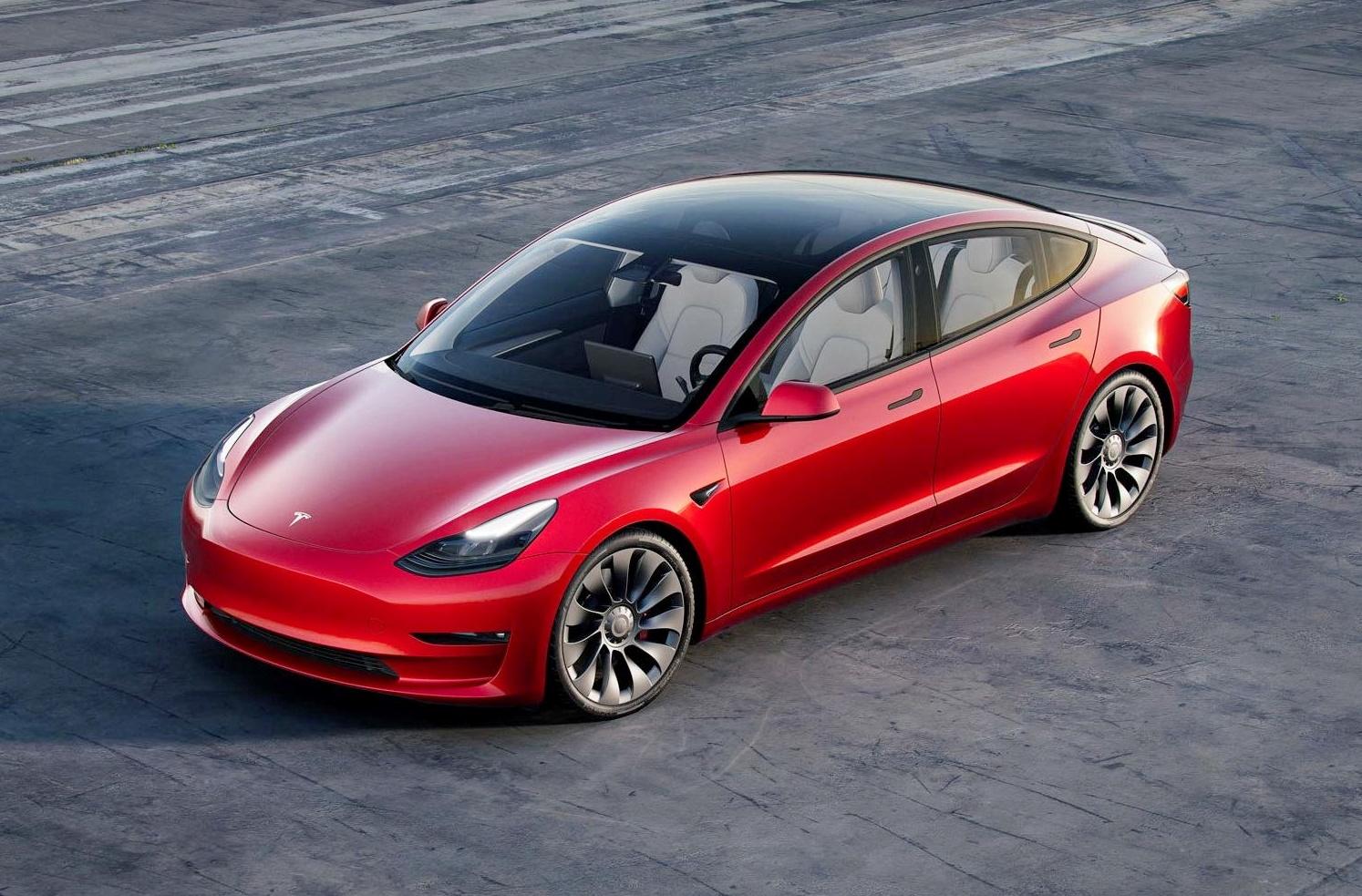 The less obvious and most important one to consider is that the Tesla models sold in Thailand are built there and have access to major facilities like superchargers and so on while in Malaysia, we have to make do with whatever chargers we can use as the cars are imported and do not come with a manufacturer warranty.