Automotive
Published on December 22nd, 2022 | by Sounder Rajen
0
The Alfa Romeo Giulia Is Getting… Another Facelift
This is why Alfa Romeo is not relevant in many markets
So the current generation Alfa Romeo Giulia was first unveiled in 2016 and since then has only received facelifts and minor changes every so often save for the sportier Quadrifoglio version in 2020. Now after all these years, the Giulia is due for a new generation and Alfa Romeo is giving us… Another facelift…
Honestly this is why Alfa Romeo as a brand is no longer relevant in multiple markets including Malaysia. I mean, it has been six years already and after all this time instead of giving us a new generation of the Giulia all we get is a minor facelift. Just a few aesthetic changes and nothing else. Seriously?
Moreover, I consider Alfa Romeo one of the more popular car brands as the brand has many fans and even have some of their cars, such as the Alfa Romeo Giulia Quadrifoglio, featured in many mainstream games like Forza so why not use that popularity to at the very least do what every other car brand does?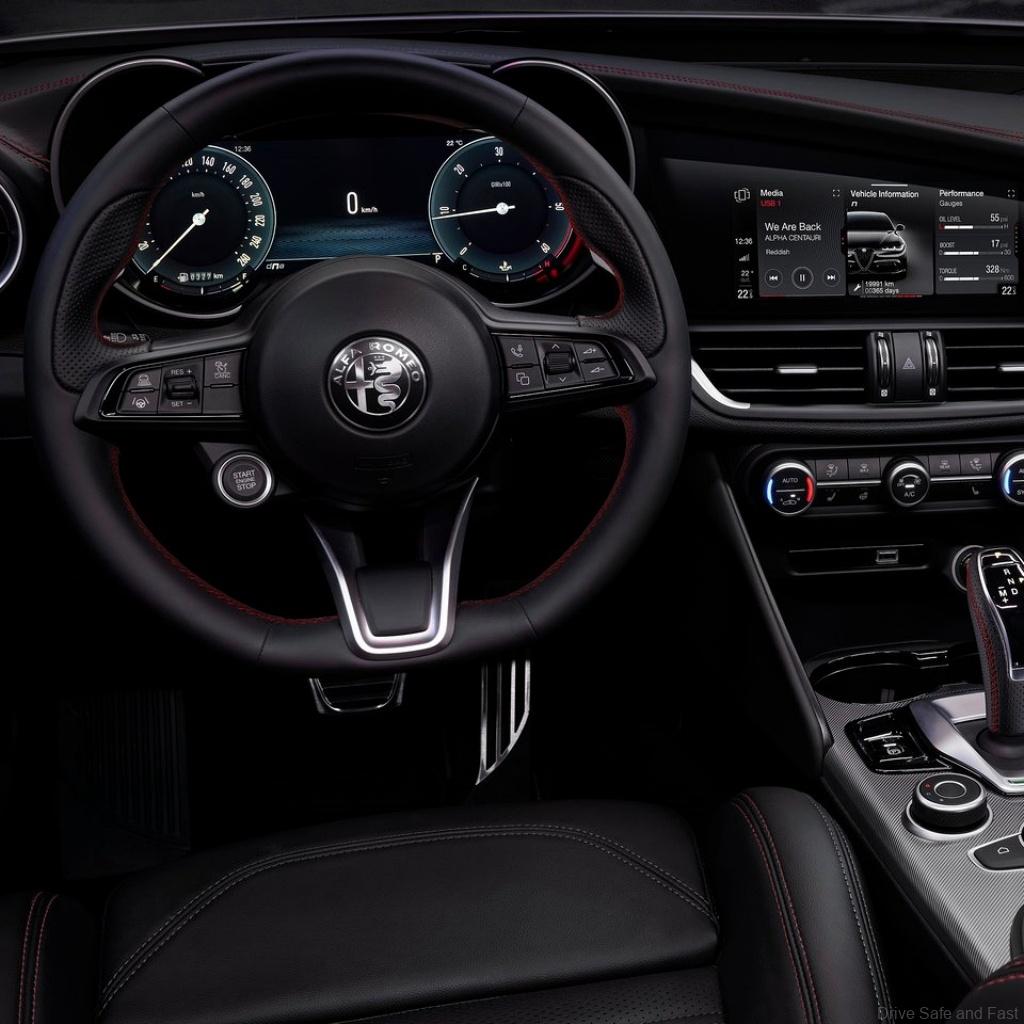 Usually most automakers will let their cars go 5 years before giving us a new generation, some may give it more time and some less than that but for the most part, most cars get one facelift and then after five years after the pre-facelift model was released, a new generation. Apparently the Alfa Romeo Giulia didn't get the memo.
On top of that, the engine, transmission and drive train remain unchanged in the all-new (can you even call this car new, much less all-new?) 2023 Alfa Romeo Giulia but the car does feature a new digital instrument cluster and now has NFT technology and a new "Alfa Connect Service" that allow you to control certain features remotely.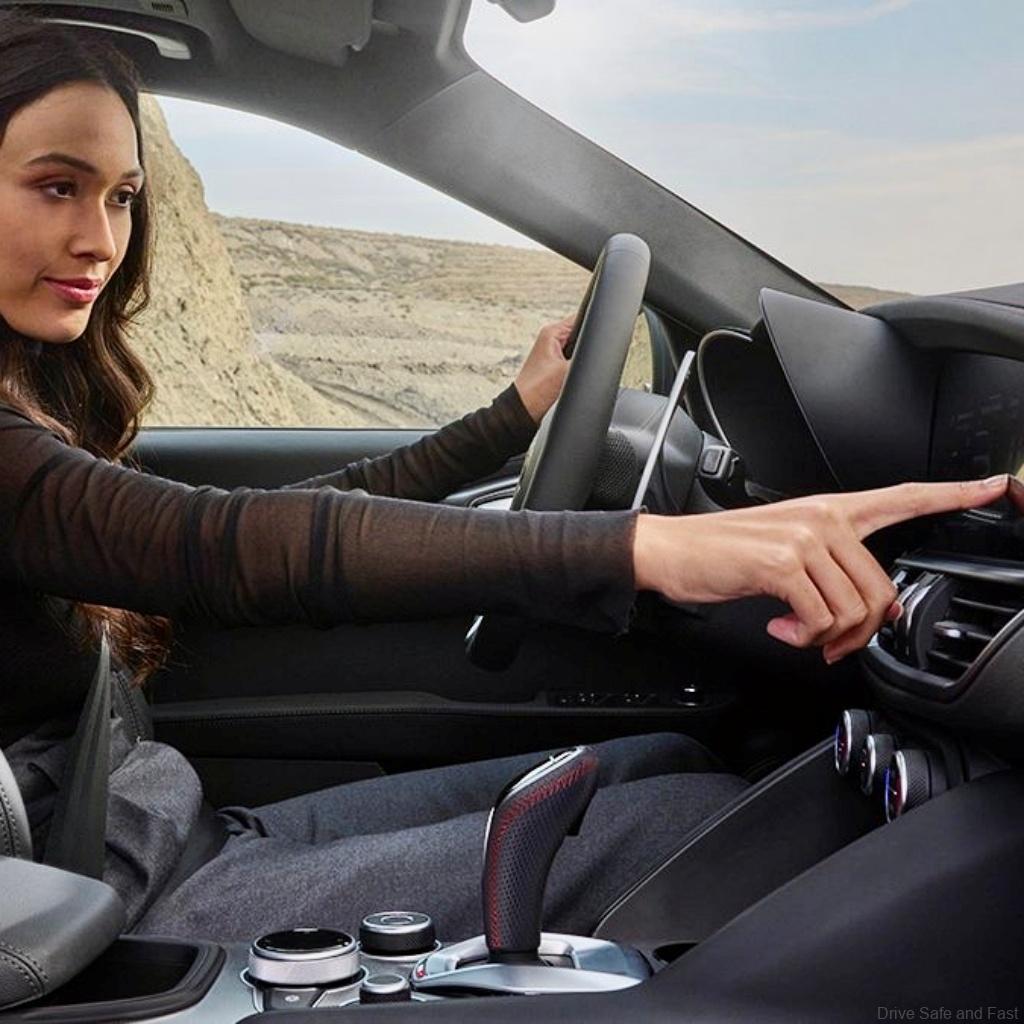 Additionally, the overall exterior design is largely the same as well but the 2023 Alfa Romeo Giulia now features a technically redesigned front grille since the air ducts and central piece have all been given a unique finishing and the headlights have been upgraded to Full-LED adaptive Matrix in a "3+3" design and redesigned taillights too.
Aside from that there are practically no other changes and even the changes we did get in the 2023 Alfa Romeo Giulia are what I consider to be quality of life changes as well. Now I really have to ask what the executives at Alfa Romeo were thinking when they gave the go ahead to yet another facelift.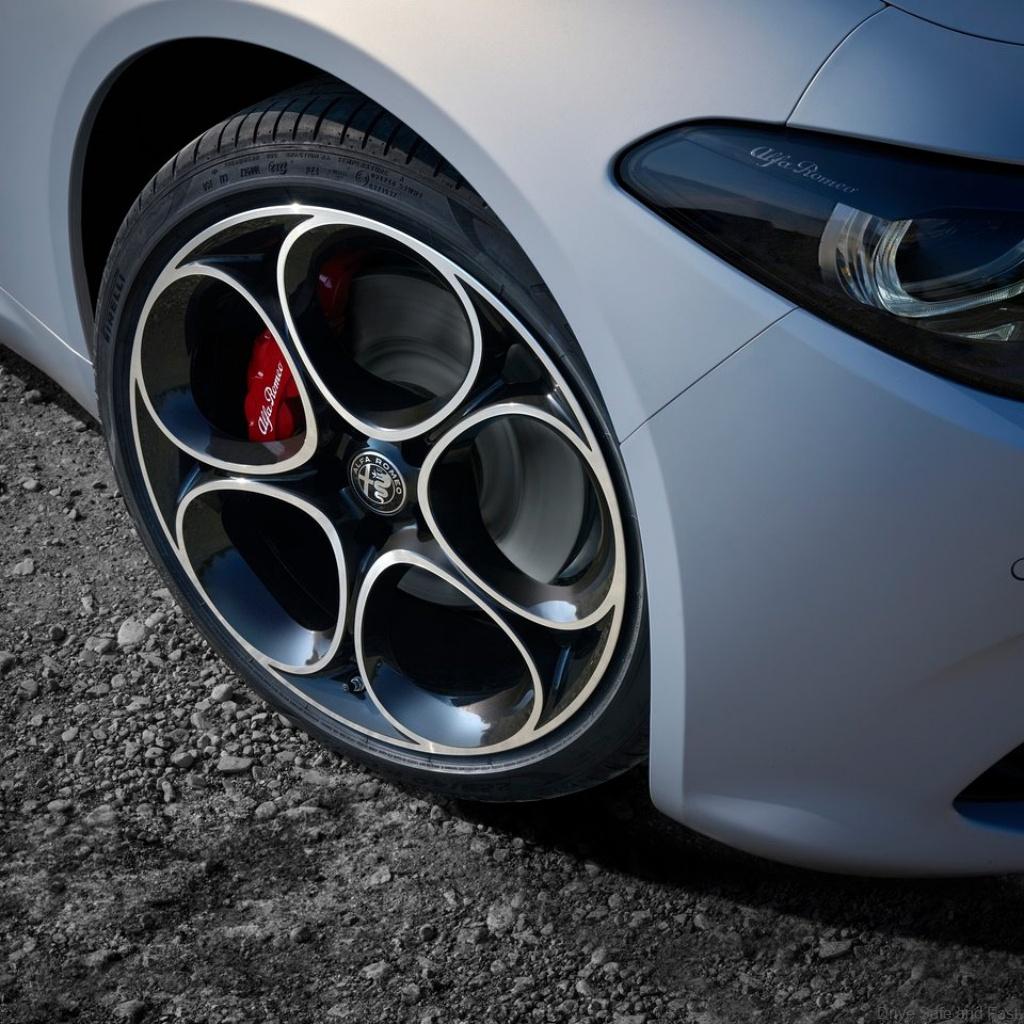 This is extremely disappointing as the Alfa Romeo Giulia is due for a generation and had all the potential to be the new release of 2023 and if only the company had played their cards right, the car may have been a breakout star. Who knows, it may have even sparked a reentry for the brand into some other markets as well.