Automotive
Published on December 13th, 2022 | by Sounder Rajen
0
Toyota To Outline Updated 3-Year EV Plans
Toyota is said to inform suppliers of this change soon
Toyota is set to make some changes to its electric vehicle (EV) strategy in a bid to narrow the gap in performance and price of the company's own products and the two biggest EV makers, Tesla and BYD. The Japanese automaker will update its key suppliers of the changes early next year.
Toyota is expected to detail the EV plan changes through early 2026 and will be communicating the adjustments to its major suppliers. The Japanese automaker has also been exploring new ways to make its EVs more competitive for the next decade by adopting performance boosting technologies and more.
However, the EV development programmes Toyota has planned may include some delays as there are still many supply shortages. What's more, the changes the brand outlines are meant to be the successors to the first two Toyota EVs for the major markets and they are the Toyota bz4X and the Lexus RZ.
Toyota is also set to convene a major meeting for its suppliers in February of next year, making it the first global supplier convention since the pandemic and the brand also stated that it is always actively discussing and working with key suppliers and partners on a variety of topics to achieve carbon neutrality.
Moreover, Tesla made almost eight times the profit per vehicle compared to Toyota in the third quarter mainly due to the former brand's ability to simplify EV production and reduce cost while last year, Toyota has been reviewing a $30 billion three stage plan to develop and release EVs.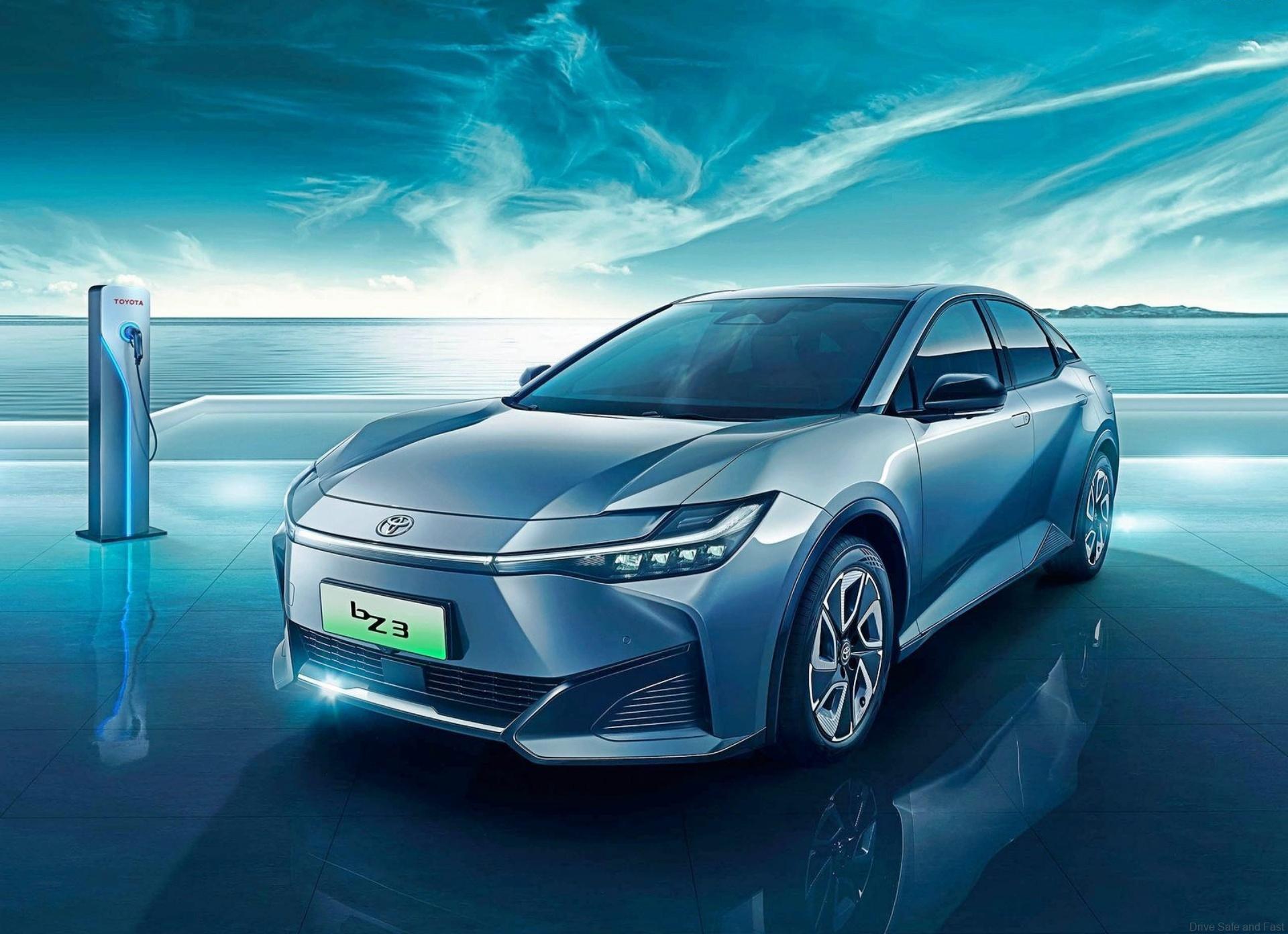 On top of that, Toyota has also suspended work on some of its battery powered EV projects to improve cost performance and technology in the rapidly growing EV market while working on a group led by former chief competitive officer Shigeki Terashi.
Furthermore, this group is also in charge of outlining plans to improve Toyota EVs including a potential successor to to the brand's new EV platform, the e-TNGA and this revamp comes as Toyota continues to build and manufacture petroleum and electric car hybrids as a crucial part of the brand's carbon-neutral transition.
Additionally, the e-TNGA platform was also designed so Toyota EVs could be built on the same assembly lines with petroleum and hybrid cars as a cost cutting measure. Toyota hopes this new platform will help the brand sell 3.5 million EVs a year by 2030 to keep up with the fast pace of the car industry.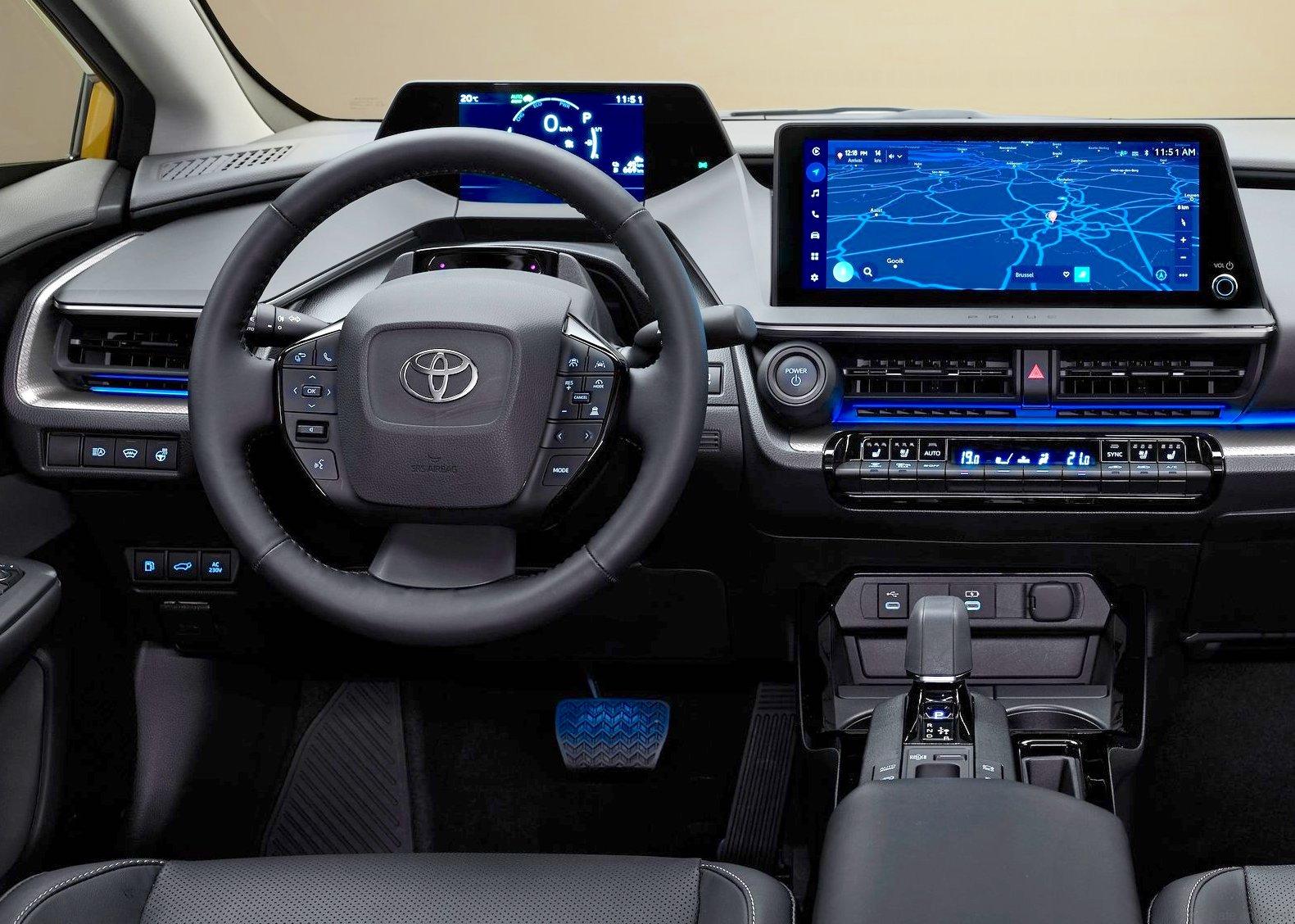 We got all this from Reuters and their full article is linked here. Thank you Reuters for the information.