Automotive
Published on January 5th, 2023 | by Sounder Rajen
0
2022: The Year Perodua Maximised Its Potential
Perodua says the local auto industry's potential also maximised in 2022
Perodua had a truly outstanding year last year. The brand launched a study with the Ativa hybrid, it unveiled the all new Perodua Alza and that car became a huge sales success and the brand in general has had its best performance on record so far, however, the brand associates this success with an external factor.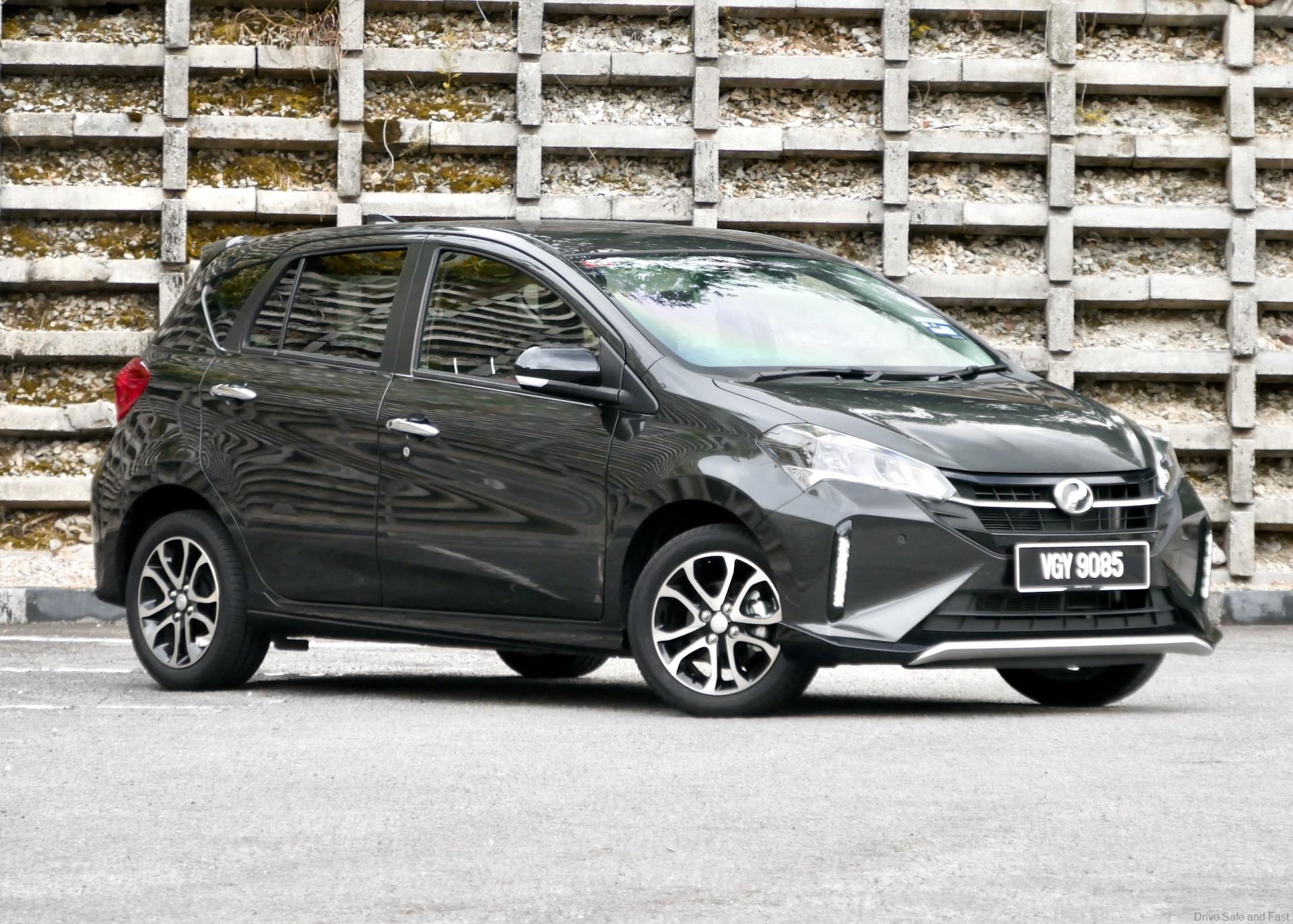 Perodua stated that the Malaysian automotive industry was able to maximise its potential through shared responsibility in meeting customers' expectations in many aspects. The local favorite credited this very reason for its wild success in 2022 and while this is true, I have to acknowledge that the brand did go above and beyond.
Moreover, Perodua President and CEO, Dato' Sri Zainal Abidin Ahmad stated, "These achievements were also the local ecosystem's shared commitment towards our customers and our collective roles in advancing this industry." This was proven by the fact that saw after sales grow 30 percent in 2022 to 2.6 million in total.
On top of that, 2022 saw Perodua production rise by a stellar 49.5 percent to a total of 289,054 units that year in contrast to, a still impressive but meagre in comparison, 193,400 units in 2021. Sales also went up 48.2 percent in 2022 to a total of 282,019 units as compared to 190,291 units the previous year.
However, despite all the success, Dato' Sri Zainal did share that 2022 also had its obstacles including the ecosystem having to recover in the wake of harrowing floods, shortages of manpower in the midst of a global pandemic and a semiconductor chip shortage. He maintained that Perodua only overcame all this with proper planning.
Dato' Sri Zainal added, "Our goal was to meet customers' expectations of us– not just in terms of delivery of products and services but also in introducing greater value offerings to all Malaysians. This can be seen with our December 2022 production and sales performance, which averaged 1,000 vehicles made and registered per day."
Furthermore, Dato' Sri Zainal stated that for 2023 Perodua and its partners will focus on leveraging the growth these companies achieved so far to expand capacity. Moving forward, he said that Perodua will continue to introduce new technologies in its future products and services as well as to continue to invest in innovations in its operations.
Dato' Sri Zainal concluded with, "For now, our priority is to deliver to those who booked their Perodua within the sales tax exemption period as the price for these vehicles will remain as per agreed until 31 March 2023 deadline."
Perodua will announce its entire list of targets later in this month and thanks the government and its customers for all their support. Let's all hope that more automakers find the same success Perodua did last year despite many predicting the car market to decline this year.