Automotive
Published on January 31st, 2023 | by Sounder Rajen
0
Geely Hits Two Major Milestones In 2022
Geely exported over 100,000 vehicles and sold 1.43 million units in 2022
2022 was a successful year for Chinese automaker and our first local car brand's partner, Geely as the company managed not one, but two significant milestone achievements by exporting over 100,00 vehicles last year and also managed to reach a total sales figure of 1.43 million units.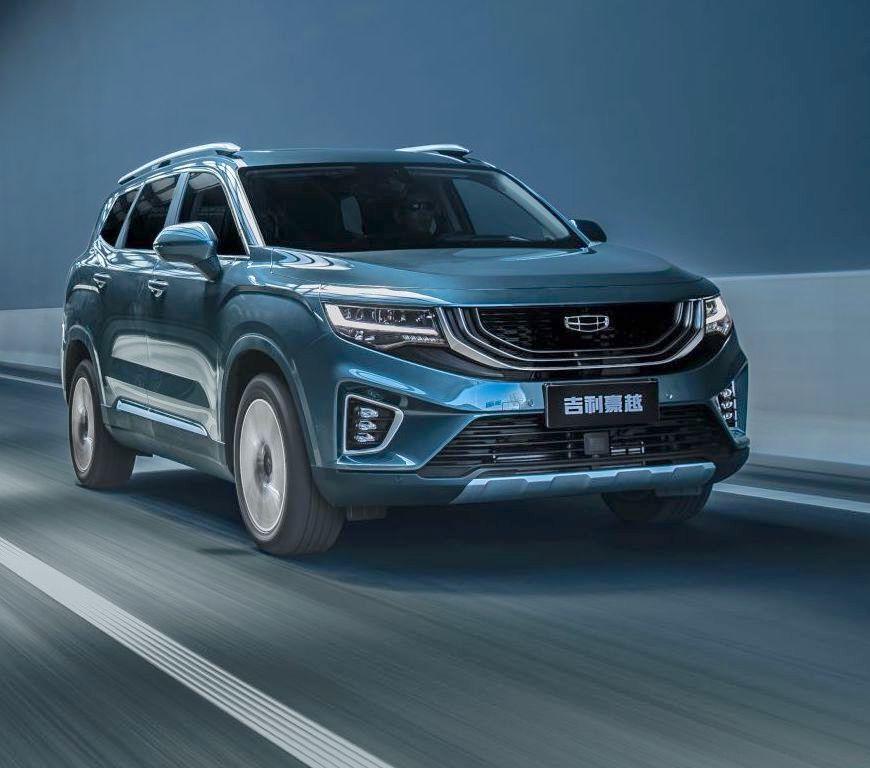 So on 9 January 2023, Geely Auto announced its December 2022 and annual sales figures for 2022 in which the brand revealed it sold 146,017 passenger cars and had a total cumulative sales of 1,432,988 vehicles which is an 8 percent year-on-year increase from 2021.
On top of that, Geely also launched 8 high-value products in 27 countries and nearly doubling its export and sales figures in 2022 by exporting 106,431 units, a45 percent increase compared to 2021 and achieved 89, 092 units of terminal sale which was a 48 percent year-on-year increase from thee previous year.
Geely had also increased its development efforts in six regions, namely, Eastern Europe, the Middle East, Asia Pacific, Africa, Latin America and Europe and developed 20 new markets throughout 2022, including Kazakhstan, Norway and Hungary. The brand also currently has 379 global sales and service networks.
Additionally, Geely also promoted its new energy transformation and "Intelligent Geely 2025" strategy, which revolve around making technological improvements and advancements in its cars in 2022. What's more, through ongoing investment and planning in the electrification field, Geely doubled its rate of new energy vehicles.
So, for anyone who was wondering the list of Geely vehicles from most popular (highest sales numbers) to least is the Geely Coolray SUV being the best seller in 2022, followed by the Tugella SUV, Okavango SUV, Emgrand sedan, Monjaro SUV and finally the Geometry C EV.
These achievements will go a long way in helping Geely, and indirectly Proton in 2023 as Malaysia is pushing forward with electrification so this level of success will give Geely an edge over other carmakers to produce and market electric vehicles (EVs) as well as the necessary infrastructure to sustain it.
Plus, with Geely's existing ecosystem of EVs in most of its markets, the brand is more than ready to shift towards electrification even in Malaysia as even though we may not have the infrastructure to fully adopt electrification here in Malaysia, it is inevitable and eventually will have to happen here as it has in other parts of the world.
Either way, kudos to Geely for hitting two massive milestone achievements in 2022 and hopefully the brand can keep up the momentum in 2023 and beyond.