Automotive
Published on July 21st, 2022 | by Sounder Rajen
0
Is This Geely Xingrui The Next Proton Persona?
After Proton's golden children being based on Geely SUVs, could the Proton Persona be next?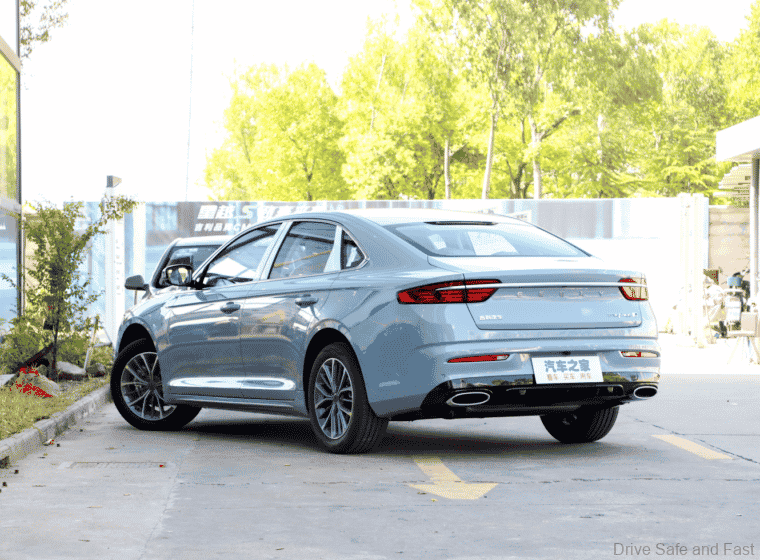 It is no secret that Proton's two most premium cars on sale right now are the X70 and X50, and that's not a bad thing. However, sedan lovers (myself included) are practically starved for good sedan options below RM80,000 since SUVs seem to dominate the roads.
With The Proton Waja being forgotten and the Preve being discontinued, Proton no longer had a C-segment sedan, thus, many started to speculate that since Proton released the X70 in 2018, which was basically a rebadged Geely (Yes, Geely is partnered with Proton) SUV, that a new C-segment sedan would be next.
However, that was not the case, now fast forward to 2022 and Geely has launched the 2023 Geely Xingrui in China from RMB127,700, which is about USD18,800. The real question is, could this car be the next Proton Persona?
The Geely Xingrui is a handsome looking car, its design is simple and slender, with the waistline extending from the front fender to the rear, a flat front with a wide grille and narrow headlights, multi spoke wheels with red brake calipers and a single oval-shaped exhaust pipe on either side of the car.
The interior is typical Geely, it's simple and elegant, equipped with a 360-degree camera to support its level 2 autonomous driving which consists of adaptive cruise control, autonomous parking, autonomous emergency braking, lane keep assist and hill assist.
This potential Proton Persona also features an instrument cluster and infotainment screen measuring 12.3 inches, keyless entry, remote start, voice recognition, OTA update capability and electrically adjustable driver and front passenger seats.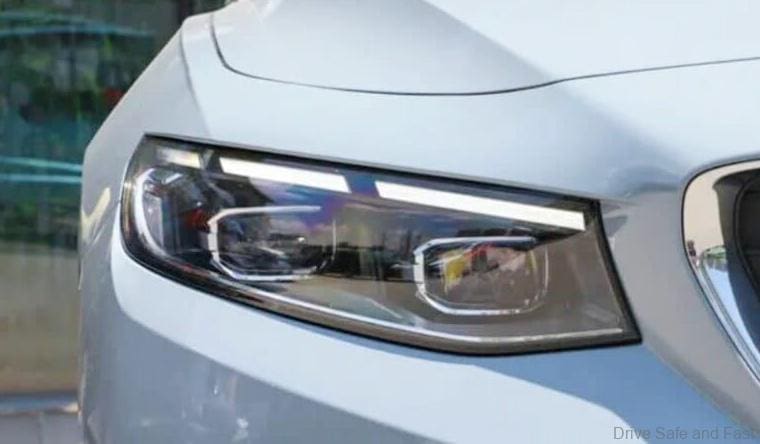 This car comes in with dimensions of 4785/1869/1469mm and has a wheelbase of 2800mm and is powered by a 2.0T engine paired to a 7-speed dual-clutch transmission. This gives the car a top speed of 210km/h and a century sprint time of 7.9 seconds. Fuel consumption is rated at 6.7/100 NEDC.
So, the million dollar, or rather (hopefully) RM60,00, at most, question, Could the Geely Xingrui be the next generation Proton Persona? Let's look at the dimensions first. Measuring in at 4366/1722/1564mm and with a wheelbase of 2555mm, these two cars are quite similar in size, but the Xingrui is a tiny bit larger.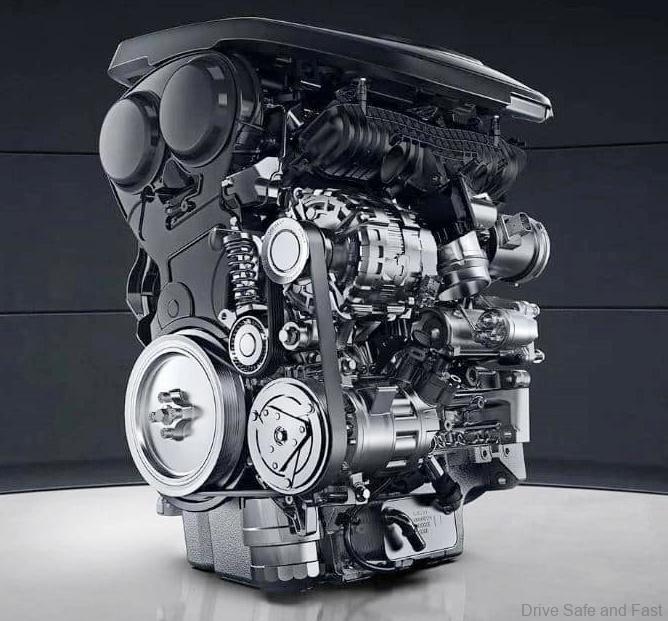 As for everything else about these two cars, Proton could just as easily rebadge the Xingrui and call it the new Proton Persona, but I don't think they will since the current persona is doing rather well as it is.
I think it would make more sense to rebadge the slightly larger Geely Bo Rui and offer that car as a new C-segment sedan to fill the void the Preve has left behind.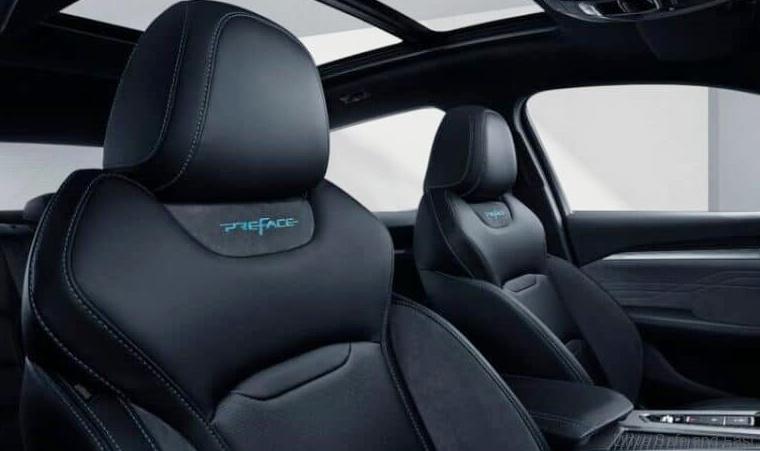 But what do you think? Will the Geely Xingrui become the new Proton Persona or will we get a successor to the Proton Preve instead?