Automotive
Published on February 22nd, 2023 | by Sounder Rajen
0
Bentley Announces The End Of The W12 Era
The last powerhouse W12 will bid us goodbye in the Bentley Batur
As electrification tightens its grip around the entire automotive industry, one of the biggest, loudest and most iconic engines from one of the most iconic carmakers in the world is also approaching its curtain call. What engine am I referring to? The iconic W12 from Bentley.
Alas, the 12-cylinder, everyone's favourite engine, is also going to be phased out to help preserve the environment, well, at least for Bentley. In April 2024, the British luxury sports car manufacturer will no longer produce its 12 cylinder symphony of angels that the car community has been head over heels for since forever.
However, as a sort of silver lining, if you are a glass type full type, before Bentley discontinues its iconic W12, the brand will give us its most powerful version of the engine ever and it will come under the hood of the extremely rare Bentley Batur, which is now going to be more powerful than the brand initially stated it would be.
How much more powerful will the final few examples of the Bentley W12 be? It is now officially rated at 740hp, up from 710hp when the Batur was first announced, but the car will still retain its almost 1000Nm of torque rating. The engine will also be turbocharged to ensure maximum power.
On top of that, despite the fact that this version of the W12 will only be featured in the 18 Bentley Batur units, a 649hp version of the W12 will be made available, in limited numbers, in the Bentayga SUV, Continental GT coupe and Flying Spur sedan as well as Mulliner versions of the latter 2 models from April 2024 onwards.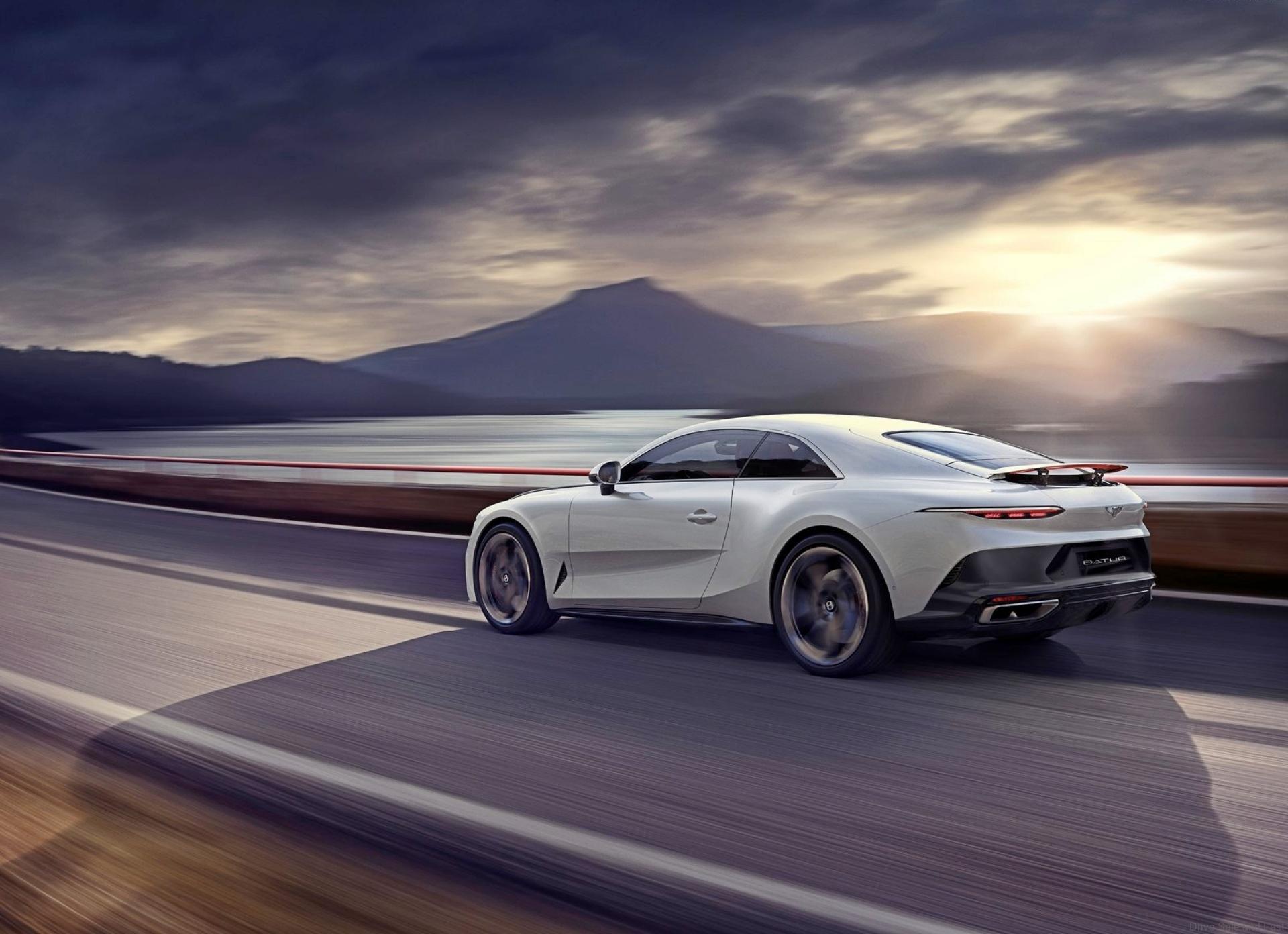 Bentley CEO Adrian Hallmark, stated, "The 740hp (750PS) titan that Mulliner created for the Batur marks the end of a development journey of which our engineering and manufacturing colleagues should be extremely proud. When production finishes in April next year we aim to retrain and redeploy all of the skilled craftspeople who still build each engine by hand."
The end of the Bentley W12 is extremely sad as 30 specialists spend approximately 6 and a half hours building and testing this W12 and the brand's iconic W12 began production in 2003 after the company was acquired by the German carmaker Volkswagen.
Additionally, in the 20 years since Volkswagen acquired Bentley, the brand built over 100,000 W12 engines and while power and efficiency have increased exponentially throughout the years, it still cannot compete with electrification. Thus, moving forward, the iconic Bentley W12 engine will be replaced by hybrid powertrains.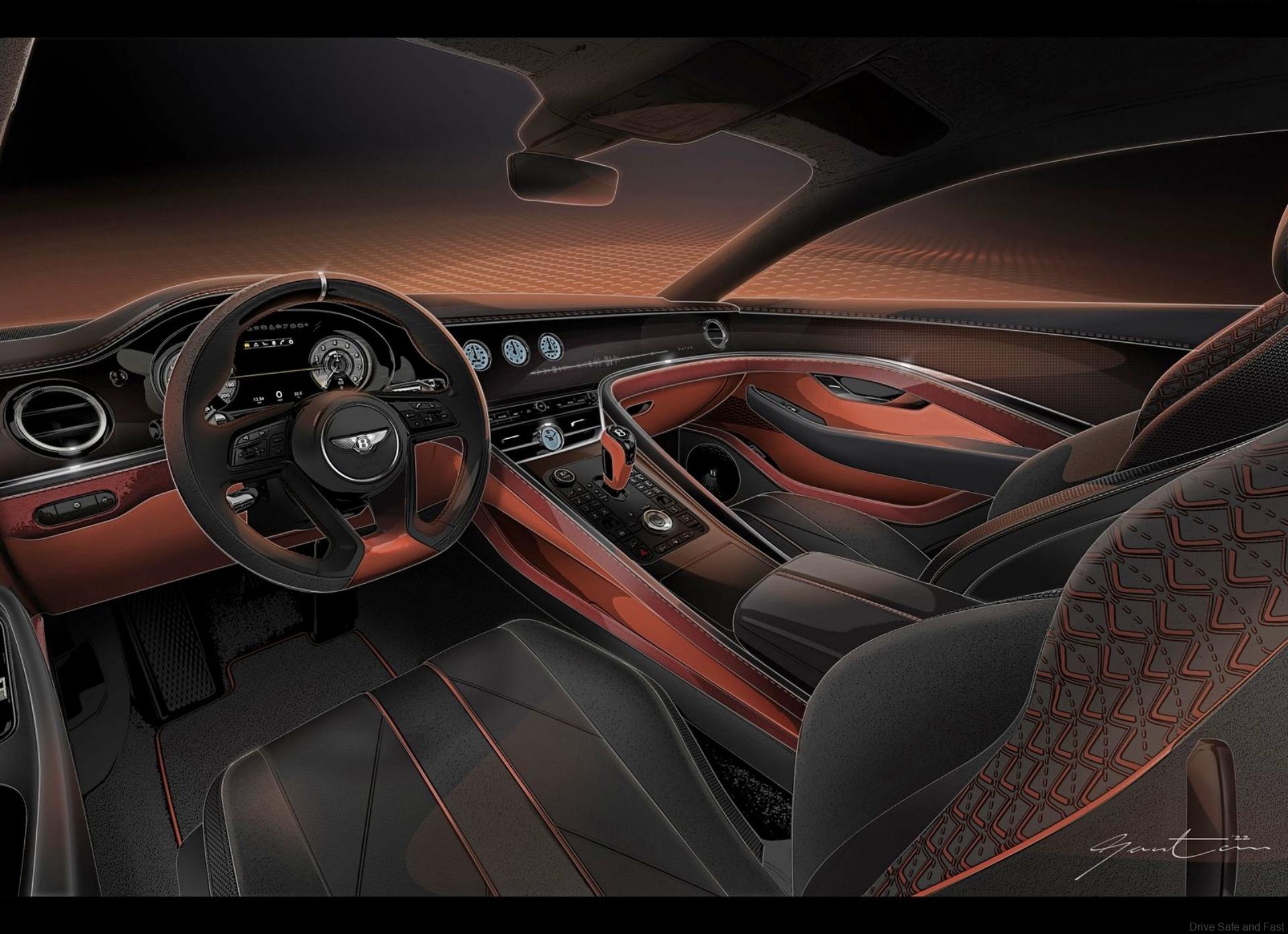 We got all this from Motor 1 and their full article is linked here. Thank you Motor 1 for the information.