Automotive
Published on August 21st, 2022 | by Subhash Nair
0
Limited Edition Bentley Mulliner Batur 2-Door Grand Tourer Debuts
Only 18 units of the Bentley Mulliner Batur will be created.
After a bit of teasing, the Bentley Mulliner Batur has officially debuted. This is a limited edition 2-door grand touring coupé that hints at the company's future styling for their upcoming electric vehicles. However, it should be noted that the Batur itself is not an EV. Far from it.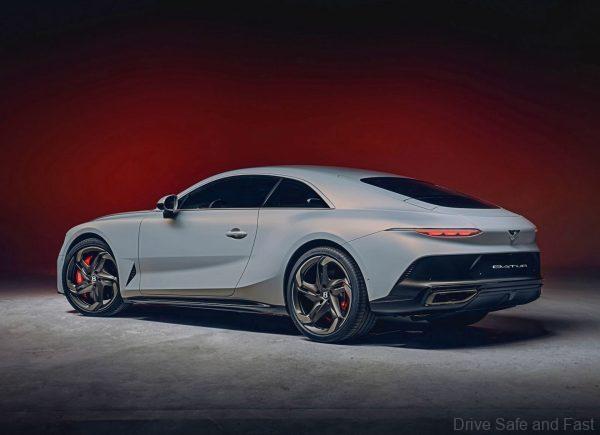 Powering the Bentley Mulliner Batur is the most powerful variant of their hand-assembled 6.0L twin turbocharged W12 petrol motor. In the Batur, this motor produces over 740 PS and 1000 Nm of torque. To achieve this additional power, a new intake system, upgraded turbochargers, new intercoolers and extensive recalibration was necessary. There's also a new titanium exhaust system with 3D-printed finishers. An 8-speed dual clutch transmission is paired to this engine.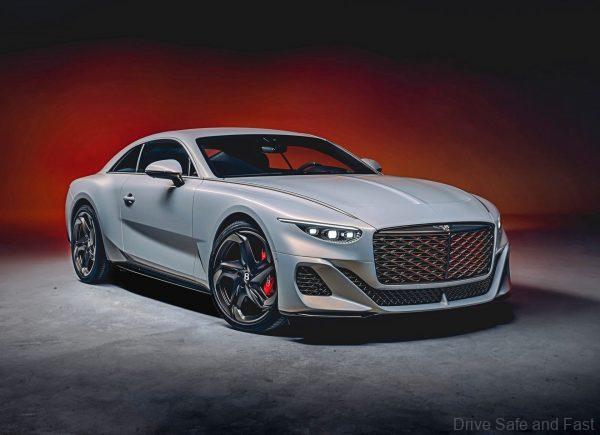 Bentley says that this engine is on the way out, but did not expressly say that the Batur would indeed be the final model to feature this iconic motor. Matched to the 12-cylinder is an advanced chassis with speed-tuned air suspension, electric active anti-roll control, eLSD, four-wheel steering and torque vectoring.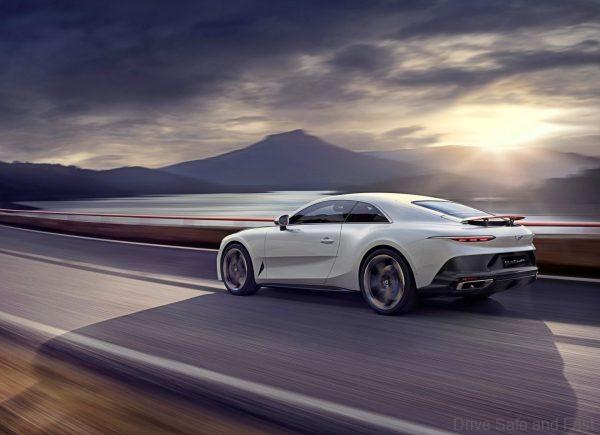 Being a Mulliner product, the Batur is extremely limited and tailored in Crewe specifically to each of its 18 customers needs. The Mulliner team can customise just about every part of the car in endless variations of colours and textures.
Deliveries are expected to begin by the middle of 2023. Just like the Bacalar, the Batur gets its name from a body of water – one that is not too far from home. Lake Batur is an 88m deep large crater lake in Kintamani, Bali.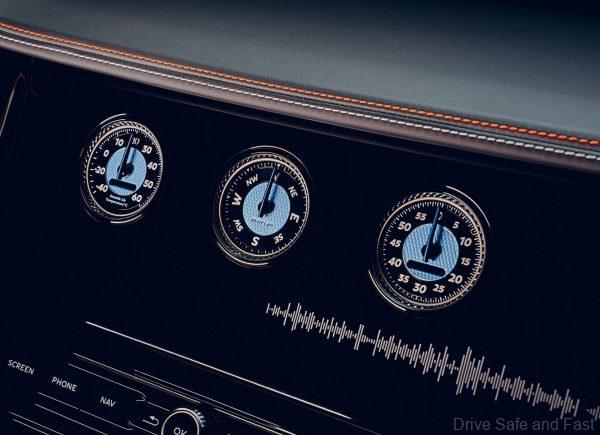 Batur's design is a preview of the direction the company will take for its first ever battery electric vehicle, due in 2025. The designers mention the "resting beast stance" as the inspiration for the car's shape. Classic Bentley design cues are married to new ones, including a line that stretches from the bonnet along the length of the car which is called the 'endless bonnet'.
The Bentley grille is now lower and more upright. At either side of this revised grille is an all new headlight shape which are matched to a new taillight shape as well. Around back is a deployable spoiler. The overall shape is more curvaceous than before with a more subtle play of light and dark surfaces.