Automotive
Published on February 23rd, 2023 | by Sounder Rajen
0
Huawei CEO Says Huawei Corporate To Become Most Profitable Car Company
It would be shocking if Huawei outsells other car companies but is it possible?
So recently, the CEO of Huawei Smart Car Business Unit, CEO of Huawei Consumer Business Unit, and executive director, Yu Chengdong stated that the car companies that cooperate with Huawei will soon become the most profitable car companies in China.
Yu confirmed that car companies that are working closely with Huawei will become highly profitable within a year or two and later on, these will be the most profitable car companies in China. He also clarified that Huawei doesn't actually make cars, instead, it sells car technologies and helps car companies to manufacture better cars.
Moreover, car companies like AITO, for example, are Huawei ecosystem cars. Through the establishment of the AITO Wenjie Ecosystem Automobile Alliance, car companies are creating new cars and better experiences for consumers using Huawei technology.
Yu also mentioned that SERES Auto was the first car maker to cooperate with Huawei via a smart car selection model. SERES later greatly improved its quality and capabilities. Whether or not this was mainly due to the Huawei technology it uses is harder to determine but it surely did play a part in this.
On top of that, Huawei also helps its partnered carmakers to showcase and sell their cars through its experience stores around China, which is an indirect form of promotion that helps increase sales exponentially. This is part of the brand's marketing and greatly increases product exposure.
The head of the Smart Car Business Unit said that the main benefit of the smart car is to share it with the car factory, so the car factory will turn losses into profits. Essentially, Huawei takes what is typically a net loss for many automakers and uses its position as a tech company to turn it into a net profit.
While this is still in the investment phase as its development model, research and development costs, mold costs, factory renovation and construction costs are expensive, the Huawei CEO maintains profits will be seen when these costs stabilize. He also revealed that the company actually saves money by purchasing Huawei tech.
Speaking of Huawei, Yu also emphasized that the brand is investing significantly on smart car tech but that this investment will gradually reduce and turn the loss into profit in a year or two. Bold claims, for sure, but from the way things are currently going, it is entirely possible.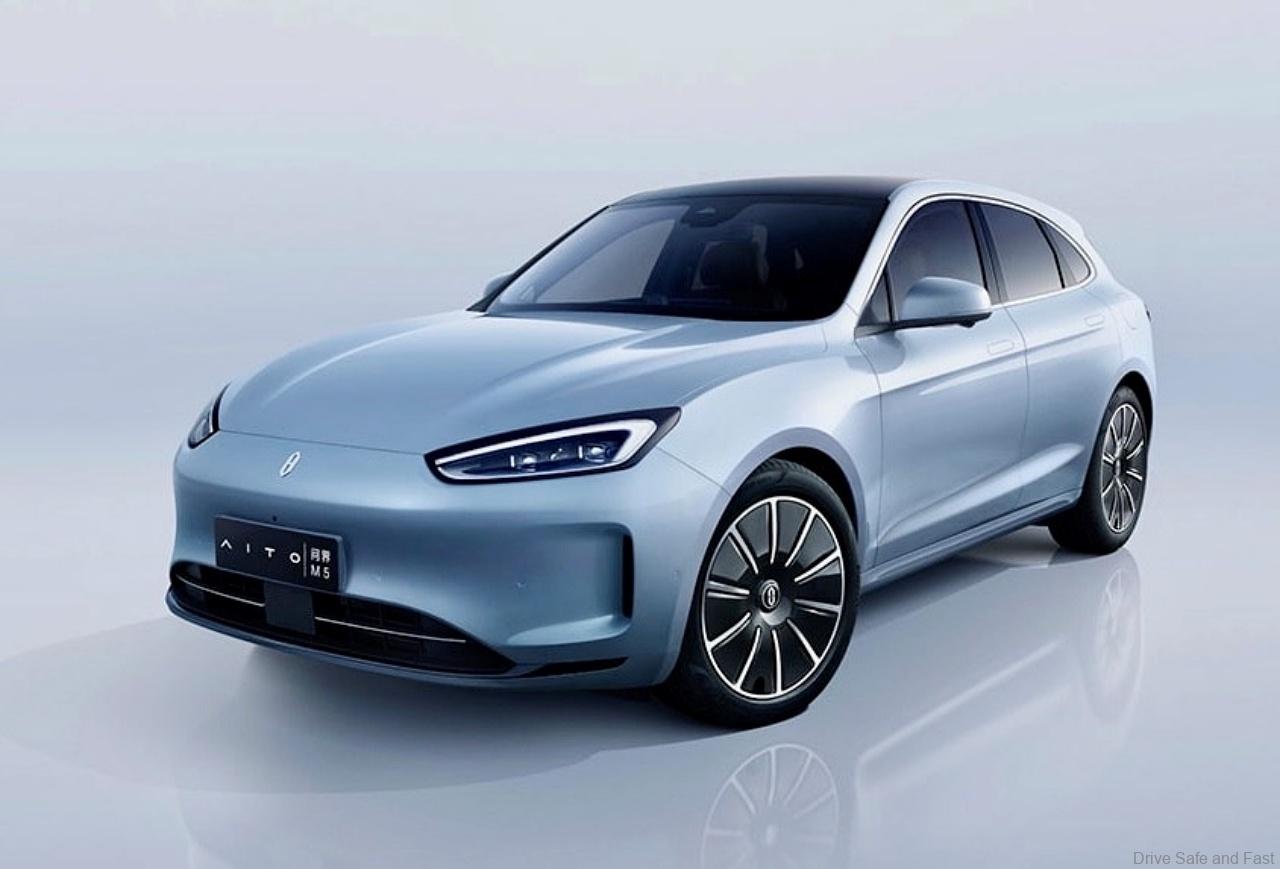 We got all this from Huawei Central and their full article is linked here. Thank you Huawei Central for the information and images.