Automotive
Published on March 22nd, 2023 | by Sounder Rajen
0
Is The New Ford Explorer EV The Most Important Ford In Decades?
Sadly, no right hand drive version of the Ford Explorer EV is planned for now
Ford is an interesting brand in Malaysia as the Ford badge used to be a very common sight in Malaysia way back in the days before I was even born. These days, however, the brand has become more of a luxury and is a rare sight indeed. With that said, could this new large SUV Ford Explorer EV be the most important Ford in decades?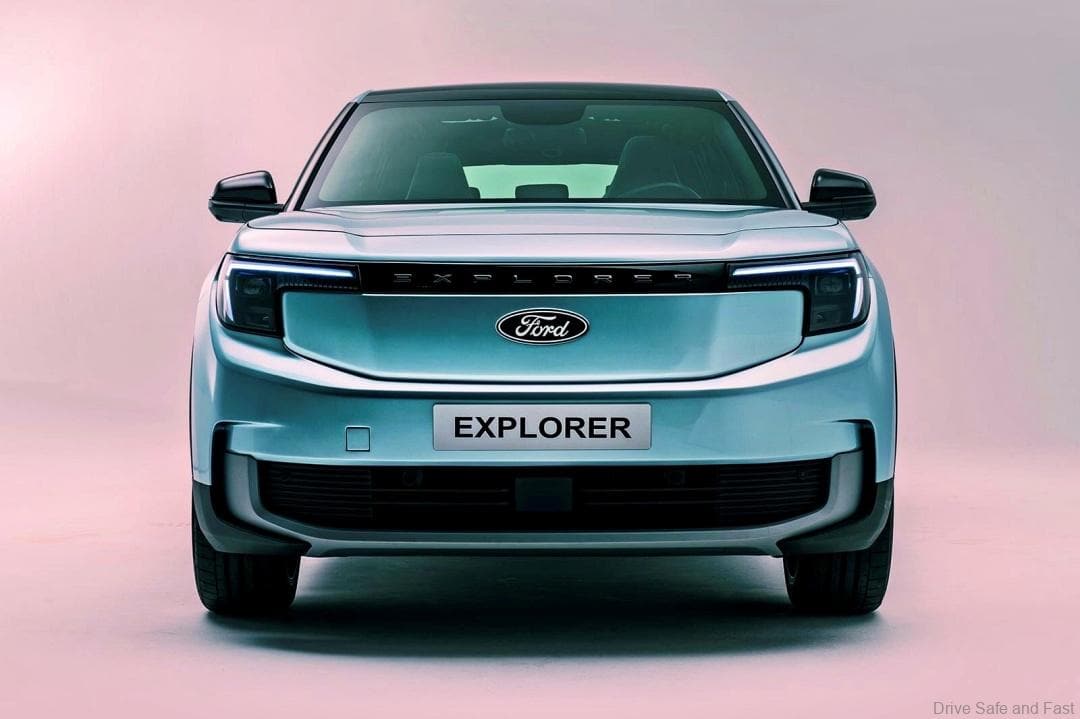 Ford has a very interesting history in its home country, the U.S, as well as I'm sure many would have already watched Ford V Ferrari, showed how Ford made the most important car in American racing, and if you haven't, do watch it, but long story short, the brand went from one of the most successful local brands in the country to completely axing its entire lineup of sedans a few years ago.
Moreover, when Ford introduced the Ford Mustang Mach E in the U.S, it was met with a lot of controversy and now, the brand is set to do something similar. The ever popular Ford Everest SUV is set to become an electric vehicle (EV), so will the public react negatively again?
Well, that does not matter her in Malaysia much as for now, there are no plans for this electric SUV built on a Volkswagen platform, to be built in a right hand drive platform but that is probably for the best as it does not look like this stylish Ford SUV will be cheap so it would not have many buyers in Malaysia anyway.
Either way, the Ford Explorer EV looks extremely desirable and features star-shaped rims, sharp, almost McLaren-styled headlights with a closed off grille and the word "Explorer" running along the middle of the front hood, similar to a Range Rover as well as upside down L-shaped tail lights.

The interior of the Ford Explorer EV is also very premium-looking and features a spacious rear cabin with diamond stitching on the leather and the outer rear seats also have an extendable seat base with rear air conditioning vents and a full size moon roof that should make the black interior feel less dark.
The front cabin of the Ford Explorer EV is also extremely clean and modern as it features a large and chunky steering wheel that is flat on the top and bottom as well as a small and rectangular digital driver display and a massive vertically placed central infotainment screen that appears to house all other controls (like as Tesla) as well.
For now, the Ford Explorer EV is supposedly meant to be only for Europe and will not be sold in the U.S either, it is also expected to have an electric range of 500km. The car is also expected to be made available in two trim levels with a starting price of just under €45,000 or about USD48,250.
So what do you guys think about the Ford Explorer EV? Would you buy it if it were sold here in Malaysia?