Automotive
Published on March 7th, 2023 | by Sounder Rajen
0
Sime Darby Auto ConneXion Introduces New Ford Dealership In Sabah
Ford now opens its new dealership doors in Penampang
Sime Darby Auto ConneXion (SDAC), the exclusive distributor of Ford in Malaysia, has just announced its latest dealership, Ford Kota Kinabalu (Penampang), Rightpower Corporation Sdn Bhd. Which is located in the heart of Penampang, thuss expanding Ford's dealership network in Sabah.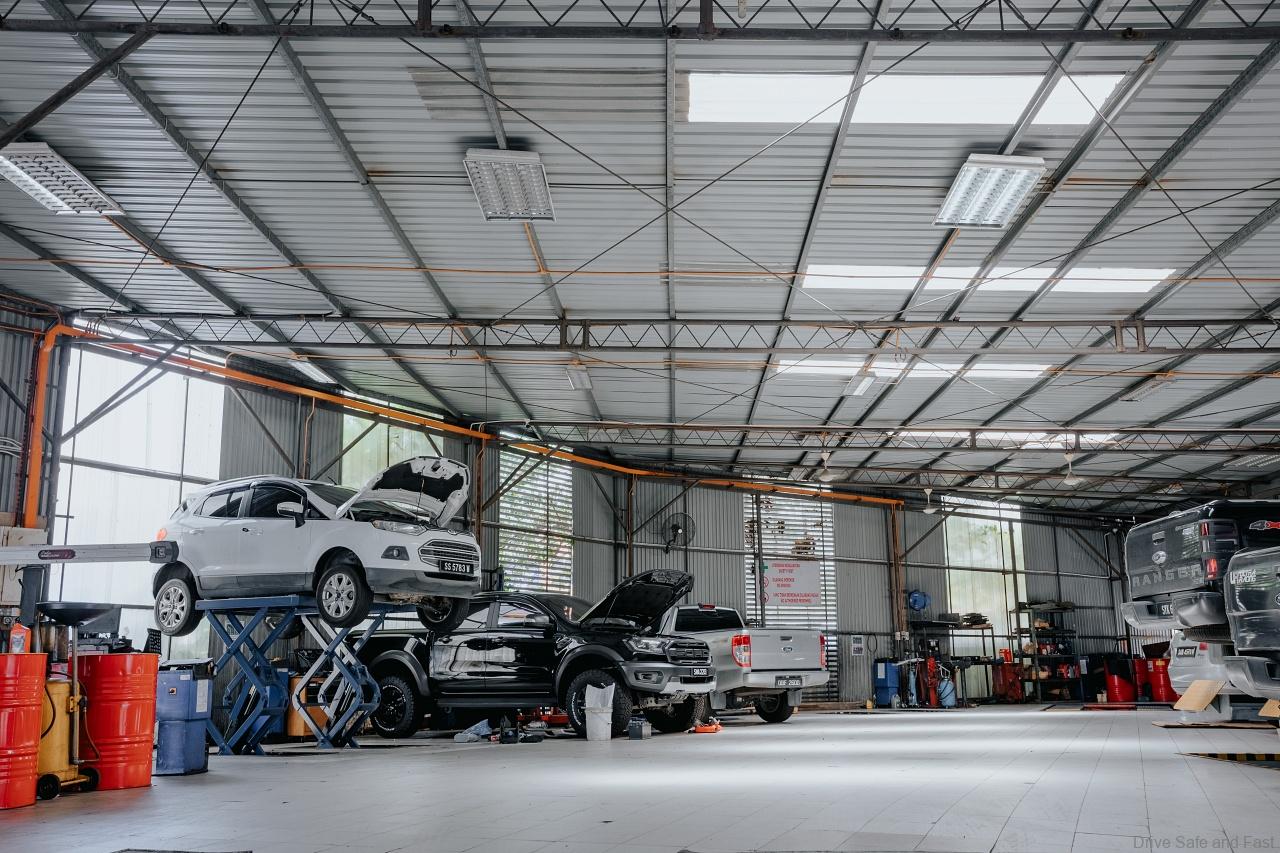 The new Ford Kota Kinabalu dealership is the latest Ford dealership from SDAC and marks the second Ford 3S Centre in Kota Kinabalu, Sabah, as well as the brand's eighth facility in East Malaysia. This dealership aims to serve one of Kota Kinabalu's key town centres, while adding to the existing dealership in Inanam.
Moreover, spanning a total of 12,000 square feet and comprising a showroom area of 4,300 square feet and a service centre area of 4,500 square feet, this showroom is fully loaded Ford's RM 1 million investment into renovations alone clearly did not go to waste.

This new 3S centre will serve customers' end-to-end needs offering sales to after sales services. Not to mention this new Ford 3S Centre will also feature four service bays with a team of 16 members consisting of highly trained Ford Certified Technicians and service personnel for maximum quality assurance.
Turse Zuhair, Managing Director of Sime Darby Auto ConneXion-Ford, said, "Sabah is a very exciting market with a high demand for our Next-Generation Ford Ranger."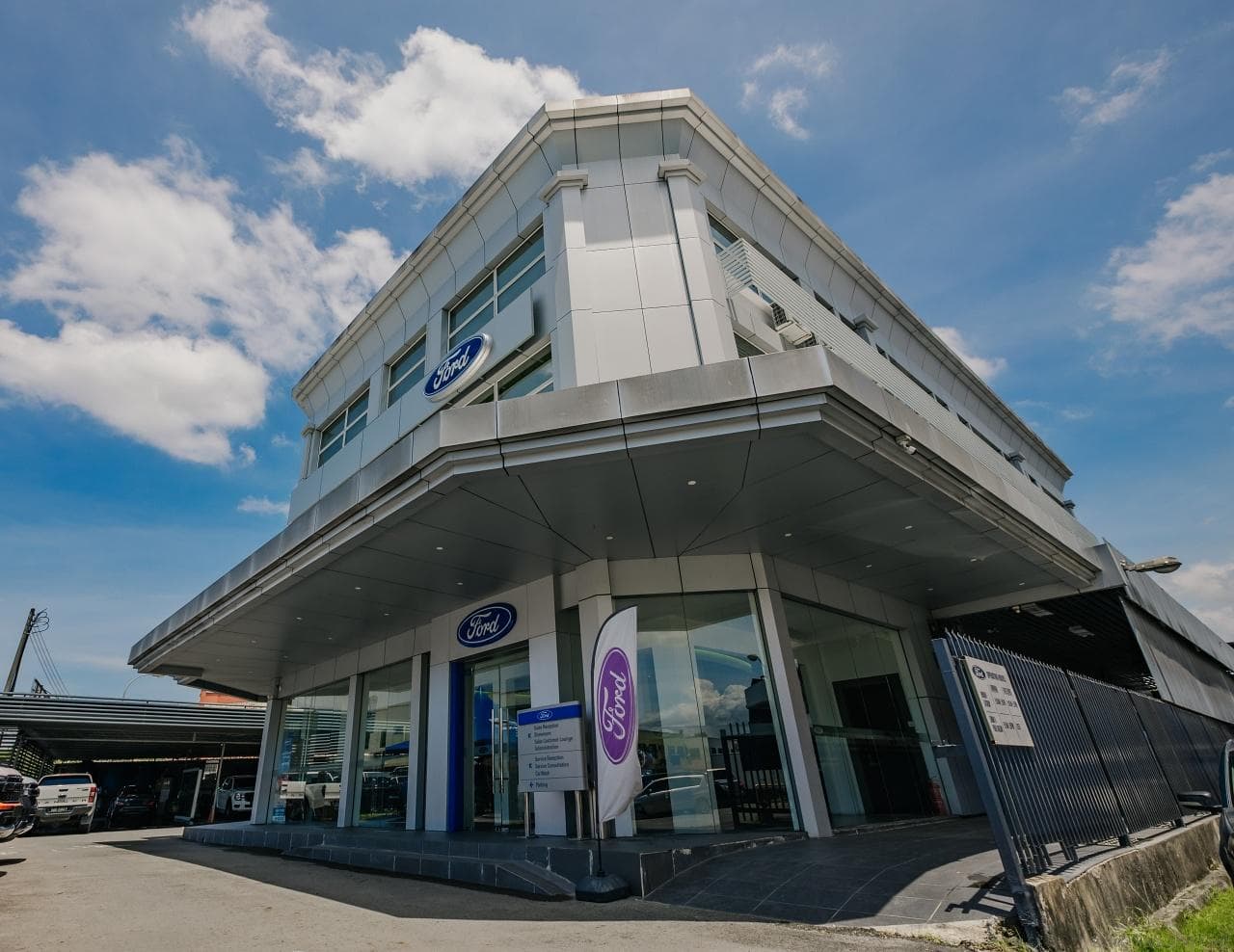 "As we continue to expand our customer base in Kota Kinabalu, we are pleased to introduce Rightpower Corporation as our second dealership, targeted at expanding to customers in the Penampang district. The new dealership enables customers to embrace the distinctive Ford experience and we look forward to providing high-quality services through this facility." He concluded.
Ford Kota Kinabalu (Penampang), Rightpower Corporation Sdn Bhd is located along Jalan Penampang Baru, in Penampang, Kota Kinabalu, Sabah. The 3S Centre operates from 8a.m. to 5.30p.m. on Mondays to Saturdays and 9a.m. to 3p.m. on Sundays. This particular 3S Centre is also SDAC's 37th facility nationwide.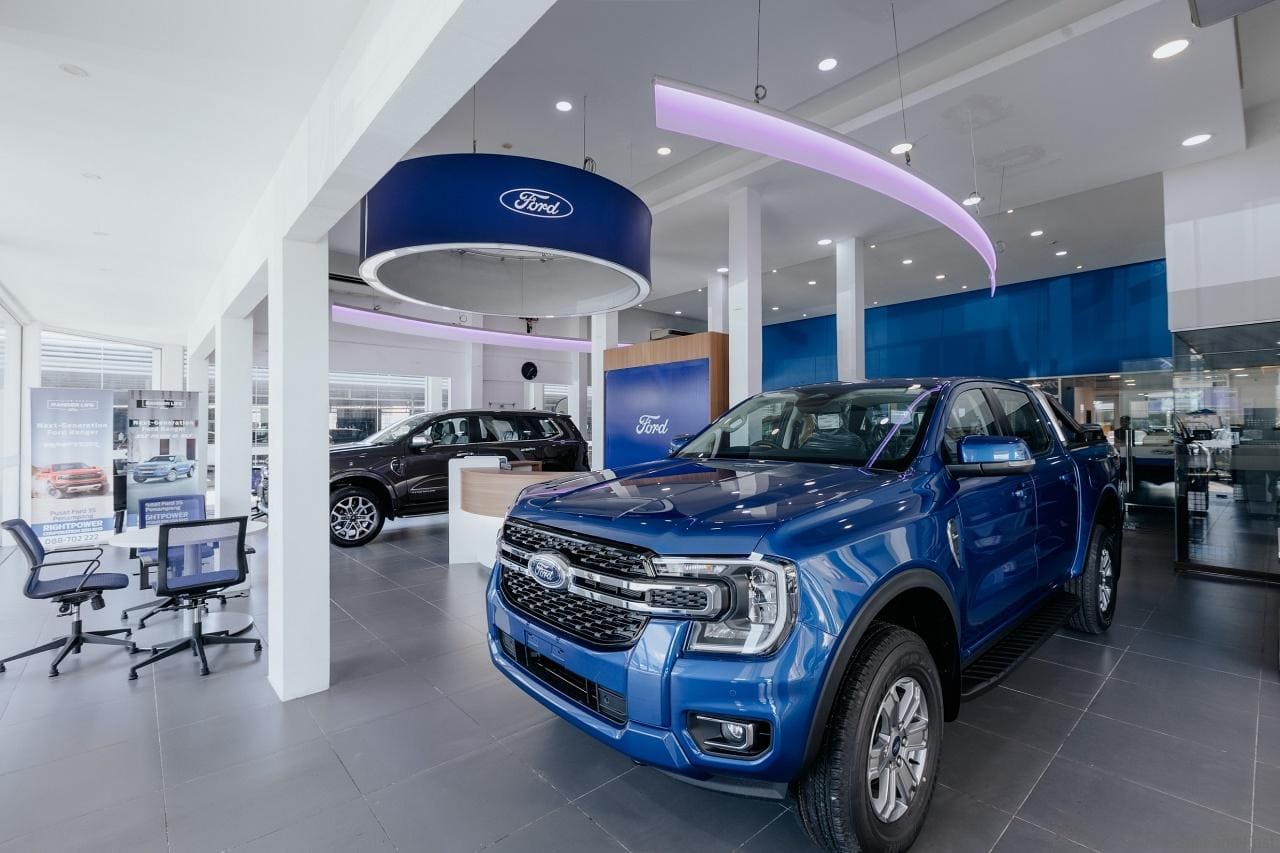 It is nice to see SDAC-Ford make a real effort to further push its sales and service prowess here in Malaysia, including East Malaysia, which some carmakers tend to overlook rather frequently and I hope to see the brand succeeding and maybe even reach its former glory in the country again.
With SDAC-Ford investing so much into this dealership, I hope it pays off quickly, otherwise, the brand may suffer some severe losses and I personally would not want to see that happening. So make sure you guys visit the official SDAC-Ford website linked here to find out more or book a test drive of your favourite Ford vehicle today.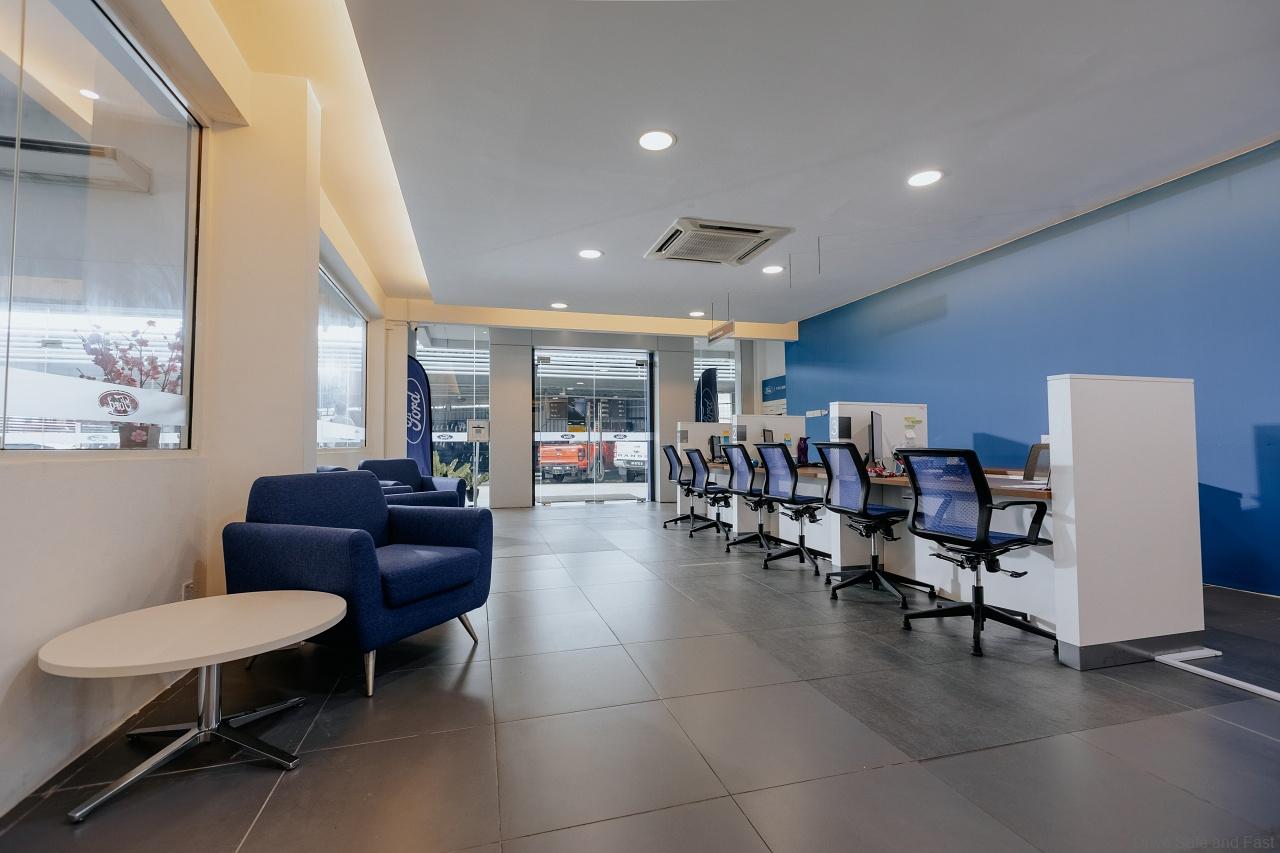 What do you guys think of this new Ford 3S Centre in Kota Kinabalu? Do you think it will help Ford reach new heights in Malaysia soon?