Automotive
Published on March 27th, 2023 | by Sounder Rajen
0
JB Petrol Station Owner Fined For Letting Foreign Cars Pump RON95
The petrol station owner was fined RM40,000 for this
A petrol station owner based in Johor Bahru (JB), Phan Chib Chan, 59, was fined RM40,000 at the Sessions Court last week for allowing a foreign-registered vehicle to pump RON95 about four years ago. If anyone is confused as to why this is so serious, RON95 is subsidised and is meant only for Malaysians and Malaysian-registered cars.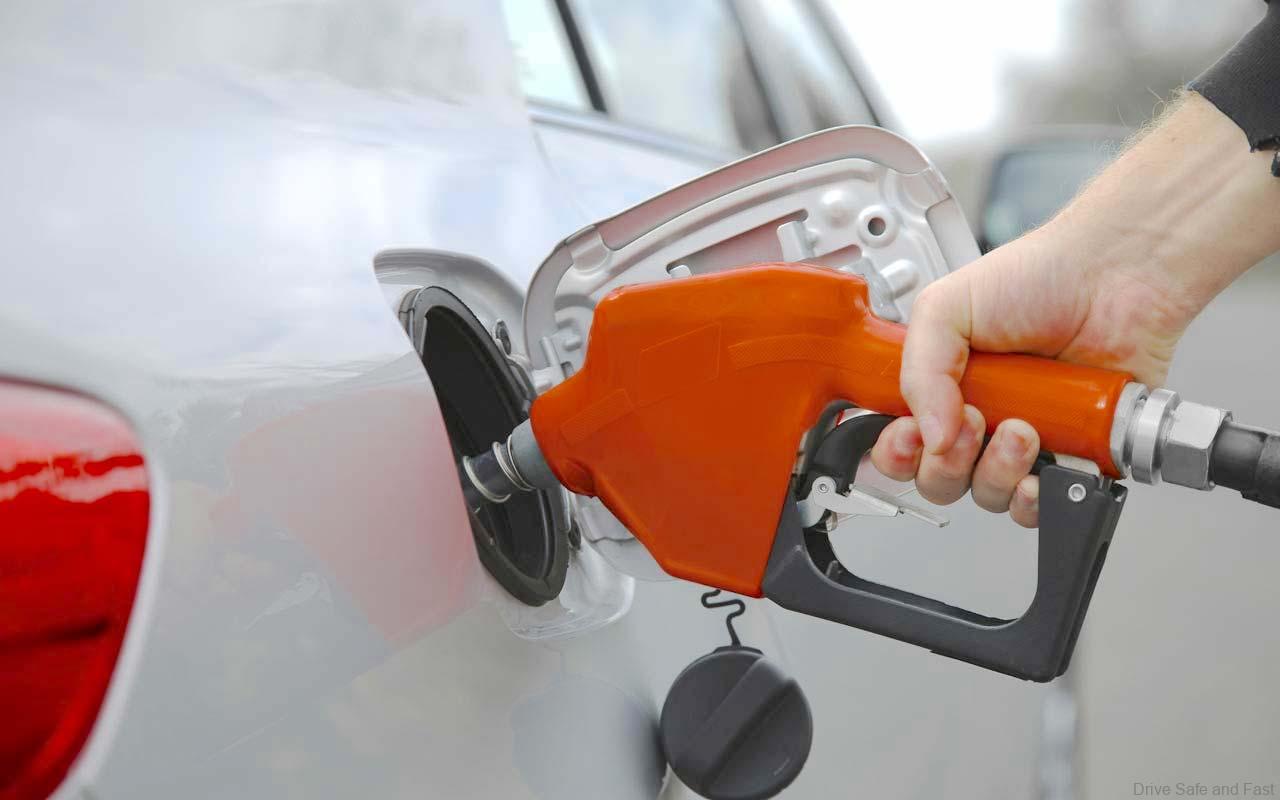 The petrol station owner pleaded guilty after the charges were read out, in Mandarin, before Judge Che Wan Zaidi Che Wan Ibrahim on Tuesday, 21 March 2023. According to the charge sheet, the owner had failed to comply with the ban on the sale of RON95 petrol to foreign-registered vehicles.
Moreover, the petrol station owner allegedly allowed a foreign-registered vehicle to commit this offence (which can be charged under Section 22(1) of the Control of Supplies Act 1961 which carries a maximum RM1 million fine or three years in jail) at Jalan Tun Abdul Razak Susur 4 at 10.40 a.m. on 13 May 2019.
For those wondering which country this car was registered to, well, to nobody's surprise, it was a Singapore-registered vehicle. The owner of the car allegedly filled up 54 litres of RON95 petrol worth RM113.30, which is an offence under Regulation 12A of the Control of Supplies Regulations 1974.
On top of that, during the prosecution, it was revealed that Phan had been previously given a compound notice for the same offence in 2014 and 2017 and Che Wan Zaidi said in his judgment that the offence has been frequently reported and the fine is meant to be a lesson for him and other petrol station owners in the country.
Meanwhile, Johor Domestic Trade and Cost of Living director Lilis Saslinda Pornomo informed the media that the department is currently investigating another 22 cases of RON95 sales to foreign vehicles and that a total of six petrol station owners have also been given total compound notices worth RM10,000 for the same offence from January to 20 March 2023.

Lilis Saslinda Pornomo also stated, "We are currently preparing the investigation papers as this is a very serious offence that has caused a huge loss to the country."
While the petrol station owner has paid the fine, this is no doubt bound to happen again, and at some point we need to ask, why are so many petrol station owners allowing this to happen? Are the fines simply too low in value for it to actually hurt them or is there another reason?
Either way, we all know that for the vast majority of Malaysians, too many things are far too expensive as it is and if petrol station owners keep doing this, then sooner or later, even RON95 petrol will not be subsidised and I sincerely hope this never happens as it will make life so much worse.
We got all this from The Star and their full article is linked here. Thank you The Star for the information.