Automotive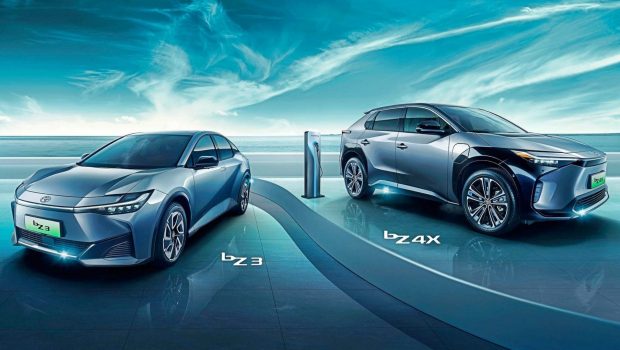 Published on March 8th, 2023 | by Sounder Rajen
0
Why Are New EVs Getting So Many Big Discounts?
Some EVs even get discounts on day one, why though?
Remember the days when if you wanted to own an electric vehicle (EV), your options only included 2 or 3 different cars? Yeah, me neither, these days, EV buyers are spoilt for choice but recently, there has been an alarming trend of new EVs being sold at massive discounts almost immediately upon release. Why is this?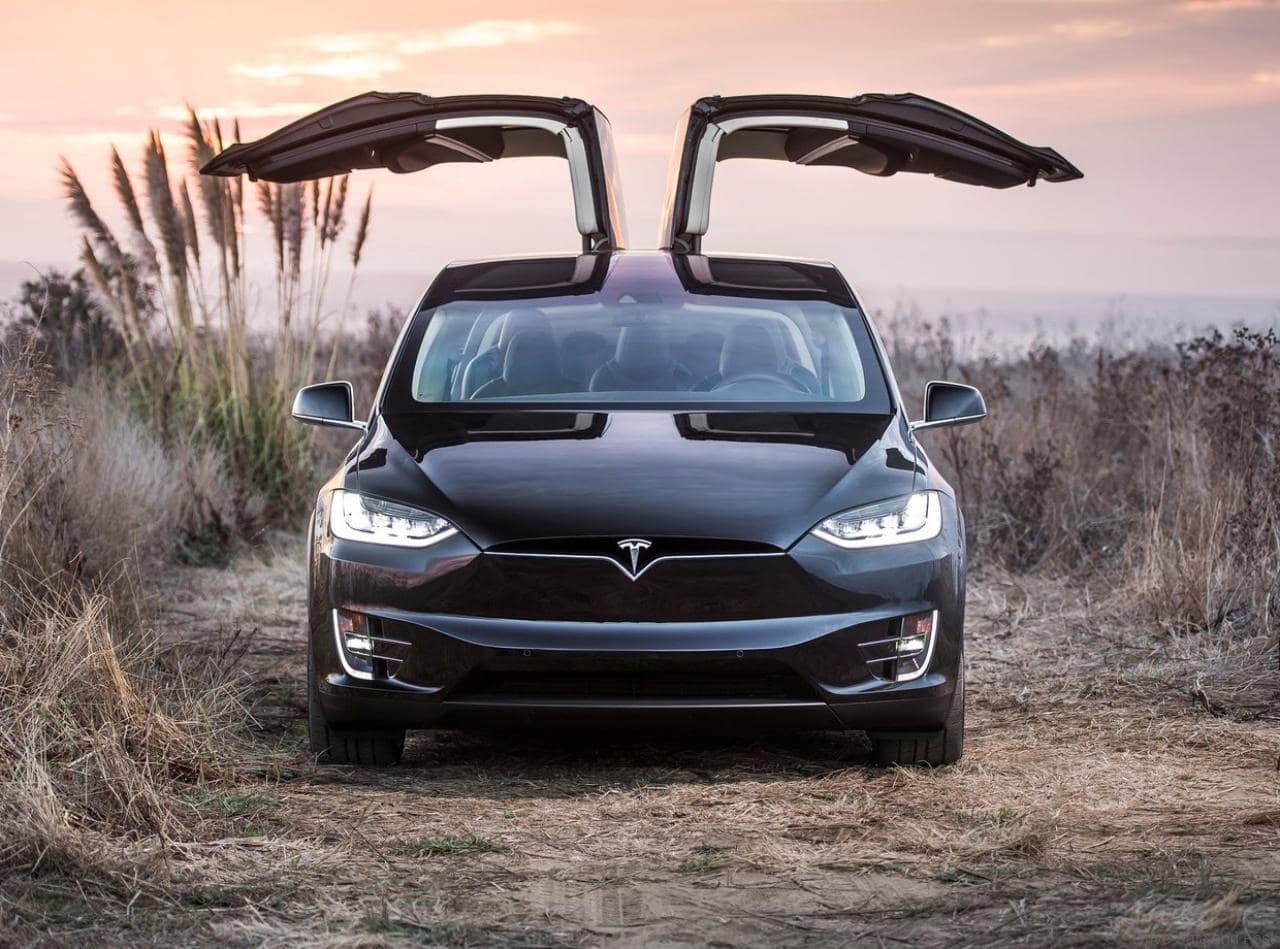 Well your guess is as good as mine, but my personal opinion is that the main reason for this is to just encourage more people to get used to EVs so that when eventually all petrol cars or internal combustion engine (ICE) vehicles go "extinct," nobody will question the potentially high prices to upgrade to an EV then.
Moreover, most EVs now are subsidised quite heavily throughout the world as the government's of the world want to encourage more people to adopt EVs, this is how many of these cars can hit the market at relatively low prices, but why then, if the cars are already considered cheap, would automakers then reduce the price further?
I find it quite strange but then again, this is not an isolated incident. The most prominent example to me is Tesla, which initially stated that even older cars would not enjoy discounts but over the last two years have repeatedly introduced discounts to several EV models.

Another good example of new EVs having massive discounts is the Toyota bZ3 EV which, on its first day on sale in China, was discounted by RMB20,000 or USD2,800. To put that into perspective, that is about RM12,663 at current exchange rates. Why is this car going for such a big price cut on its FIRST DAY?
On top of that, the Toyota bZ3 EV is no slouch either, with a decent battery capacity and a very good cruising range. It also features a spacious interior and has good dimensions as well as a stylish exterior and a technology packed interior. Plus with all its safety features, the price of the car was already a steal.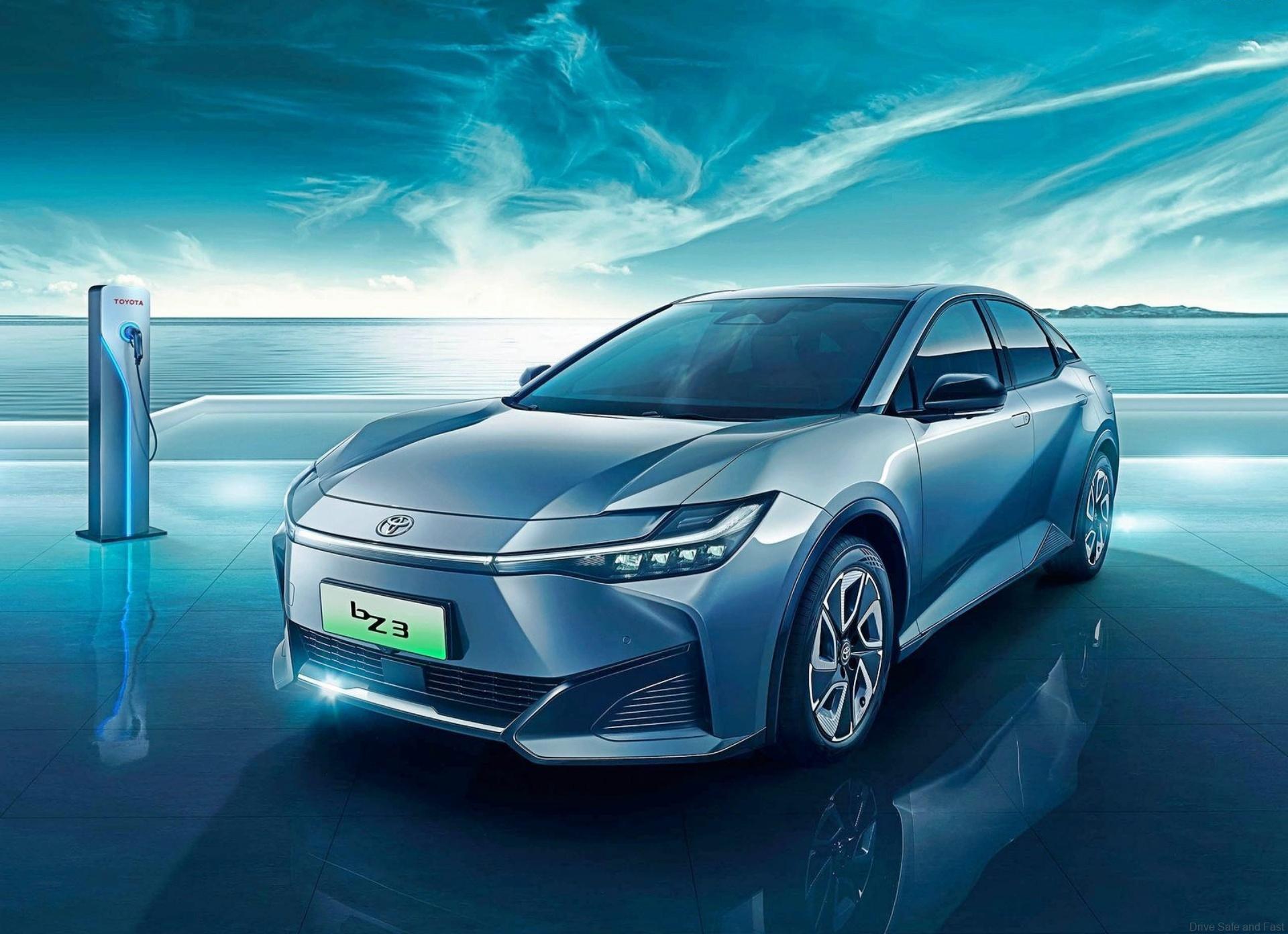 However, nothing lasts forever and of course, at some point, even EVs will no longer be subsidised and I have a feeling that when that happens, EVs will become very, and I do mean very, expensive. Although by then it will already be too late for petrol cars and we won't have a choice.
This is when everyone who did not jump on the EV bandwagon early on will suffer the most as they will not have ever had the chance to enjoy an EV at a subsidised price and will have to purchase one at full price so those who snatched up EVs early will be laughing at the rest of us while EV makers laugh all the way to the bank.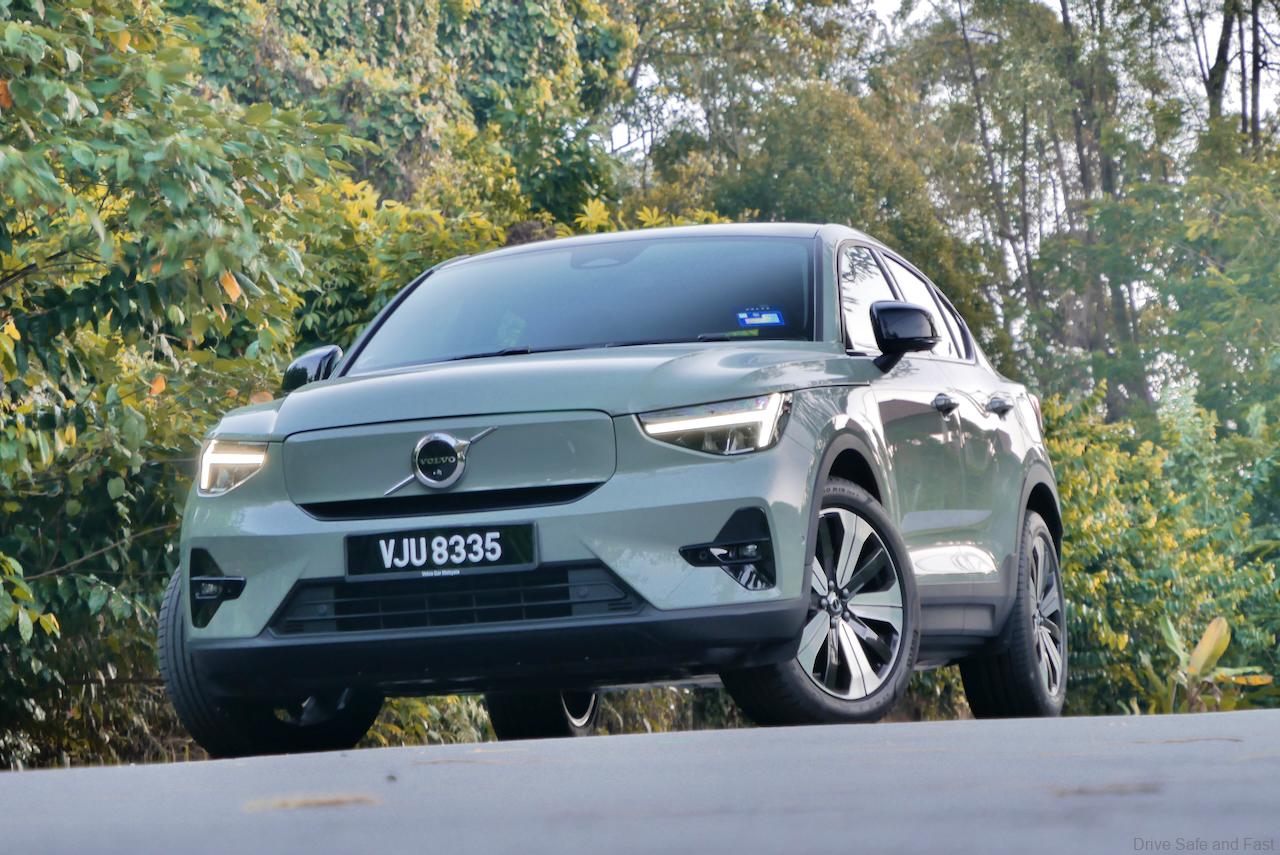 Well, either way, take what I say with a grain of salt as this is just my opinion. What do you guys think about these EV discounts?