Automotive
Published on March 1st, 2023 | by Subhash Nair
0
Tengku Zafrul: MITI Approves Tesla's Application To Establish Itself In Malaysia
Tesla has just been approved by MITI to set up operations in Malaysia.
Tesla fans in Malaysia rejoice! The American electric vehicle company's application to sell cars in Malaysia has just been approved by MITI. The application was hinted at a few weeks ago when a 'Tesla Sdn Bhd' was found registered under SSM. Today, Tengku Zafrul, the Minister of Trade and Industry (MITI) confirmed that Tesla would be coming to Malaysia.
Tengku Zafrul tweeted: "@MITIMalaysia has approved Tesla's application to import BEVs into Malaysia. Tesla will establish a Head Office, Tesla Experience & Service Centres, and Supercharger network, simultaneously creating skilled & better paying jobs for M'sians."
According to the tweet, Tesla would be here to import and sell their vehicles officially. They'll also establish a head office, Tesla Experience Centres and Service Centres as well as a Supercharger network.
This will probably also help the Malaysian government reach their lofty goal of rolling out 10,000 EV chargers nationwide by 2025.
Which Tesla vehicles do you think will arrive in Malaysia first? Our money is on the more affordable Model 3 and Model Y, but we're sure there's demand for the more expensive Model S and Model X too. There's already plenty of competition in the EV space from existing and newly established players within Malaysia alone. Mercedes-Benz, BMW, Volvo, Porsche, Hyundai, Kia, BYD and ORA have all got electric vehicles for sale, but we all know that many electric vehicle enthusiasts have been waiting for Tesla to make an appearance before they were prepared to put down money on an EV. They are, after all, the most recognised EV-exclusive brand and single-handedly responsible for the industry-wide, once-in-a-century shift towards electrification.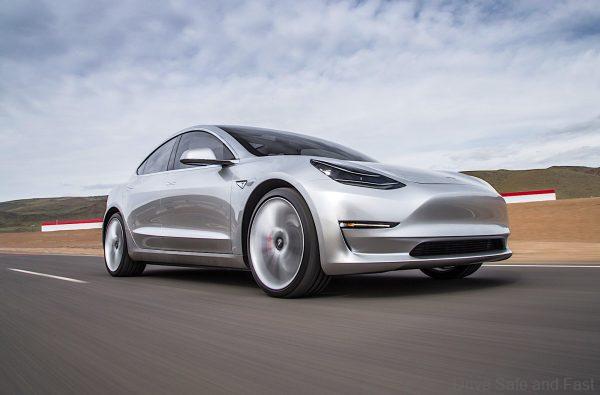 It'll also be interesting to see if Tesla begins to locally-assemble vehicles in Malaysia. Many South East Asian countries are vying to become regional EV hubs. So far, Singapore, Thailand and Indonesia have a headstart in this department.