Automotive
Published on April 17th, 2023 | by Sounder Rajen
0
Bugatti Line-Up Curated For Cars Collection Of H.S.H The Prince Of Monaco
Experience this new and unique way to appreciate the beauty of Bugatti cars
Bugatti is one of those car brands that everyone knows, regardless of how one comes to know the brand, we all know and admire it somehow. Now, a special Bugatti line-up has been exquisitely curated for the revered Cars Collection of H.S.H. the Prince of Monaco exhibition together with Bugatti Monaco.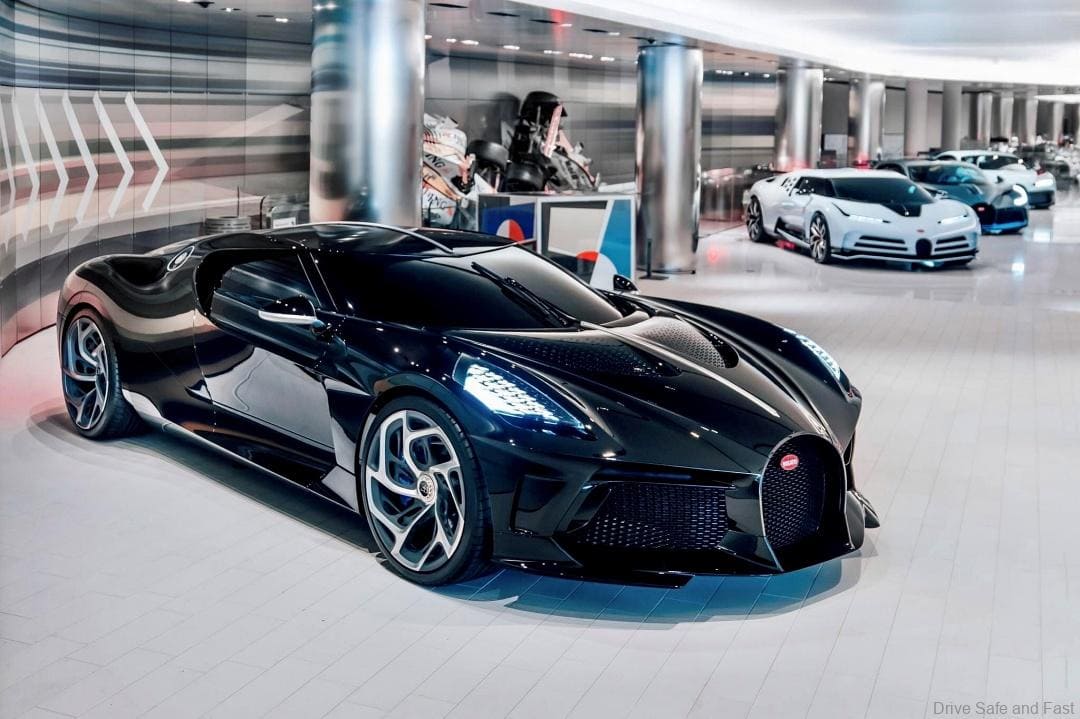 This should come as no surprise as despite being one of the smallest sovereign nations in the world, Monaco is fairly well known as one of the more common spots that the wealthy tend to hang around so obviously, a collection of Bugatti cars here would not raise any eyebrows, aside from maybe a few enthusiasts.
This gives fans of Bugatti and all its amazing cars the chance to get to appreciate the beauty, mastery and engineering that go behind these stellar machines in a new way, and up close and personal, as well. It is also the perfect chance for anyone who is mesmerised by the French luxury carmaker to show off their knowledge of the brand.
Moreover, located only 100 meters away from Bugatti's new home in the French Riviera, the "Mini Exposition Bugatti" is a tour-de-force of the brand's most exclusive creations, namely the La Voiture Noire, Centodieci, Divo and the Chiron Pur Sport 'Grand Prix' design model.
Naturally, this rare opportunity to appreciate the broad spectrum of Bugatti artistry is only going to be made available for a limited time and this particular display of the most captivating and coveted Bugatti vehicles will be open from 15 April until 28 April 2023, so be sure to catch it by then if you were planning to see it.

This special curation of some of the best and most beautiful Bugatti cars is the perfect one stop shop for anyone who also wants to learn more about the history of the brand as each and every model on display tells a story, many of which are integral to the main history of the brand.
On top of that, this curation also provides the perfect photo opportunity as well because, it is not easy to find so many stunning Bugatti models all in one place so be sure to get your camera and bring a few spare batteries as well for the ultimate collection of Bugatti wallpaper style pictures that you can take yourself.
There are so many more reasons to check out this exquisite curation but fans of the Bugatti brand will find just admiring these vehicles up close more than enough as we are a simple group of people with so much love for cars we can go from "meh" to "over the moon" just by seeing a car we like.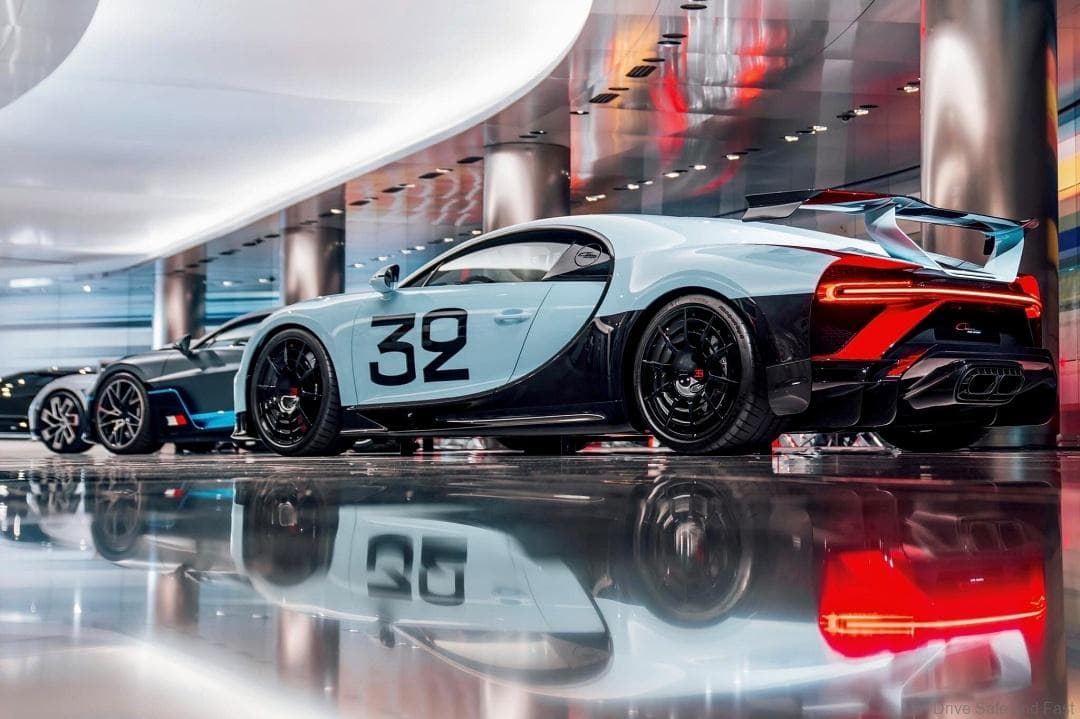 So what do you guys think? Do you want to experience these Bugatti cars yourself?