Automotive
Published on April 28th, 2023 | by Sounder Rajen
0
Geely's Radar RD6 Launched In China Starting From USD21,000
If the Radar RD6 launches in Malaysia with this price, it will basically sell itself
So a while ago, we covered Geely's lifestyle electric vehicle (EV) brand Radar and its EV pickup truck, the Radar RD6, and I personally raved about how beautiful and simple its interior was. Well, the pickup has now launched in China and it starts from just USD21,000 for the base model and at this price, the pickup truck is truly a steal.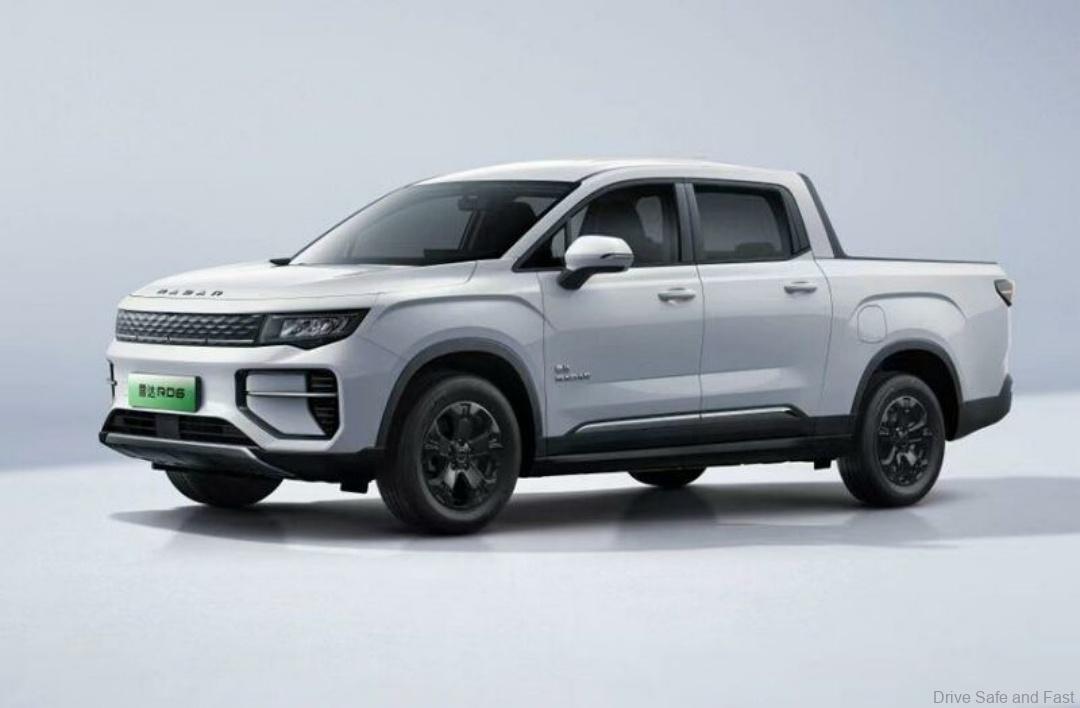 The base model is called the Business edition and customers in China who order the Radar RD6 before 4 May 2023 will also receive a 5,000 yuan (USD700) discount. So they will essentially be getting this electric pickup with a 410km electric range and 268hp for just 140,800 yuan (USD20,300), now that's what I call a great deal.
Moreover, the Radar RD6 pickup truck is also built on Geely's Sustainable Experience Architecture (SEA) platform, much like many new Geely cars and it measures 5,260mm in length, 1,900mm in height and 1,830mm in width with a wheelbase of 3,120mm, making it very similar in size to the popular Toyota Hilux.
Many say that the exterior of the Radar RD6 looks similar to the brand's popular Haoyue SUV and I can kind of see it, so I agree. The interior is also a perfect copy of the SUV as well and unlike in the picture I talked about initially all those months ago, the car features a two-tone maroon and black interior but I preferred the all black one.
On top of that, everything from the main screens, center tunnels, vents, and even the steering wheel are all the same as the Geely Haoyue. The radar RD6 also features a 12.3-inch infotainment screen, HUD, as well as Geely's Galaxy OS which all the pickup truck's internal systems run on.

All trim levels of the Radar RD6 are powered by a 200kW rear motor making a maximum of 384Nm of torque. This may not seem like much for an off-road pickup truck, but let's be honest, most owners will only use it as a lifestyle vehicle anyway. The car has a limited top speed of 185km/h, and a century sprint time of 7.3 seconds.
As for the battery, the Radar RD6 comes with a 63kWh LFP battery pack capable of 410km of CLTC range, or a 86kWh NMC ternary pack which offers 550km of CLTC range, or a 100kWh NMC battery which offers 632km of CLTC range, so all models are pretty well equipped to do decent distances.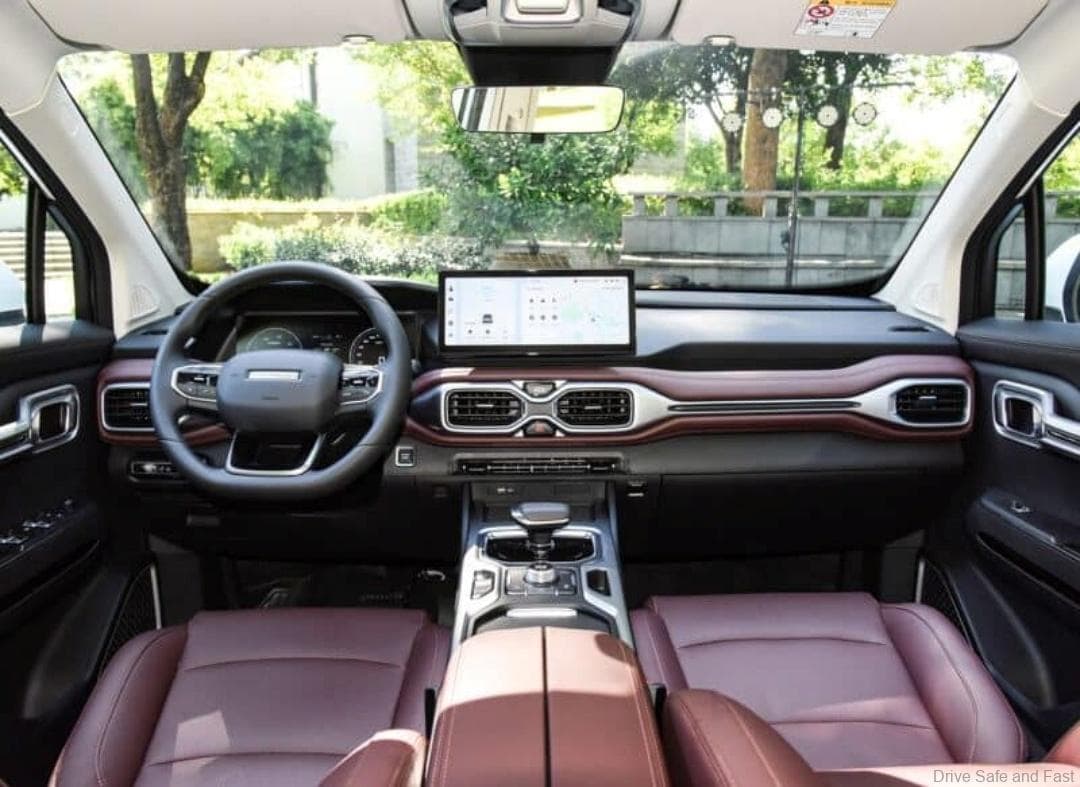 The Radar RD6 sits on 17-inch aluminum wheels and being an electric vehicle (EV), it also features a frunk. The bed has a capacity of 1,200 liters and with the addition of the new base model, the price range starts from 145,800 yuan and goes all the way to 289,800 yuan (USD21,094 to USD71,927). So would you like to see it here?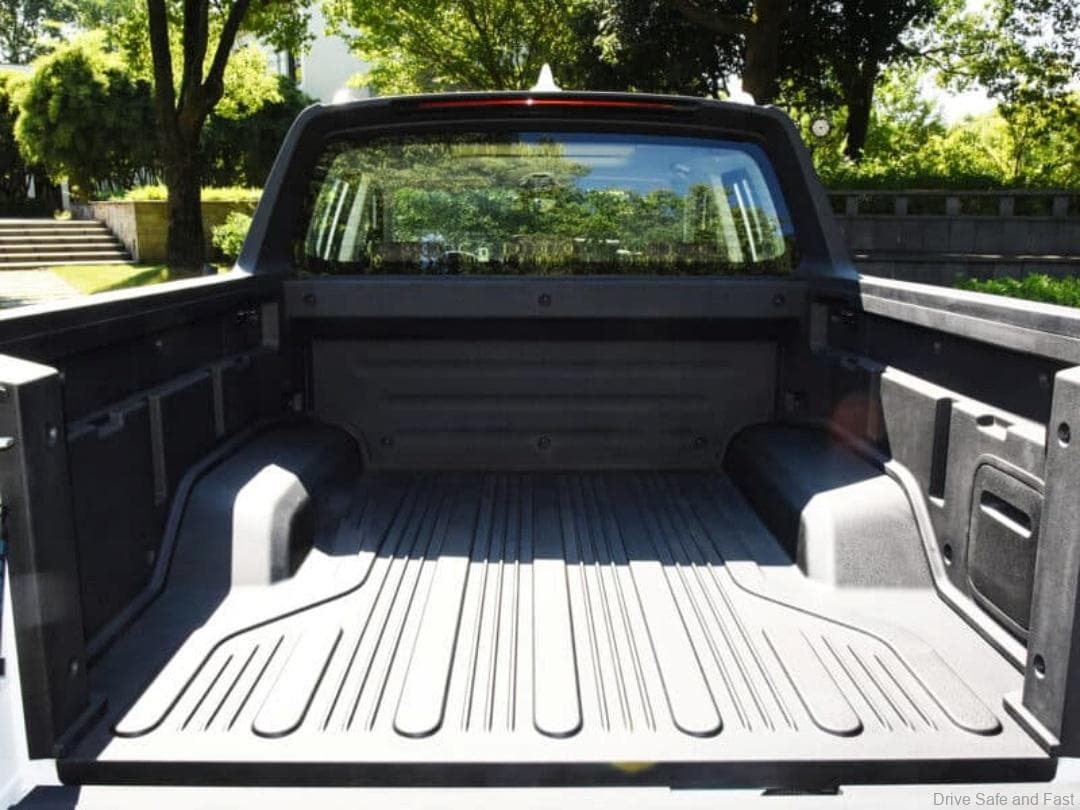 We got all this from CarNewsChina and their full article is linked here. Thank you CarNewsChina for the information and images.