Automotive
Published on April 17th, 2023 | by Sounder Rajen
0
Lancia Returning And Has Revealed The Pura HPE Concept
The Lancia Pura HPE Concept positions itself as the future of production cars
The Italian carmaker, Lancia, has just revealed a bold new Pura HPE Concept electric sports coupe that previews the design, technology and positioning of its future production cars. The brand is going through a comeback of sorts and this coupe gives me much hope for the future of the brand and its projected success.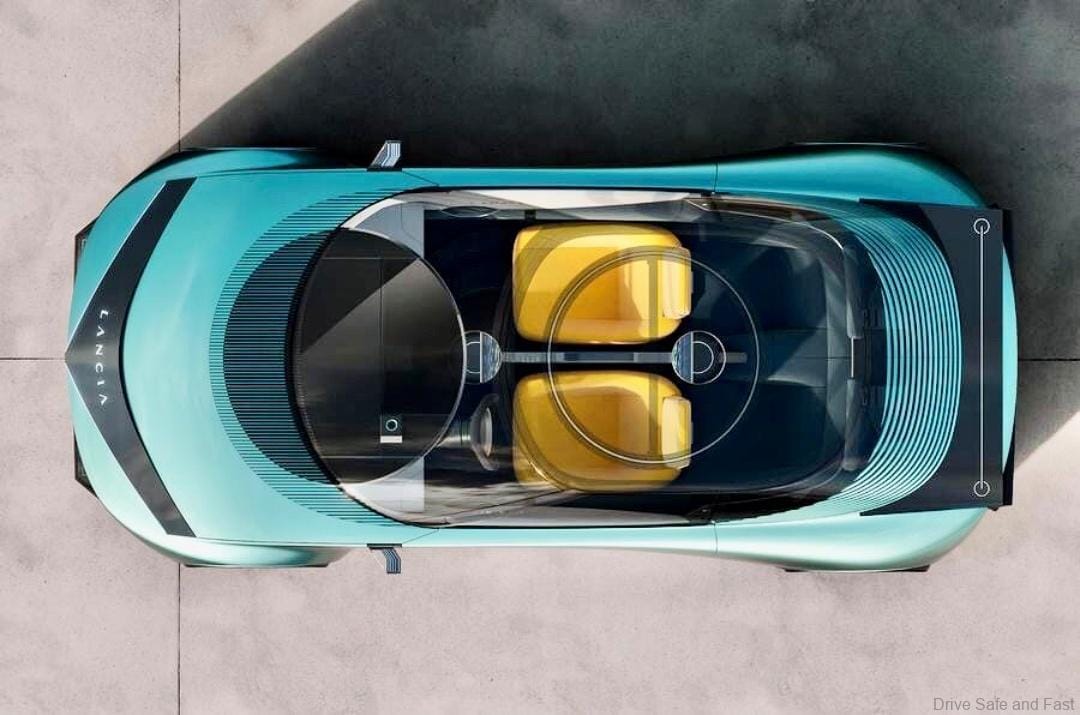 The Pura HPE is derived from the floating 'Pu+Ra Zero' sculpture that Lancia unveiled last year as a preview of its future design intent. The 'HPE' in the name is taken from the High-Performance Estate variant of the successful Beta that redefined the brand's image in the 1970s, but here, it stands for 'High-Performance Electric.'
Moreover, the Lancia Pura HPE's style takes very obvious influence from the brand's iconic past models, especially the rear of the car which is a futuristic reinterpretation of the Stratos, as well as the 'calice' LED front light bar is derived from the chrome motif on the front of cars such as the original Delta and Aurelia.
These design cues are a nod to the rich heritage of Lancia and will be a defining factor for the brand's future line-up for its potential revival. This was confirmed by brand CEO, Luca Napolitano, he has also recently confirmed that the first of these cars, the new Ypsilon, is "basically ready" and is ahead of its planned launch next year.
The Lancia Pura HPE measures 4,450mm long, 1,950mm wide and 1,350mm tall and can seat four and the brand has also suggested that the the design cues and technology on the Pura HPE will also feature on the brand's upcoming models including the Ypsilon, which is being launched with both hybrid and EV options.

On top of that, Lancia has also confirmed that it will only launch electric cars from 2026 and will stop selling the hybrid version of the Ypsilon from 2028, bringing an inevitable end to almost 120 years of internal combustion engine (ICE) Lancia cars, but then again, many brands are also headed in the same direction.
While Lancia says the Pura HPE concept is a "joy to drive", the brand is keeping technical details a mystery for now. Electric Lancia cars will be based on its parent company Stellantis's STLA EV platforms and closely related to equivalent models from sibling brands including Peugeot, Alfa Romeo, Maserati and Vauxhall.
With Lancia making the executive decision to stop selling cars outside of Italy in 2014, there is no official word on whether we here in Malaysia will see the new generation of Lancia cars and in fact, the brand has yet to reveal any markets outside of Italy it plans to sell in, but it would be cool to see the brand set up shop here.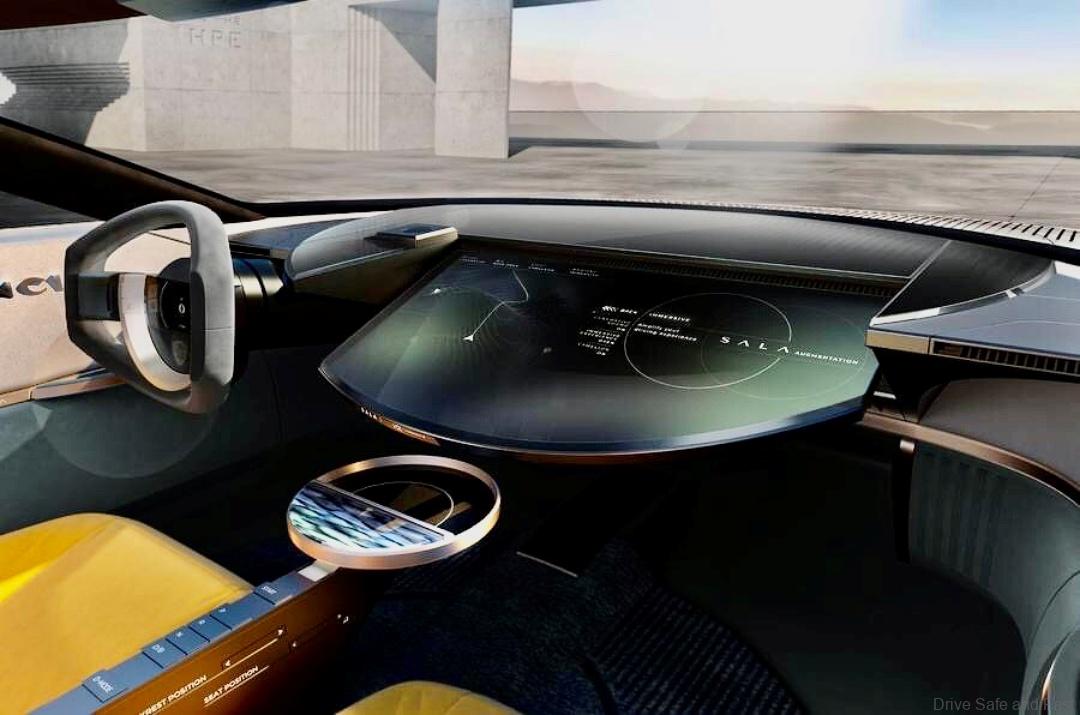 What do you guys think of the Lancia Pura HPE? Would you like to see it in Malaysia?