Automotive
Published on October 10th, 2021 | by Daniel Sherman Fernandez
0
What Happened To Lancia, The Italian Sports Car Brand
We used to love the designs and performance of Lancia.
Remember Lancia. The Italian car manufacturer that produced iconic sports cars and even some sedans that are not easily forgotten.
Decades ago we used to see Lancia's running in Malaysia, not often, but yes the odd Lancia Beta and even the Flavia sedan (which looked very much like Fiat 124 or its Abarth twin) was brought into the country, privately we assume as there is no record to show an importer and showroom in Malaysia.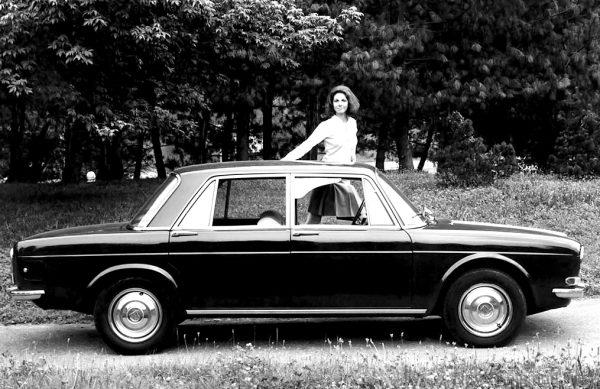 Over the last two decades, these Italian machines have disappeared from our roads (we assume they are sitting under a car porch of a collector) and there are no new models sighted.
Well, there is a reason. Lancia management made a decision way back in January 2014 to stop selling their cars outside of Italy. Might have been the 'on going' rusting issues owners faced, or the lack of reliable electronics, or they just realized that they were not selling enough cars to continue right hand drive production for Commonwealth nations like Malaysia.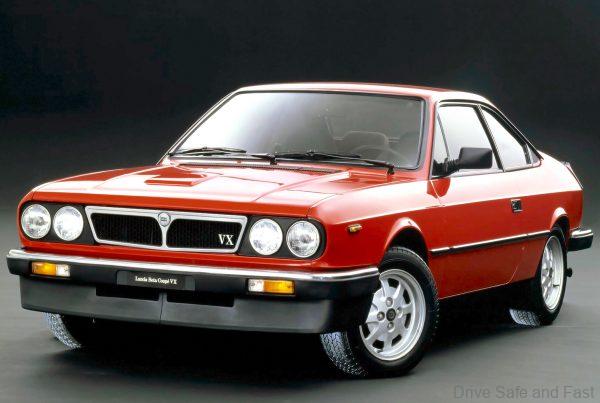 The Owner Is Not Investing
By the way, Lancia is owned by the FIAT Group and just like the FIAT brand, it is no longer popular in ASEAN.
Meanwhile, Lancia continues to produce cars, well just one model since 2019, which is called Ypsilon and it is a compact car. Lancia today has showrooms in just handful of European countries and selling just this one model. 2019 was also Lancia's 50th birthday with owner FIAT and since then no effort has been put to revive the brand.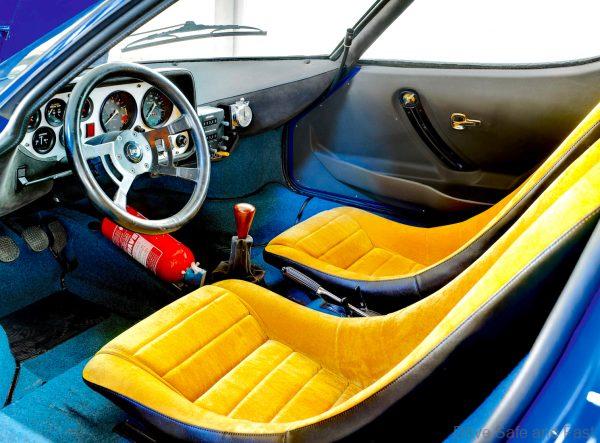 The Lancia Ypsilon is quite cheap to produce, as it is based on the same platform of the Fiat 500 and Panda, and it's made in Poland alongside the Fiat 500." Consequently, the Ypsilon is cheaper to make than the Italian-made Panda. And after eight years, the tooling and production line are largely amortized.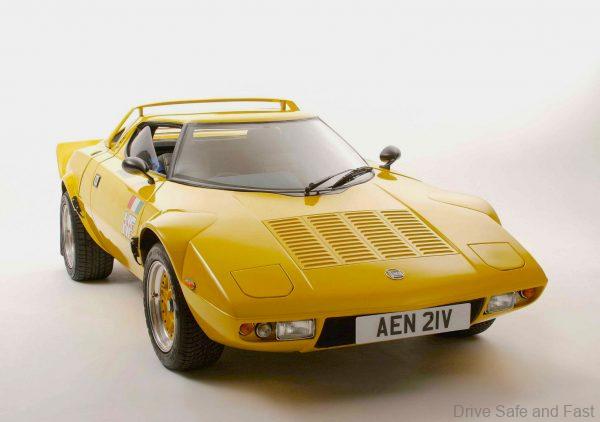 Remembered More For Its Rally Wins
The Lancia 037 was Group B's first king. Lancia enlisted Abarth and Pininfarina to design and engineer a car specifically for legendary Group B and a worthy successor to the dominant Lancia Stratos. The result was a stunning mid-engined rear-wheel drive machine that looked more like a sleek sports car than something you would go racing with.
After an unfortunate first season in '82, although still achieving several wins, Lancia introduced the "Evolution" spec for the '83 season. This led to a significantly more successful season in which Lancia took the Constructor's Title.
This win would notoriously be the last time a two-wheel drive car achieved a World Championship. But it was even made more special by the fact that it did it against fierce competition from the mighty Audi Quattro, also thanks to brilliant driving from Walter Röhrl and Makku Alén.
For the '84 season the "Evolution 2" 037 was introduced, but Audi's and Peugeot's all-wheel drive proved too much for the 037 in the following seasons. Still, Lancia had proved its point and it did it in style.
Return Of Lancia
There should be a group of car enthusiasts lobbying with FIAT management to revive the Lancia brand to the world and starting with an electric powered version of the original Lancia Stratos.