TechTalk
Published on March 24th, 2023 | by Sounder Rajen
0
Tesla Engineers Were Against Elon Musk Removing Radar From Tesla Cars
These Tesla engineers knew removing radar was "a bad idea"
So back in 2021, many were shocked when Tesla CEO, Elon Musk, announced that his electric vehicle (EV) brand Tesla, would be removing the radar sensors from its vehicles as he believed that cameras in the cars alone would be enough to achieve its autonomous driving goals, well, this news just got so much worse.
So apparently, when this decision was made, it was not a collective decision but rather Elon Musk's choice alone as according to the Washington Post, a number of Tesla engineers were "aghast" at Musk's insistence on removing the radar from its cars which they saw widely as a cost-cutting move.
Moreover, these very same Tesla engineers were worried that the removal of radar technology from Tesla cars might lead to more crashes and noted that cameras alone would not be enough since rain or bright sunlight could obscure the camera's view. Well thankfully, there were no Tesla crashes after, right? Oh… wait…
The Tesla engineers were supposedly so concerned over the removal of the radar technology, that some of them went as far as to contact a "trusted former executive" to try and talk Musk out of his decision, but sadly, he refused to change his mind and made the shocking announcement in May 2021 anyway.
To make matters worse, this decision then led to the company disabling the radar tech that has already been installed in existing customer-owned Tesla cars. Why would Tesla even think of something like this? At the very least many assumed, existing cars would be able to keep their radar tech but clearly, we were very wrong.

On top of that, the Tesla engineers were instantly proven right as complaints piled up immediately stating that cars were "stopping for imaginary hazards, misinterpreting street signs, and failing to detect obstacles," including emergency vehicles. If only someone would have warned Musk of this ahead of time. Oh… wait…
Tesla engineers also noted an uptick in owners also reporting cases of phantom braking with 107 complaints made over three months compared to just a total of 34 complaints in the 22 months before the removal of radar tech for Tesla vehicles. Sadly, you don't need to be a genius to have predicted this.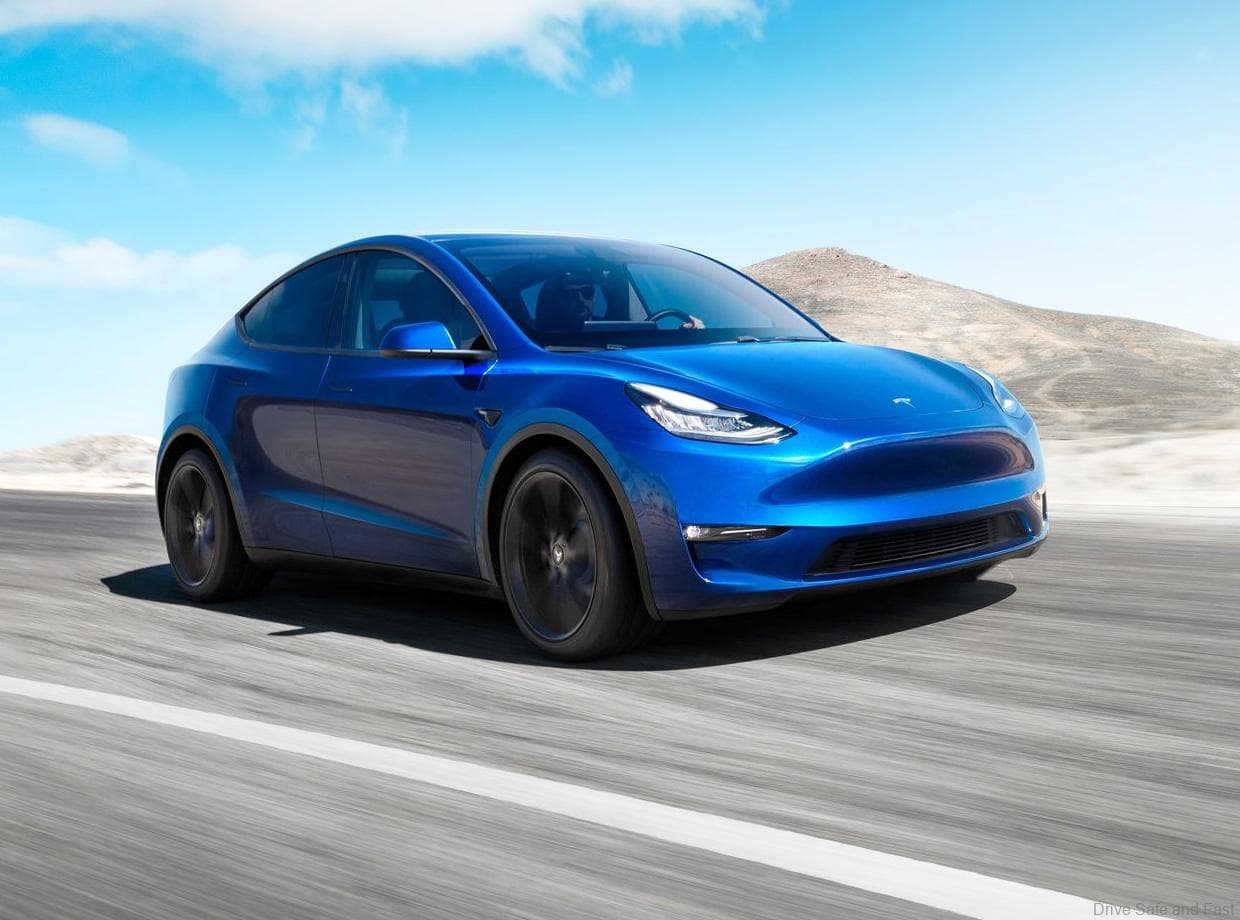 Thankfully, Musk has now acknowledged that Tesla cars need the radar technology so now new Tesla models with the brand's latest Hardware 4 software suite that will come with a radar sensor. The best part is it will be positioned in the same place pre-2021 Tesla cars had it installed. Finally a happy ending.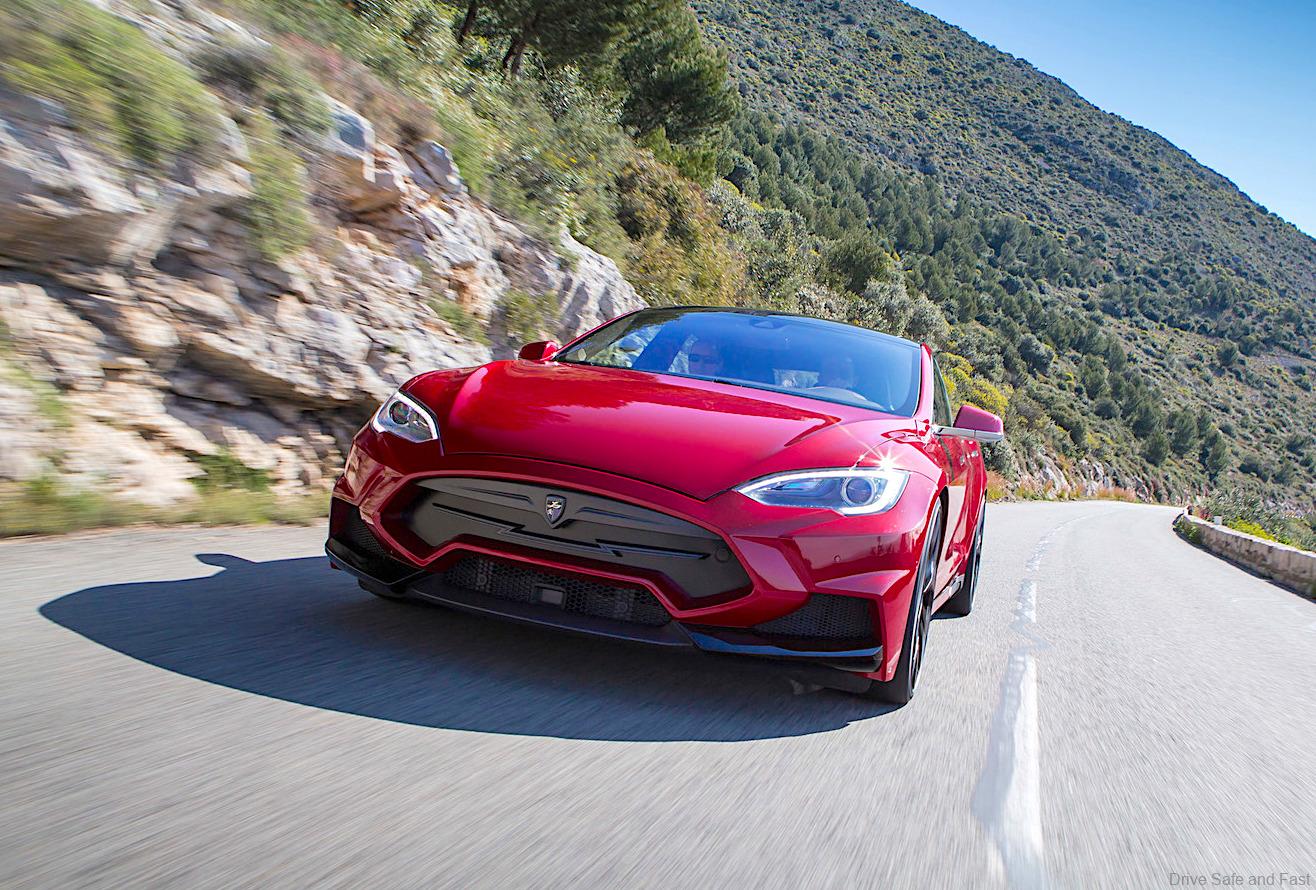 We got all this from Carscoops and their full article is linked here. Thank you Carscoops for the information.