Automotive
Published on April 18th, 2023 | by Sounder Rajen
0
Volkswagen ID.7 Electric Sedan Revealed With Up To 700KM Electric Range
Could the Volkswagen ID.7 replace the Passat in Malaysia and other markets?
We all know that the Volkswagen Passat has been removed from the brand's Malaysian roster and has been replaced by the Arteon and the former car has also been retired in the U.S Market, with the brand unveiling the new ID.7 sedan, could this potentially replace the Passat in Malaysia?
Now, it should also be noted that just because the Volkswagen Passat sedan has been discontinued in certain markets like Malaysia and the U.S, this is only because these markets favour SUVs and sedans are barely hanging on by a thread. So I think an electric vehicle (EV) like the ID.7 might be a viable replacement for the Passat.
Moreover, the Volkswagen ID.7 is the brand's first global electric model for the upper mid-size class and will also potentially feature a WLTP electric range of up to 700km. It features a superior powertrain, spacious interior and premium technologies making it a comfortable limousine for long distance electric travel.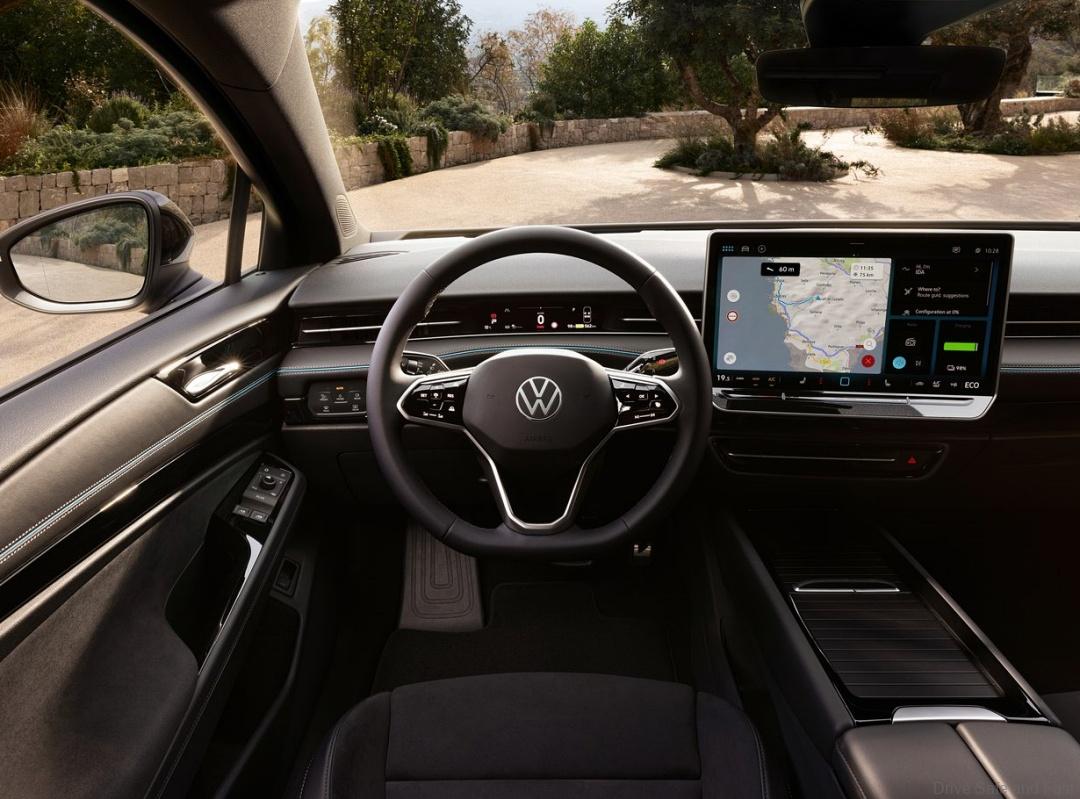 Volkswagen CEO, Thomas Schafer, said, "With the ID.7 we are taking the next step in our electric offensive. The limousine offers a high level of comfort and long ranges. Already by 2026, we will offer the widest electric range of all manufacturers in Europe – from the entry-level model for less than 25,000 euros up to the ID.7 as the new top model within the ID. family."

Schafer also added that the brand's goal is to achieve an electric car share of 80 per cent in Europe by 2030 and as from 2033, Volkswagen will produce only electric vehicles in Europe. The Volkswagen ID.7 also has a low drag coefficient of 0.23 and potentially be capable of about 200 kW charging as well.
On top of that, the Volkswagen ID.7 is very similar in proportions to a C-segment sedan and measures almost 4,961mm in length, about 1,862mm in width, 1,539mm in height and has a wheelbase of about 2,967mm and has a coupe-like sloping roofline which will no doubt take away some rear headroom but adds 10 style points.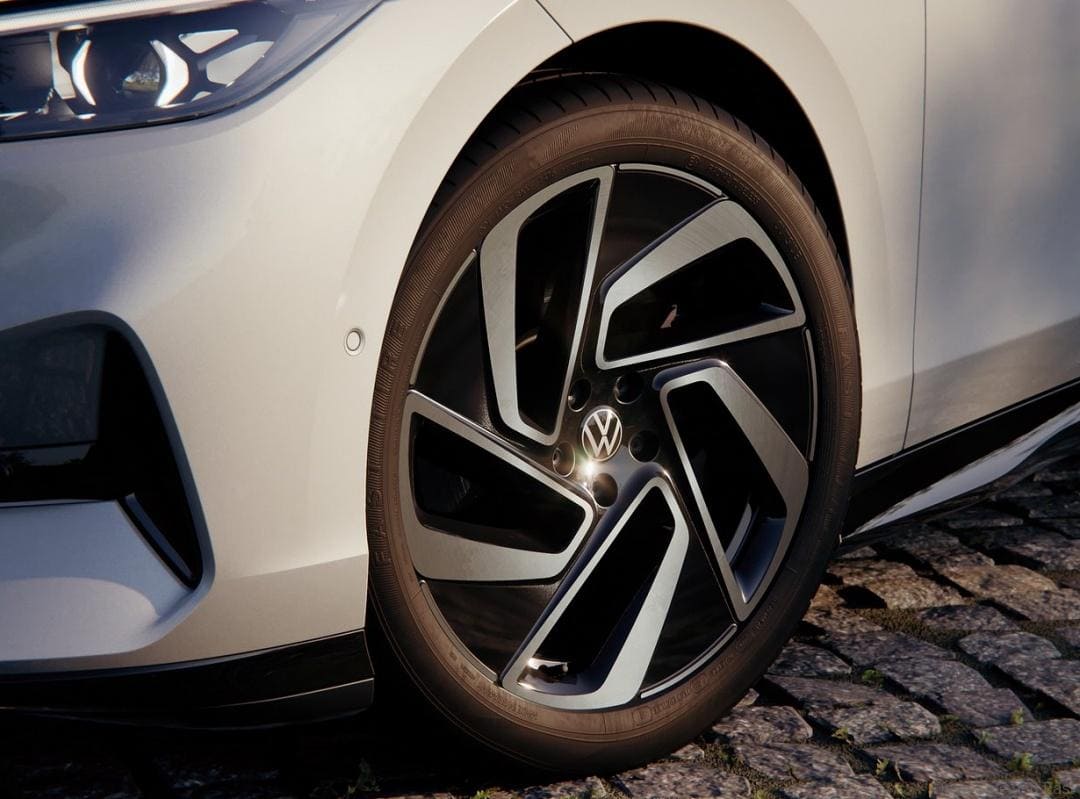 The Volkswagen ID.7 also features a slew of new technology such as a new operating and display concept made up of a 15-inch infotainment system screen, an augmented reality head-up display, a new air conditioning operating concept integrated on the top level of the infotainment system as well as freely assignable favourites buttons.
The Volkswagen ID.7 also sets itself apart from the competition with many optional add-ons like new massage seats and an electronically dimmable panoramic sunroof with smart glass that can be switched between opaque and transparent settings by touch control. Another option includes a 700-watt Harman Kardon sound system.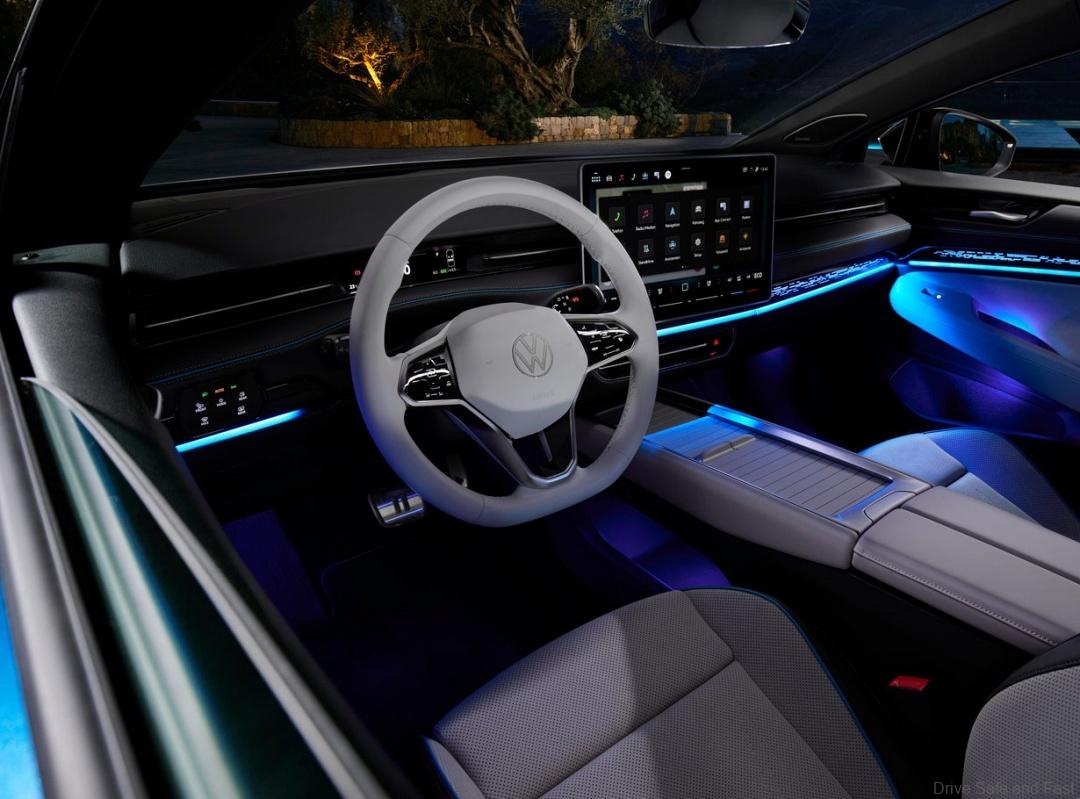 Clearly, there is so much more the Volkswagen ID.7 has to offer but what do you think of it? Will it finally put sedans back in favour when the age of EVs inevitably arrives? I sure hope so.