Automotive
Published on April 6th, 2023 | by Sounder Rajen
0
Volvo Unveils Its Biggest Volvo Certified Damage Repair Centre In Penang
Volvo introduces its first Certified Damage Repair centre in Juru
Volvo Car Malaysia has just opened its newest and largest Damage Repair Centre in Malaysia with iRoll Ipoh Sdn. Bhd., in Juru, Penang. This facility is equipped with the best state-of-the-art systems that comply with the latest green technology, ensuring end-to-end high quality body repair and paint service for all Volvo owners.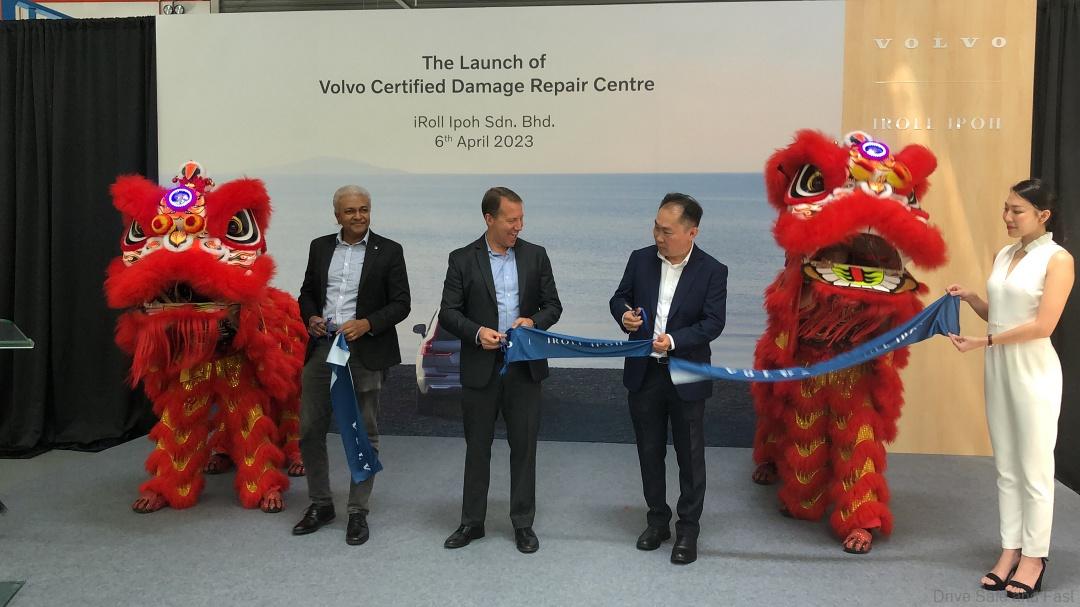 Charles Frump, Managing Director of Volvo Car Malaysia, shared, "The opening of our newest and biggest Volvo Certified Damage Repair Centre facility in Juru, Penang marks our commitment to providing our customers with top-notch after sales care service."
"Our customers have always been a priority and with our third Volvo Certified Damage Repair Centre opening in less than a year, they can be assured that they are taken care of with Volvo's international standard of care." He added.
Moreover, Juru was chosen as the location for this new Volvo Certified Damage Repair Centre as it is strategically located in the Northern region of Peninsular Malaysia and its proximity to major highways. The 40,000 square foot centre is equipped with the latest technology and highly skilled technicians.
The centre is also capable of handling a high number of cars while ensuring high operational efficiency, quality repair and the best possible service to Volvo customers while its modern and functional design complements the Scandinavian inspired aesthetic of the brand with state-of-the-art systems. Among them is the advanced vehicle inspection and repair system, Car-O-Liner.

This powerful and accurate body and chassis alignment system enables technicians to detect all damages, even those that may not be visible to the naked eye. With the Car-O-Liner. This allows the body frame of any damaged Volvo car to be realigned to factory standards with precision, speed and safety ensuring peace of mind.
The Volvo Damage Repair Centre also has the PIVAB mixing room and the PIVAB extend spray booth which provides the technicians with a controlled atmosphere to mix paint accurately and consistently as well as helping to remove fumes and particles from the air, which provides a healthier and safer space for the technicians to work in.
Tan Loon Shen, the Managing Director of iRoll Ipoh Sdn. Bhd, shared, "We are proud to partner with Volvo Car Malaysia and are committed to deliver excellence in every aspect of the Volvo Certified Damage Repair process, from diagnosis and repair to maintenance and service.
"We are dedicated to providing quality service and a hassle-free experience for our customers. Equipped with environmentally friendly technologies and efficient workflow and processes, we aim to provide sustainable yet effective solutions for our customers' peace of mind, in line with Volvo"s sustainability initiatives." He concluded.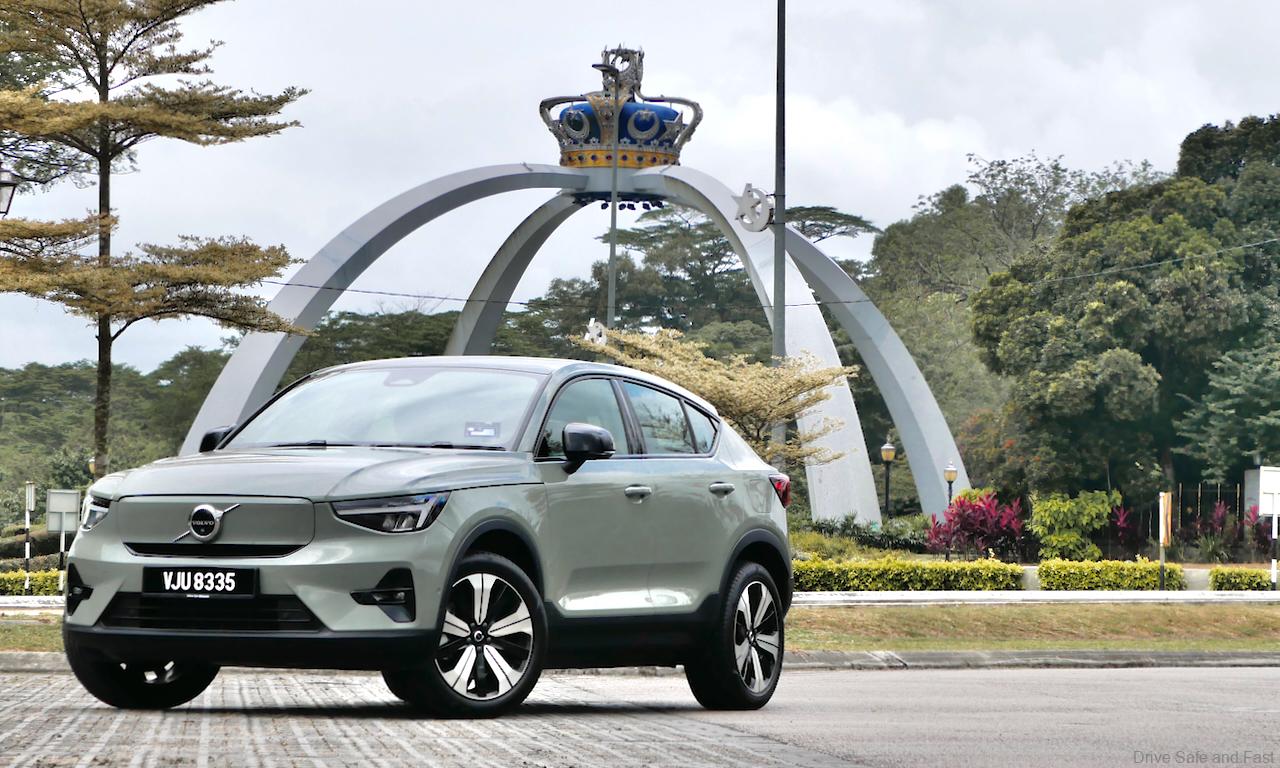 Visit the Official Volvo Malaysia Website linked here for more information.