Automotive
Published on May 1st, 2023 | by Subhash Nair
0
Cars & Coffee KL Meet On Labour Day Attracts Interesting Vehicles
Cars & Coffee KL gathering shows how car meets can be done with enthusiasm and decorum.
A group of Malaysian car enthusiasts organised an unofficial 'Cars & Coffee' KL get-together over Labour Day 2023 and the turnout was quite impressive. Despite being not-for-profit and independently funded by the organisers, the meet up generated loads of organic interest social media. The event was peaceful with just about all attendees adhering to rules, which was impressive given recent history with car meets in Malaysia.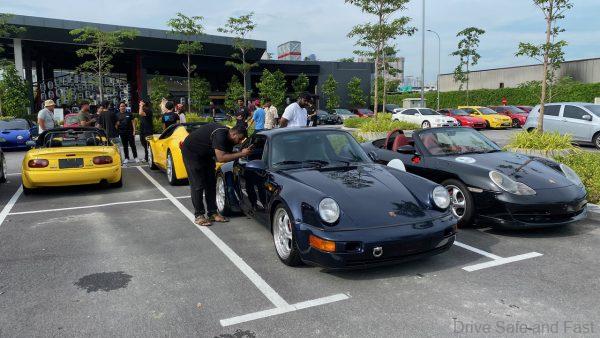 We went to have a look ourselves. Even before entering the event venue at the Bamboo Hills carpark, we spotted an ultra-rare Renault Sport Spider leaving. A mint-looking red E31 BMW 8 Series was also seen but not photographed by us.
There were also at least two Toyota Sprinter Truenos, three RX-7 (Efini), and a dozens of other desirable exotics from Japan, Germany and Italy.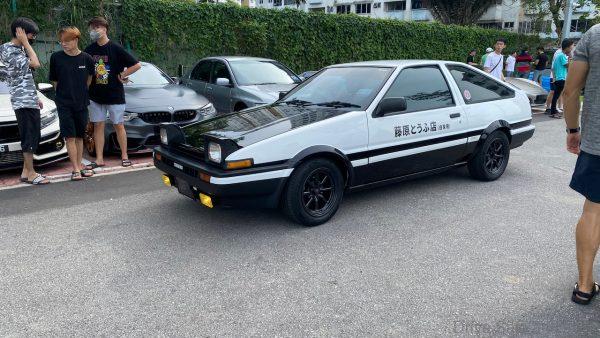 Here are some of the highlights for us.
Autozam AZ-1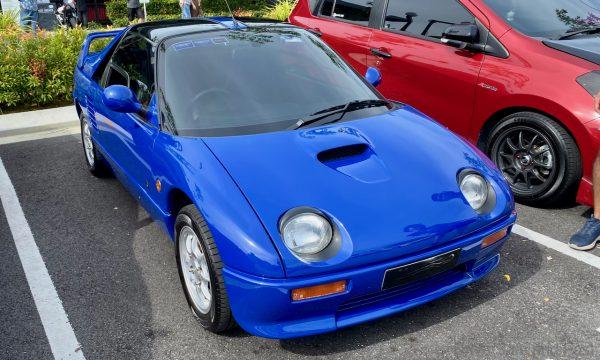 This was Mazda's attempt at a mid-engined performance kei car which had an engine from Suzuki.
Datsun 240Z (Fairlady Z)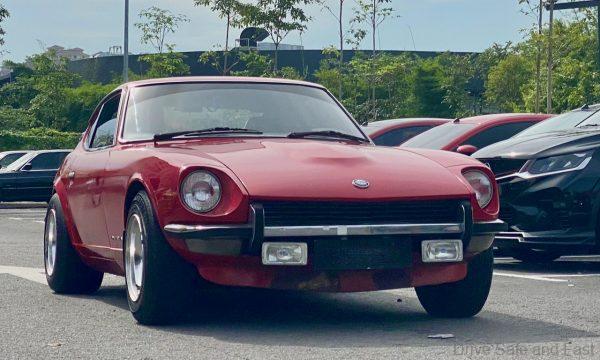 The iconic Japanese sports car was present in perhaps its most desirable form – a first generation 240Z.
Toyota Celica (TA40)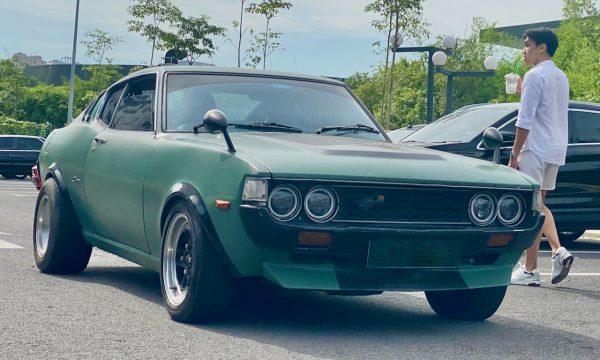 This was Toyota's attempt at taking on the Mustang in the USA. Over the decades it has gone from being perceived as a lightweight imitation to being a highly collectable car in its own right.
BMW M3 (E36) Saloon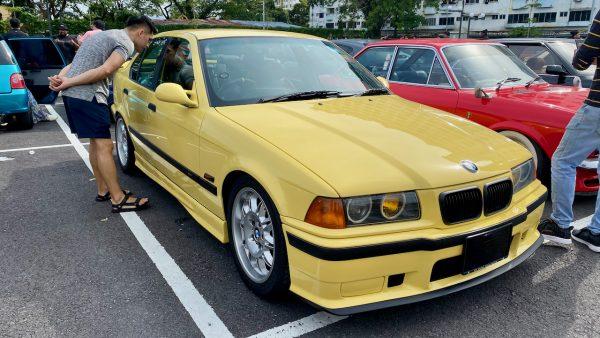 We're not well versed enough to tell if this is a real M3 or a very well done conversion. The E36 generation M3 was available in 4-door form and this vehicle on display had all the right parts with minor visible modifications to the headlights, tailpipes and rims. Otherwise extremely clean.
Toyota Soarer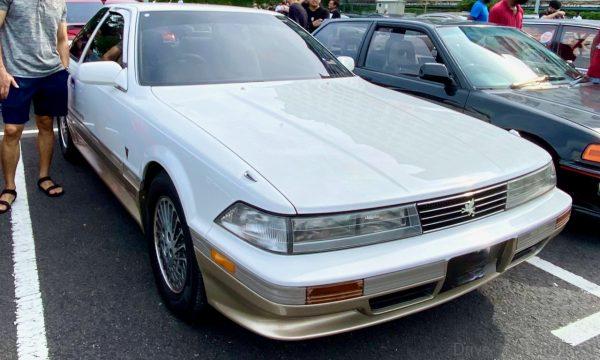 Before Lexus, Toyota had grown alongside Nissan to offer some very impressive large rear-wheel driven sedans and coupés. The Soarer was a 2-door coupé and in its second generation it shared its platform with the contemporary Toyota Supra. It brought loads of high-tech features, such as electronically-controlled semi active air suspension. The later third and fourth generation Soarer models were also sold as Lexus SC models.
Honda S200 and Honda NSX
Two of Honda's most desirable performance-oriented vehicles were present at the event – the S2000 and 1st generation NSX. Both were legitimately impressive vehicles in their day. The S2000's engine had the highest specific power output for any naturally-aspirated engine at the time while the NSX was seen as a world-beater, beating Italian supercars on looks, price and performance while delivering higher quality and reliability.
Honda N360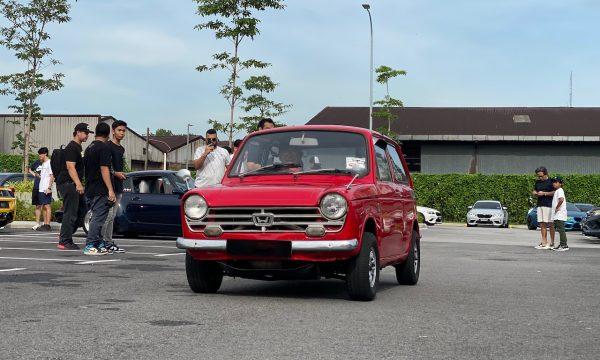 Finally, the show-stealer for us was the Honda N360. This was Honda's first ever passenger vehicle – created to ensure Honda made the cut as a car manufacturer (the Japanese government was attempting to limit their number by a certain date) and in defiance of marketing's suggestion to make a pick-up truck instead. The N360 is powered by an air-cooled 2-cylinder motorcycle engine. It is preserved in Malaysia by collector of historically-significant Japanese classics.