Automotive
Published on September 19th, 2023 | by Subhash Nair
0
Merdecars 2023 Attracts Huge Variety Of Vehicles From Malaysian Collectors & Collectives
Over Malaysia Day, Cars & Coffee Malaysia hosted their first Merdecars event at the SEGAR Duke Highway Rest Area.
The Merdecars event featured about over 100 display vehicles ranging from vintage to modern, with Japanese, Italian, and German makes all well represented from the 1960s to the 2020s.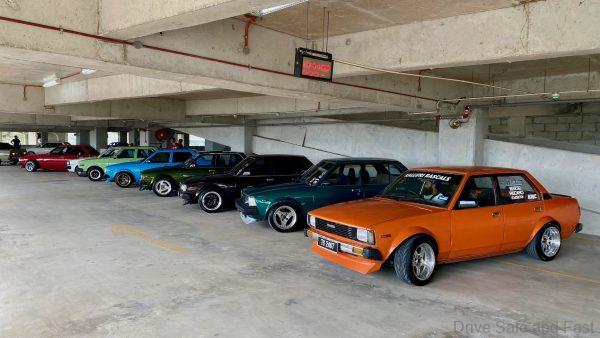 The organisers utilised the SEGAR multi-storey car park in its first ever event. The Ground floor was fully air conditioned and featured F&B outlets and scale model vendors. Upper car park floors were where the vehicles were displayed. These floors were ventilated and shaded.
DSF.my and Autophiles were at the event. Here are some of the cars that caught our eye during the event.
European makes
One of the highlights of the show was the white Alfa Romeo 4C, which was parked next to an equally immaculate green Alfa Romeo Giulia sedan. Outside, a mint looking Lancia Fulvia coupé stopped by but was not part of the main display.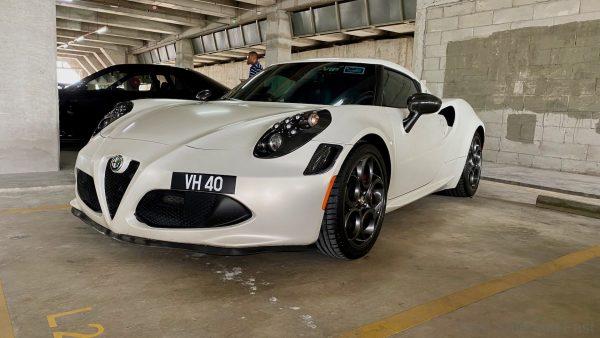 Both BMW and Mercedes-Benz were fairly well represented. German Autowerks, a popular BMW, MINI and Porsche specialist workshop were out in full force and even won Best in European Pre-1990 with their Alpina C2 2.7L Carbriolet.
Japanese makes
First off there were the Mazdas. The RX-7 Savanna wrapped in green was a standout.
Nissans were also out in force. There was a rare light green Silvia S13 cabriolet, a GT-R R32 and R34 as well as the show-stealing Hakosuka.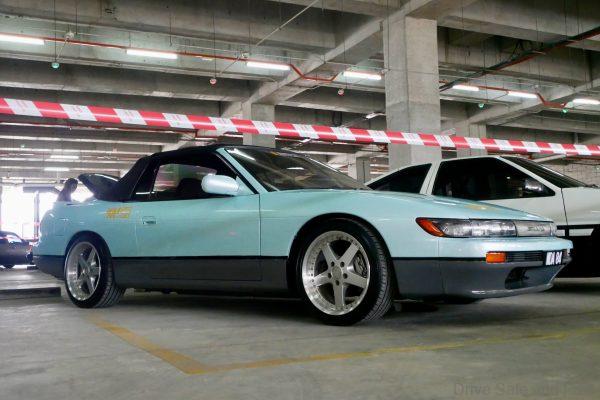 Toyotas like the Celica Supra XX as well as a couple of AE86 variants were present.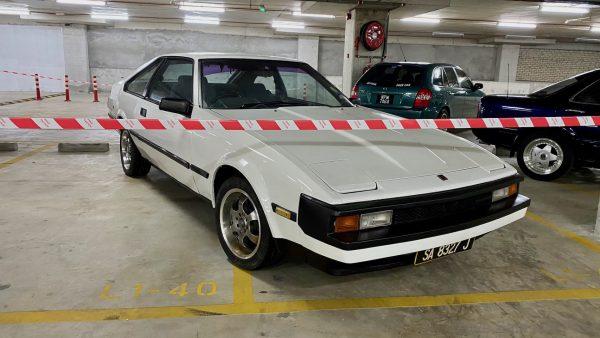 Surprisingly the Mitsubishi collection was the most impressive here with a factory fresh GTO on display as well as a Pajero Evolution in full Ralliart livery and a family of Evos.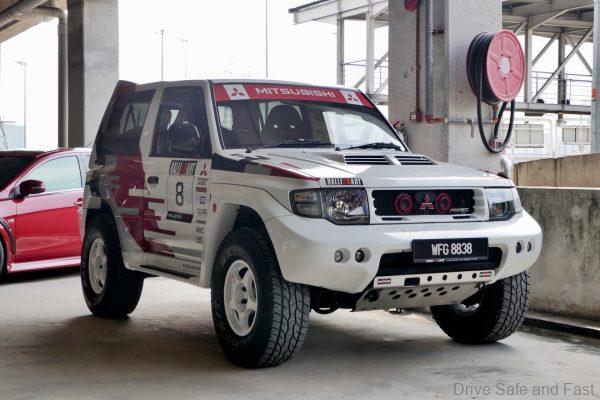 From Honda we of course have the legendary NSX as well as a handful of Type R hatchbacks.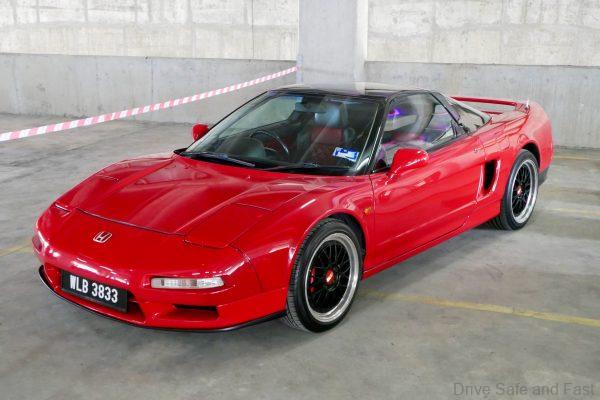 Here's a list of winners at the show. Some cars weren't featured in our gallery above:
Best in show – Pandem Rx7
Best in European pre 90 – Alpina c2s
Best Jdm pre 90 – skyline c10 Hakosuka coupe
Best modern post 90s – Lotus Elise
Best mdm – Proton Putra Evo
Best Kei – Daihatsu rv4
Best custom / modified – Nissan Laurel BWB