Automotive
Published on May 29th, 2023 | by Sounder Rajen
0
Why The Camel Trophy Land Rovers Are So Special
See why the Camel Trophy Land Rovers are still talked about to this day
Okay, so thee Range Rover SUVs from Land Rover are seen as some of the most well loved luxury SUVs of our time but some of us Range Rover Novices would have heard the words "Camel Trophy" thrown around when talking about the brand and were left completely lost, not anymore, here is the story behind it.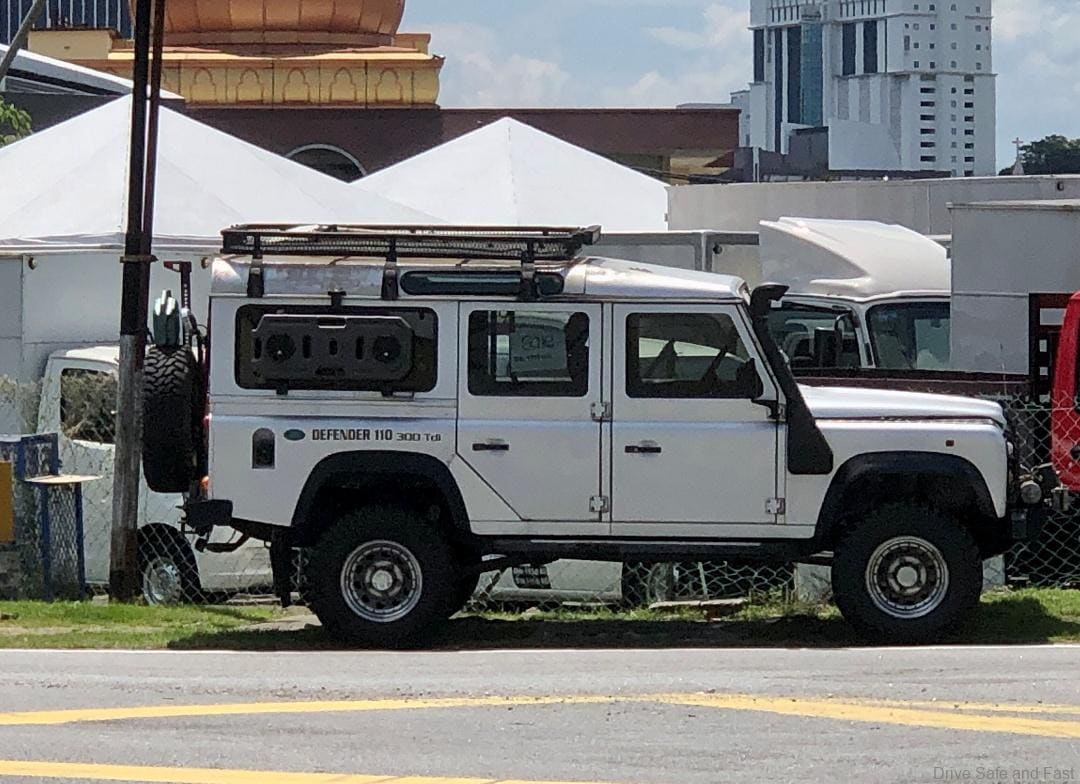 To tell the story of the Camel Trophy Range Rover, we need to go back all the way to 1980, before I was even born. So, picture this, the year is 1980, the humid rainforest air around you, the faint rustling of birds up above and trees as far as the eye can see as you are exploring the Amazon Basin along with German teams in Jeeps.
Moreover, you can smell the sweet aroma of petrol and the drone of the Jeep engines drowns out the sound of flowing water and most conversation too and as the exploration continues, you realise maybe the team could benefit from some service vehicles as well, just in case things went bad.

Land Rover, realising the capabilities of their Range Rover SUVs made them the perfect choice for this role, became the support/team vehicles after 1980 and these Range Rover SUVs were painted in a distinctive "sand glow" color scheme. So this is where the "Camel Trophy" name comes from, right? Wrong.
The name Camel Trophy actually comes from its main sponsor, the Camel cigarette brand. This name also stuck as the SUVs were heavily modified and fortified by Land Rover Special Vehicles. Even while most Land Rover vehicles at the time were proper off-roaders, the Camel Trophy SUVs take it a step further.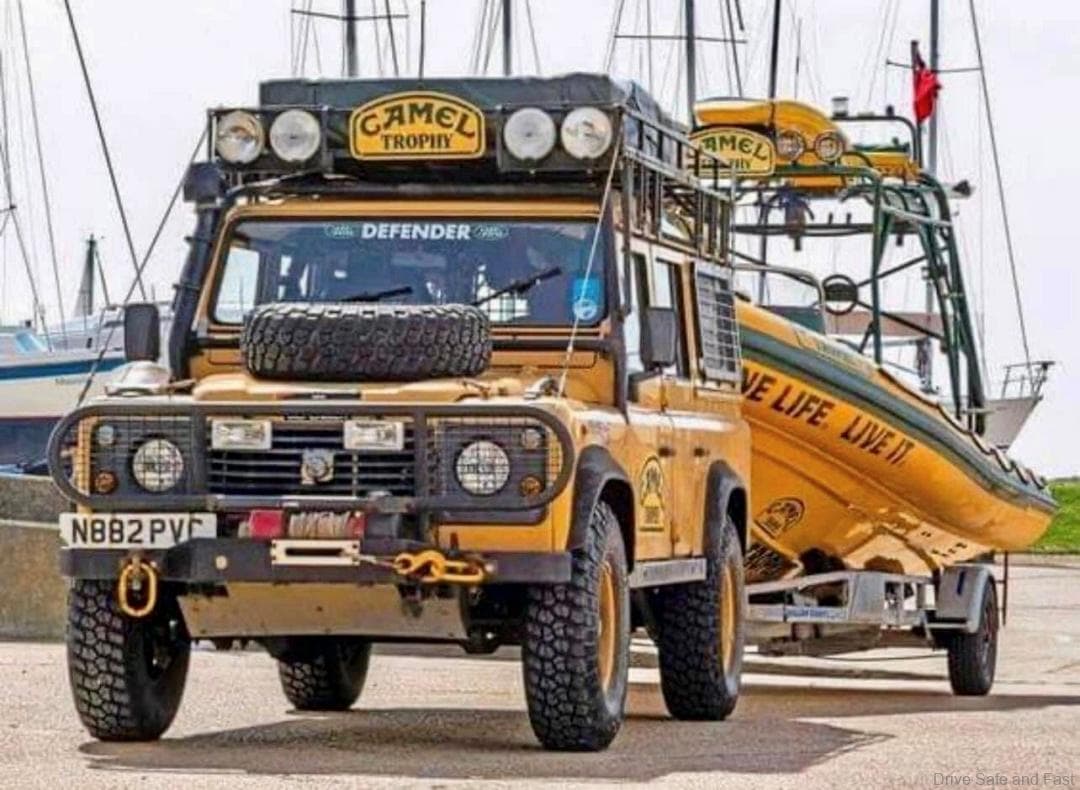 On top of that, the Camel Trophy SUVs, consisting of Range Rover, Land Rover Series III, Land Rover 90, Land Rover 110, Land Rover Defender, Land Rover Discovery and Freelander vehicles were also fitted with winches, light systems, modified electrics, under body armour, snorkels, aux fuel, diesel heaters, roll cages, roof bars, pretty much everything you can think of.
These Range Rover SUVs were also prominent during the rally, which some consider to be "the 4×4 Olympics," which was a tough competition indeed, and was held annually all over the world (Australia, Siberia, Mexico, South America, Indonesia, Mongolia, Samoa just to name a few) until 2000.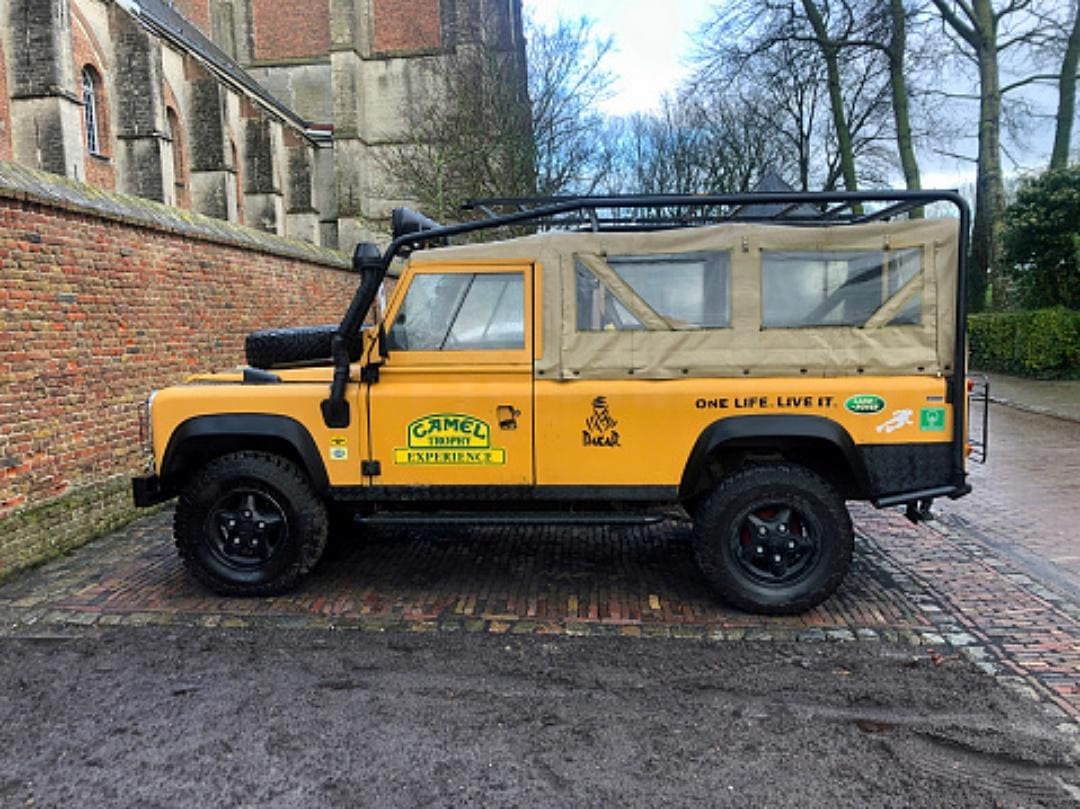 During that time, the Camel Trophy Range Rovers were established and became a household name in the 4X4 world but ever since these vehicles were never seen much since the camel Trophy events were no longer a common sight, the Camel Trophy SUVs were slowly replaced by their more modern and luxury oriented counterparts.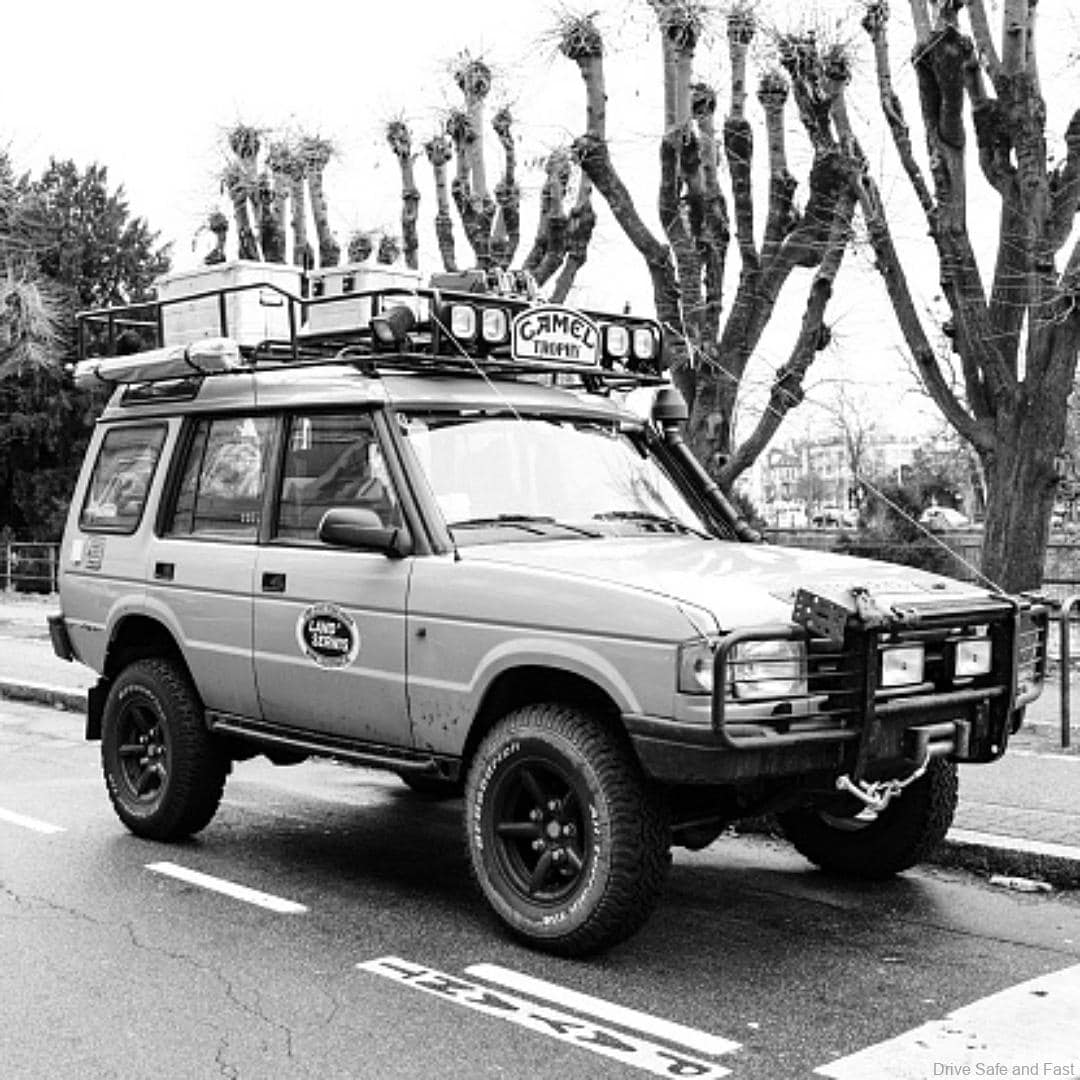 So there you have it, this is the gist of the story behind the off-road oriented Land Rover Range Rover Camel Trophy SUVs, what do you think about it?