Automotive
Published on June 15th, 2023 | by Subhash Nair
0
BYD Dolphin & Seal Coming To Malaysia At Around RM130K & RM180K Respectively
The all-electric BYD Dolphin and BYD Seal vehicles are coming to Malaysia in 2023.
BYD Malaysia staff have been in China negotiating the final details upcoming models to our country. Following the success of the Atto 3, Sime Darby Beyond Auto, the sole distributors of BYD in Malaysia, have expressed strong interest in bringing in additional models while the taxation structure is favourable towards EVs. More, and more, it's looking like the next model to come to Malaysia will be the BYD Dolphin and this will be followed later in 2023 by the BYD Seal. These two models have already been previewed in Malaysia.
BYD Dolphin
The Dolphin is built on the same BYD e-Platform 3.0 as the Atto 3 but is smaller in every dimension. It does have the same 44.92 kWh and 60.48 kWh Blade Battery options, as well as the same 201hp electric motor. This full-spec Dolphin has a maximum range of 427km. That being said, these powertrain options are at the higher end for the Dolphin. The Dolphin is also packaged in China as a more stripped down model with a smaller 30.72 kWh battery and with 94hp and 174hp motor options too. The Dolphin has 11kW AC charging capabilities on board and can take 88kW DC Fast charging.
It remains to be seen which version of the BYD Dolphin will be brought into the Malaysian market. Knowing how strictly the Malaysian government protects its national car brands, it's likely the BYD Dolphin will not be allowed to be priced below RM100,000. It's more likely it will be 'up-specced' and sold at RM130,000 as a more budget-friendly alternative to the Ora Good Cat.
BYD Seal or Atto 4
The BYD Seal is a compact executive sedan that is sometimes marketed as the Atto 4. Unlike the Dolphin, the Seal is larger than the Atto 3 in almost every metric except height. It shares the same width as the Atto3. This too is built on the e-Platform 3.0 but the powertrain options are a little different here.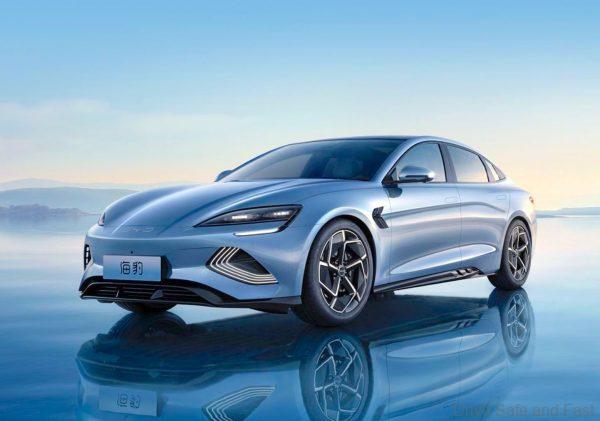 Battery options here are either a 61.4 kWh or 82.5 kWh battery. Range is impressive with up to 700km from a full charge of the larger battery. The Seal is actually more of a performance-driven EV. By default, it comes as a rear-wheel driven EV starting at 201hp as standard. The mid-spec model comes with 310hp while the highest, all-wheel drive model comes with 520hp of total output.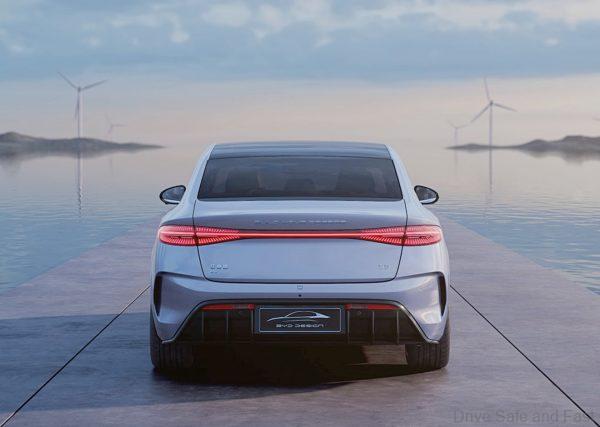 It'll also be interesting to see how this model is configured for Malaysia but we've heard the target price is RM180,000.