TechTalk
Published on June 27th, 2023 | by Sounder Rajen
0
Hyundai Connected Car Services Reach 10 Million Global Service Subscribers
Hyundai doubled its subscribers in just 1 year and 10 months too
Hyundai Motor Group has surpassed 10 million global connected car service subscribers this month, just one year and 10 months after reaching 5 million subscribers in August 2021. This rapid growth supports the acceleration of the Group's Software-Defined Vehicle (SDV) strategy.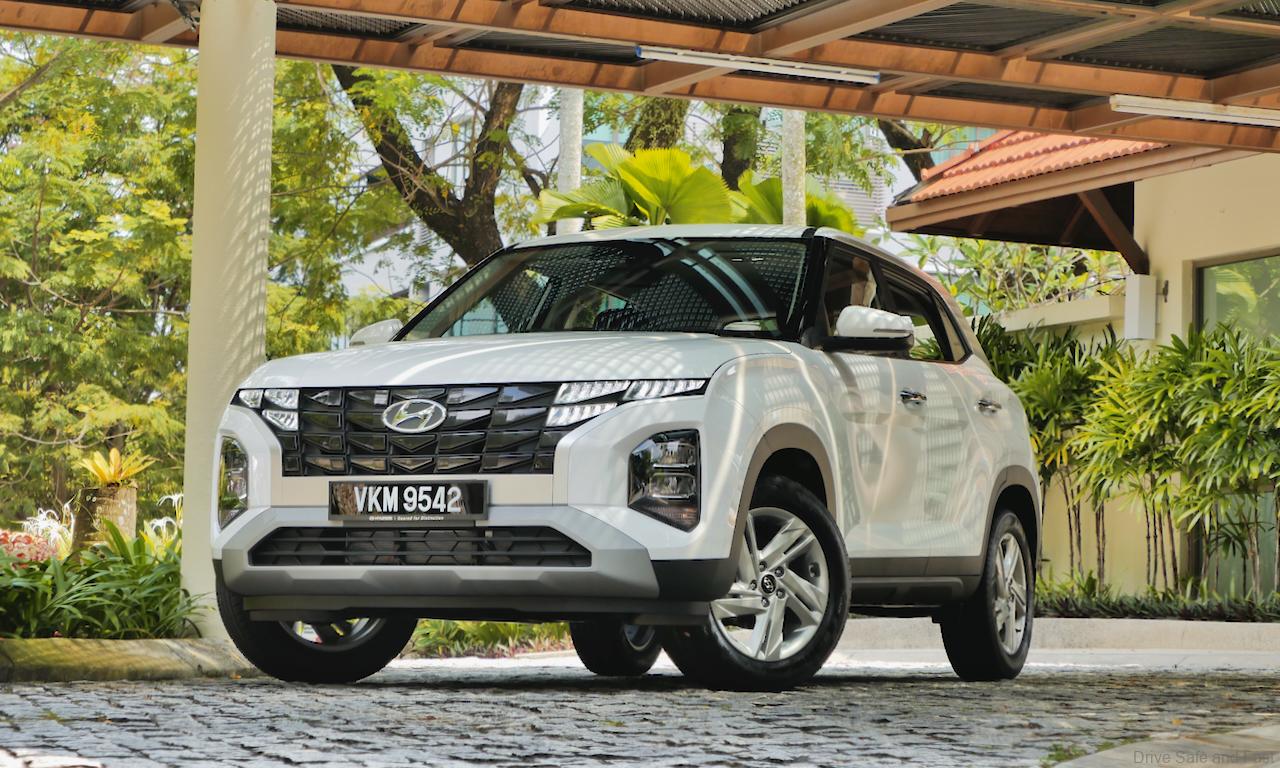 The Hyundai Connected car services utilises wireless networks to enable in-vehicle infotainment systems and smartphone applications that provide customers with convenient features and these services have evolved beyond the basics to include innovative services, such as OTA updates, in-car payments and even streaming.
Moreover, Hyundai introduced the first connected car services in Korea in 2003 and have since expanded the services to the global market. These services were first launched in the U.S. in June 2011, and have expanded to China, Europe, India and most recently Singapore, providing services to customers in more than 50 countries.
Hyundai's global subscribers for these connected services reached 1 million in May 2018, then hit 5 million in August 2021, 8 million in October 2022 and then 10 million this month, showing extreme growth. As the global market for the services expands, the number of overseas subscribers is growing faster than it did in Korea.
Hyundai expects to reach 20 million subscribers worldwide, including Korea, by the end of 2026 and the Group plans to consider expanding their connected car services to markets in Southeast Asia by strengthening partnerships with global service providers to further develop innovative services that meet its customers' diverse needs.
On top of that, the Hyundai connected car services are expected to be further enhanced as the brand transitions to SDV systems. Hyundai unveiled its SDV vision and strategy at the 'Unlock the Software Age' event in October 2022, and announced that it will start making OTA software updates available on all future models.
Based on a domain-centralized architecture, Hyundai is also integrating vehicle controllers in four domains, including electronics and convenience, driving performance, infotainment and advanced driver assistance system. It is expected to eventually evolve into a centralized architecture for greater convenience.
Hyundai is also developing software and related devices from a holistic user experience perspective, where mobility devices connect with various services to create a new mobility ecosystem, and where rich mobility data and AI technologies understand user intent so that all experiences are naturally connected.
So are you excited to see Hyundai Connected services evolve specifically here in Malaysia?