Automotive
Published on May 11th, 2023 | by Sounder Rajen
0
Hyundai And Wuling See Increased EV Sales In Indonesia After Tax Cuts
Will further tax cuts or other incentives boost EV sales in Malaysia too?
Electric vehicles (EVs) are slowly but surely phasing out many traditional internal combustion engine (ICE) vehicles but while more advanced nations like the United States are already far ahead and have a high number of EVs on the road, countries like Malaysia and Indonesia are a bit behind. Well, Indonesia may be changing this now.
Auto executives said that sales of EVs in Indonesia jumped significantly last month after the government launched tax incentives. This is an early sign that EV adoption, particularly Hyundai and Wuling EVs, is gaining traction in Southeast Asia's largest economy. Perhaps the same could happen in Malaysia if we can get lower priced EVs.
Moreover, effective from April, Indonesia cut the value-added tax (VAT) on EVs from 11 percent to just 1 percent, provided they are manufactured with at least 40 percent local content. This is a great way to grow the economy of Indonesia while also increasing the technical skills and knowledge of its workforce.

Hyundai Motor Co's electric SUV, the IONIQ 5, a model eligible for the tax cut, saw its sales virtually triple to more than 600 units in April compared to the month before, Sanghoon Yoon, an executive with Hyundai Motor ASEAN told Reuters on the sidelines of a seminar on energy transition in Jakarta.
Yoon also stated, "At the moment EVs are very expensive because of the battery. So I think in the beginning we need a kind of subsidy from the government and it will increase the demand for EVs."
Hyundai aims to sell 10,000 units of the IONIQ 5 in Indonesia this year, helped by the tax cut and as a shortage in semiconductor chips eases, he said. This is a substantial increase from the meagre 3,000 units sold since the model was launched in 2021 and while the number is high, it is definitely doable.
On top of that, sales of Wuling Air EV, a small car manufactured by SGMW Motor Indonesia, part of a joint venture (JV) that includes Chinese firm Wuling Motors Holdings, also surged by more than 80 percent on a monthly basis to more than 740 units, said Dian Asmahani, marketing director for the Indonesian arm of the JV.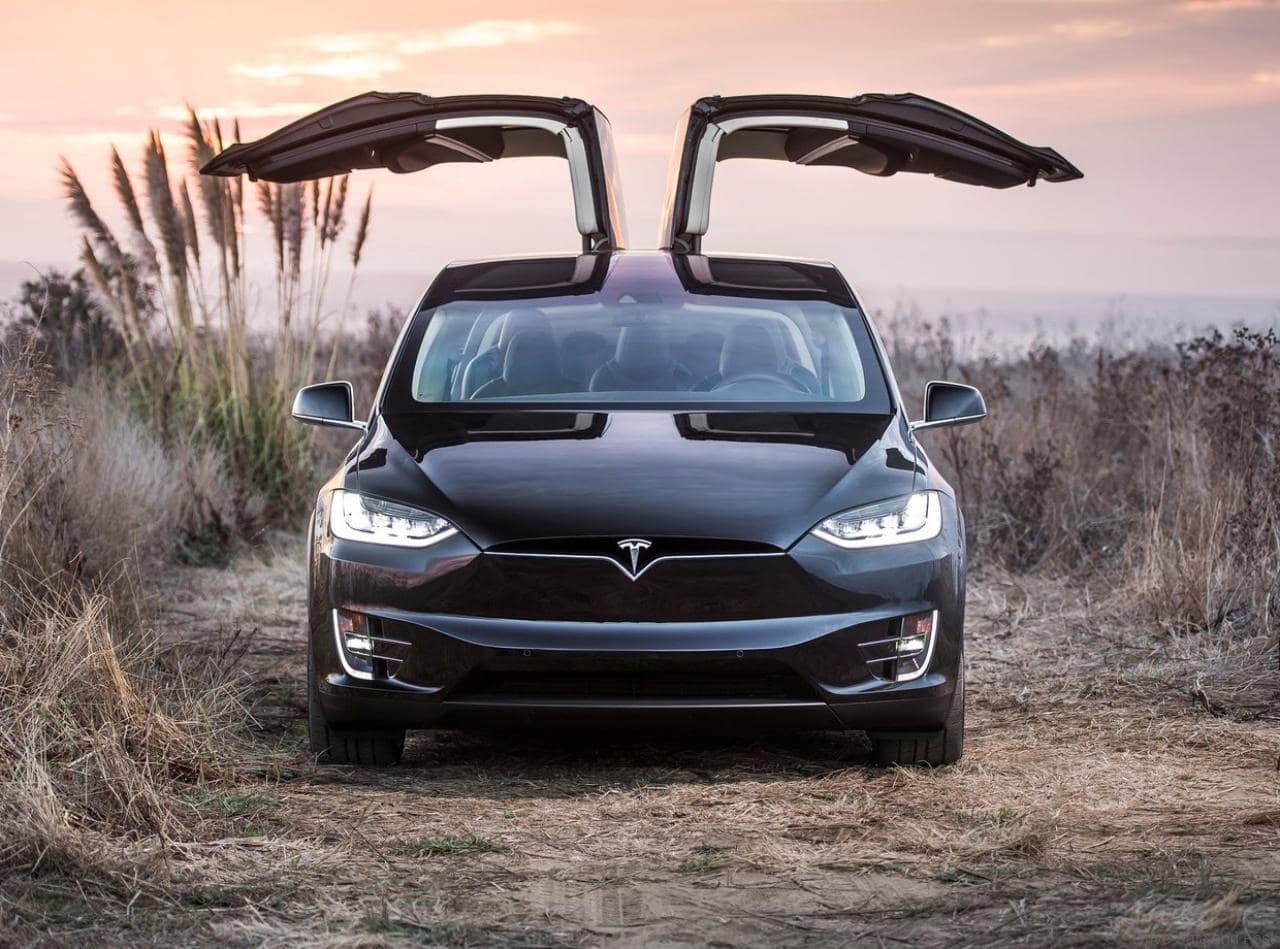 The two models are the most popular electric cars in Indonesia and Hyundai's Yoon said the South Korean company plans to introduce more Battery EV (BEV) models in Indonesia to capture the growing market. At this rate, Indonesia will very quickly leave Malaysia in the dust in terms of electrification as a whole.
Fitch Ratings said in February sales of four-wheeled EVs, including hybrid models, in Indonesia is expected to exceed 50,000 units in 2023, up from 20,681 units last year, noting that government incentives could provide potential upside to the forecast. Can Indonesia achieve this? It is likely the country will exceed it, in my opinion.
We got all this from Reuters and their full article is linked here. Thank you Reuters for the information and images.