Motorcycles
Published on June 13th, 2023 | by Sounder Rajen
0
Triumph Motorcycles Batu Caves Showroom Now Open For Business
Fans of the Triumph brand in Batu Caves can now enjoy more from the brand
As part of the ongoing growth of the Triumph Brand within the Malaysian market, Triumph Motorcycles Malaysia will be officiating 3 new state-of-the-art motorcycle stores, the 1st of which is located at Batu Caves through the brand's dealer partner Gene Advance Sdn Bhd.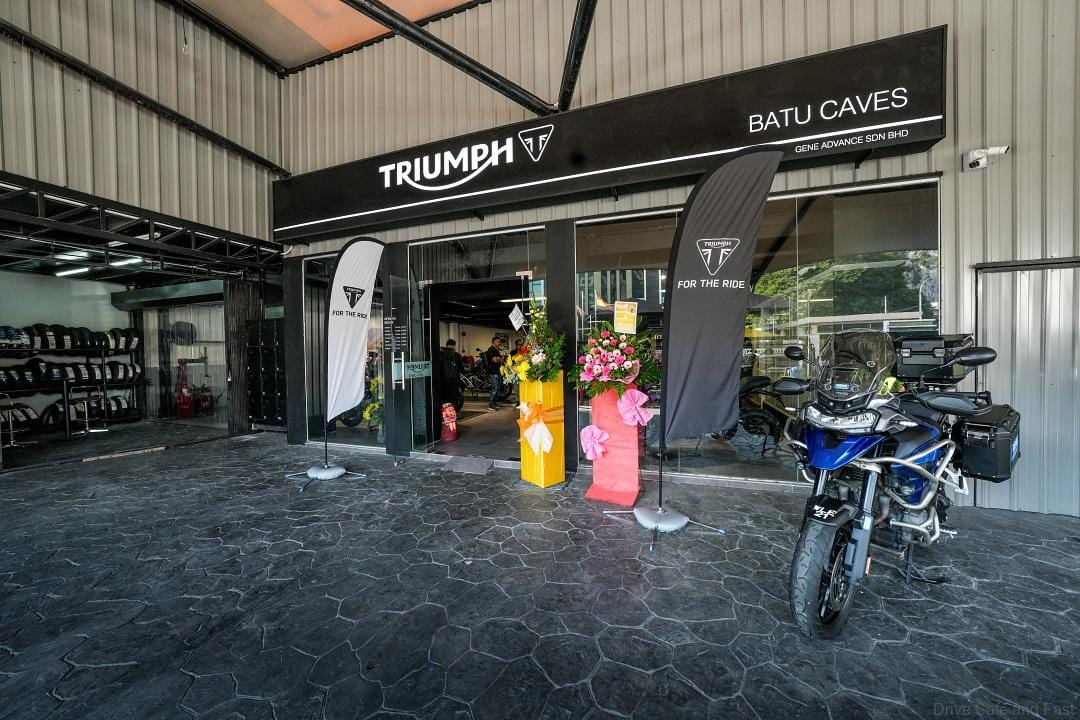 Moreover, Triumph Motorcycles and Didi Automotive look forward to welcoming its valued existing customers and greeting new customers to its brand and its new showroom at Batu Caves is the first step in doing so and more Malaysian customers are going to be exposed to the brand even more moving forward.
The new Triumph Motorcycles showroom facilities will also provide customers with the brand's industry-leading brand experience offering state-of-the-art facilities, highly trained personnel, along with the highest level of Service, After Sales and Customer Care, ensuring a more comprehensive experience for customers.

On top of that, Gene Advance also has a passion for motorcycles and their unwavering dedication to delivering outstanding customer experiences align perfectly with Triumph Motorcycles brand's values. Their expertise will further enhance our ability to provide excitement, fun, and success to motorcycle enthusiasts in Malaysia.
Triumph Motorcycles Batu Caves is also more than just a showroom, it is also a hub for motorcycle enthusiasts. It is a place where dreams are transformed into reality, and the passion for riding is celebrated. Its cutting-edge motorcycles embody the perfect blend of style, performance and craftsmanship, for an unrivaled riding experience.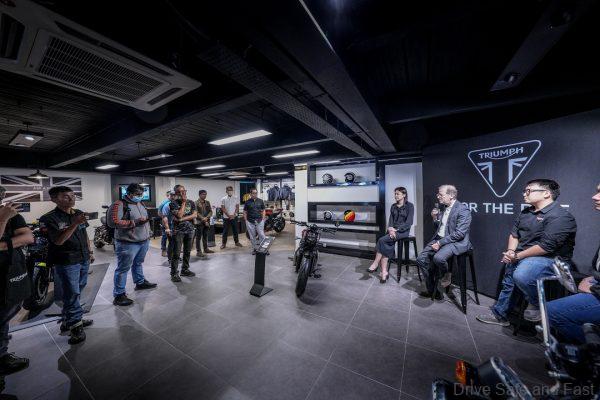 With the addition of Gene Advance to the Triumph Motorcycles network, the brand is confident that Triumph Motorcycles Malaysia will continue to thrive, setting new standards of excellence in the industry. Together, both brands will strive to exceed the expectations of our valued customers and elevate the motorcycling landscape in Malaysia.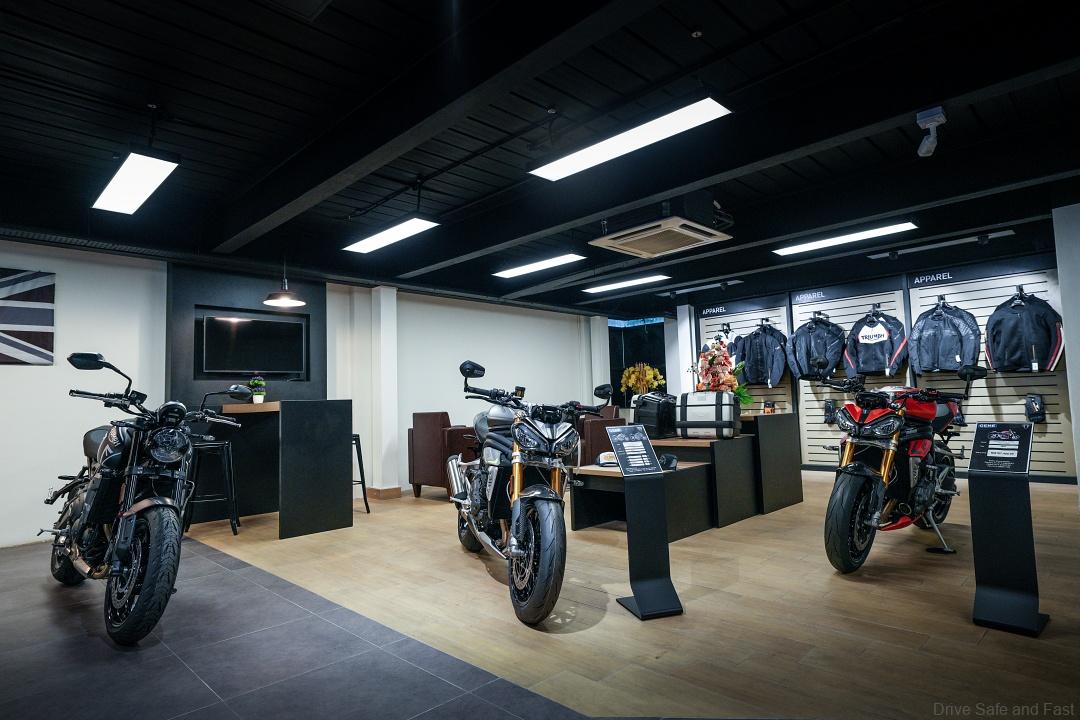 So what do you guys think about this? Are you excited to see more of Triumph Motorcycles in Malaysia?