Automotive
Published on July 21st, 2023 | by Sounder Rajen
0
2024 Lexus ES Shows Small Changes And Is Slated For U.S Release, Malaysia Too?
Will the updated 22024 Lexus ES also be introduced in Malaysia?
The Lexus ES is ready for an update which should be coming in 2024 and while it does not feature many major changes, if anything, the changes are minimal, these updates will surely go a long way in making the car better. So will this updated model be coming to Malaysia as well?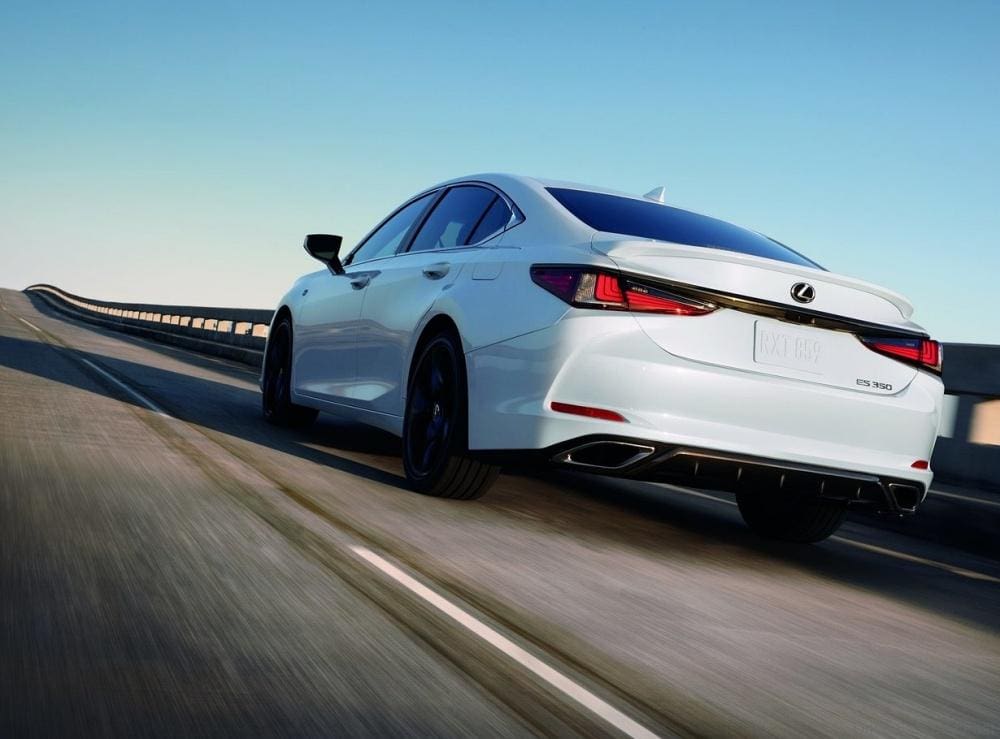 The 2024 Lexus ES features a new available Technology Package and 18-inch wheels with Vapor Chrome finish that come standard for the Ultra Luxury grade. It will feature three available powerful engines, all-wheel drive capability and even two F SPORT models and is expected to arrive in US dealerships in late 2023.
Moreover, the 2024 Lexus ES rides on the Global Architecture-K (GA-K) platform, an exceptionally rigid front-wheel drive chassis made from several grades of high-strength steel. Coupled with a robust and rigid structure, the Lexus ES is as safe as it is luxurious.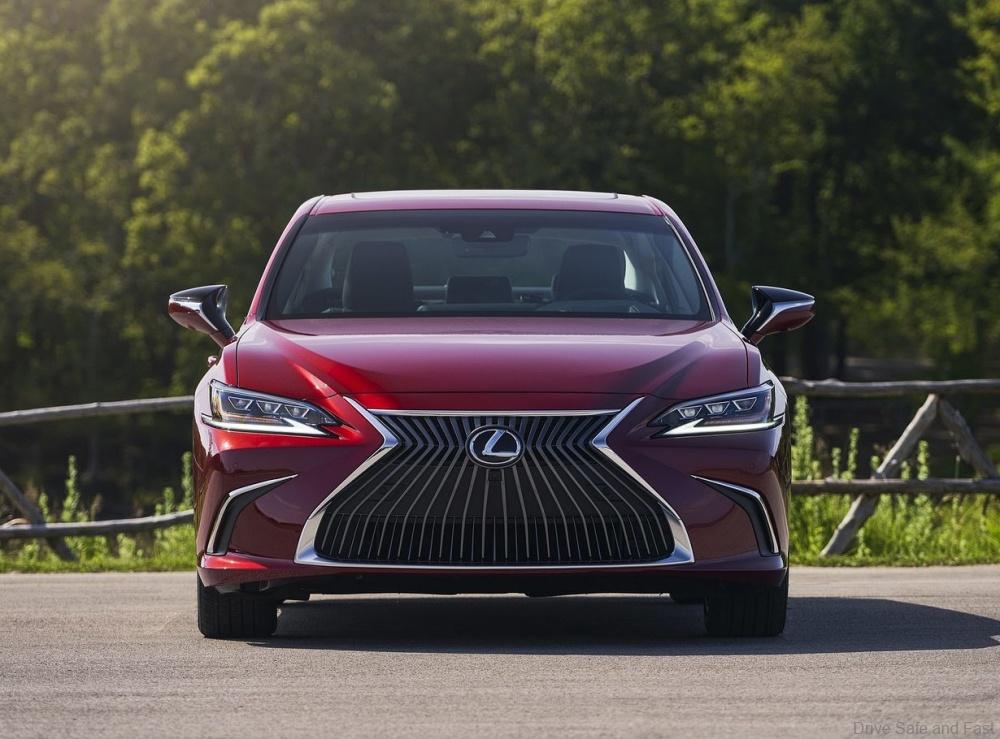 The suspension of the 2024 Lexus ES is tuned for ideal responsiveness for the chassis. The front suspension features a strut angle that aligns at the ideal angle to improve ride quality. The Dynamic Control Shocks are capable of responding to even the smallest movements.
The rear suspension of the 2024 Lexus ES utilizes a trailing arm and a multilink setup that also benefits from the responsiveness of the Dynamic Control Shocks. While a wider spacing of the stabilizer bushing mounts can also contribute to overall roll reduction resulting in a more comfortable ride overall.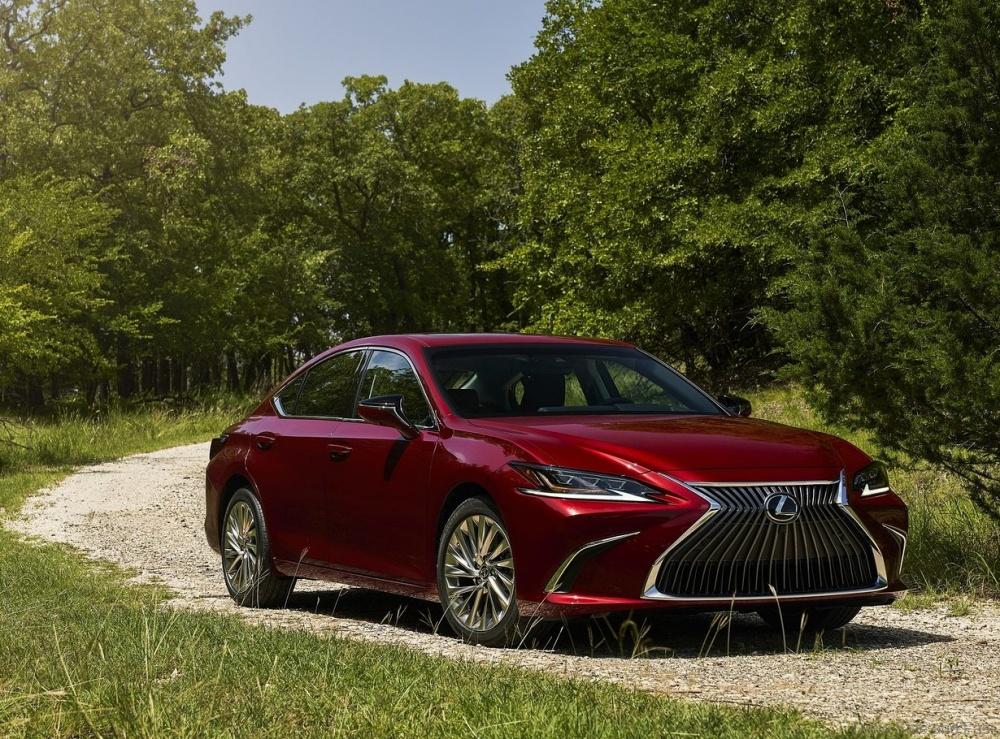 On top of that, he 2024 Lexus ES 350 is powered by either a 3.5-liter V6 rated to produce 302hp at and 362Nm of torque and being a Lexus, even this V6 engine is very efficient. This engine is paired to an 8-speed Direct Shift automatic transmission. Another engine option is the 2.5-litre 4 cylinder.
The Lexus ES 250 AWD sends torque to all four wheels, enabling the 2.5-litre inline four engine to power through conditions when traction is low to allow better acceleration with less tire slip. The system directs up to 50 percent of engine torque to the rear wheels, when a start or slippage at the front wheels occurs.
The Lexus ES 300h is the final engine option featuring a 2.5-litre, four-cylinder petrol engine paired with a smaller, more power dense electric motor and a hybrid transaxle. The result is a combined 215hp. A lithium-ion battery is located underneath the back seat, freeing up trunk space, and improving the front-to-rear weight distribution.
So what do you guys think about this? Should Lexus bring in all 3 versions of the updated 2024 Lexus ES to Malaysia? Surely by now a few "taukes" will appreciate a hybrid option in the sea of electric executive sedans to be ferried around in, right?