Automotive
Published on July 20th, 2023 | by Sounder Rajen
0
Burning Questions One May Have About Tesla Malaysia, Answered
We address a few questions Malaysian buyers may have for the Tesla brand in the country
Tesla, as a brand, has always been hush hush and one must also keep in mind that the brand is still in its infancy in Malaysia so naturally, many questions simply cannot be answered right now, but the Tesla staff, ever sporting, have shed light on what they could, so here is everything you need to know about Tesla Malaysia so far.
One of the main concerns many Malaysians would have regarding Tesla is what will become of all the unofficial Tesla models that were brought into the country before this? Will they be able to enjoy official servicing and if so, where? Well, these models will enjoy the full suite of charging and servicing but will not be receiving any over-the-air (OTA) updates for now.
Moreover, as for the where, it was hinted that the first Tesla head office would likely be based in Cyberjaya and it will be set up soon as Tesla has announced it expects to begin deliveries by early 2024 and the brand aims to be fully capable of physically tending to customers' needs by then, so perhaps we could see the new head office by the end of this year at the earliest.
One of the more interesting things about Tesla is that unlike more traditional brands, the American eclectic vehicle (EV) automaker does not have full teams focused on specialised tasks as of yet, and instead entrusts a multitude of tasks such as marketing, customer support, public relations and more with its consumer engagement team, who are friendly and knowledgeable.
Okay, now to one of the more burning questions some Malaysians may have and that is, if one were to order a new Tesla Model Y, how would the car be delivered to them? After all, the brand is yet to set up a fully physical office right? Well, rest assured, the brand will have offices which it plans to build in metropolitan areas to serve its customers by the time it begins deliveries.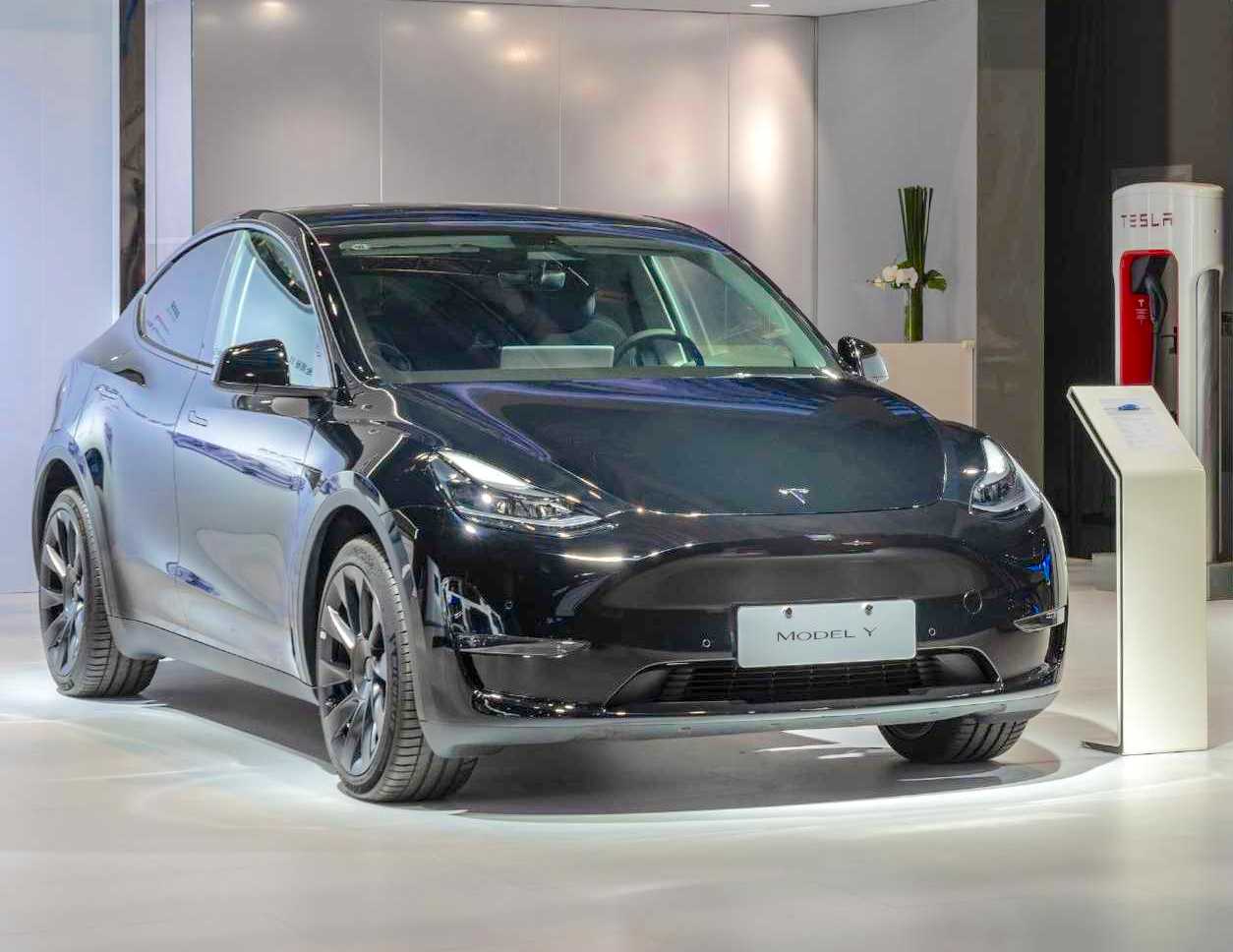 On top of that, Tesla also offers an 8 year battery warranty (limited to 160,000km for the base RWD model and 192,000km for the Long Range and Performance variants) and in time to come, some recon models may also be able to receive physical updates (not OTA updates) for their software as these service centres pop up.
The last and most asked question is likely about battery power retention and replacement costs and we are happy to say that with the extremely generous warranty, battery replacements will likely never cost a penny for most Malaysian Tesla owners and an external study even found that most Tesla batteries only see about 10 percent diminished performance even after 10 years so customers will likely have no worries at all.
There you go, everything you need to know about Tesla so far.