Automotive
Published on July 10th, 2023 | by Sounder Rajen
0
Hyundai Exter Making Waves In India, Could It Be For Malaysia Too?
Since Malaysia loves small crossover SUVs, the Hyundai Exter should sell itself
When one takes a look at Malaysian roads, a very obvious pattern emerges, and that is that we Malaysians love our small crossover SUVs. From the Proton X50, which at one point was the best selling vehicle in Malaysia overall, to the BYD Atto 3, Perodua Ativa and quite likely the Chery Omoda 5 very soon, we just can't get enough.
This obsession we have is good news for the Korean brand Hyundai, as its Exter small crossover SUV is doing well in India. Naturally, this means that if the brand would introduce the model here, it should practically sell itself, right? Well, it is not really that easy. Let's take a look at the model and why I think it may sell well.
Moreover, Hyundai uses the term "Think outside. Think Exter" on its website in India to describe the car as the brand sees the car as a symbol of the great outdoors, travel and leisure and the small crossover SUV does typically appeal to a slightly younger, more active audience, so this is pretty much what its owners will be all about too.
The Hyundai Exter is also a good looking vehicle, both inside and out as it features unique styling such as "H" shaped daytime running lights (DRLs), both in the front and rear, as well as an overall bold and square styling, with sporty roof rails and of course, the ever popular two-tone finish.
As for the interior, the Hyundai Exter comes with a voice activated Smart Electric Sunroof and Dashcam with Dual Camera, a 4.2 inch TFT digital driver display along with an 8 inch central infotainment screen. It is also available in either a manual or automatic transmission but will only be offered with the automatic here in Malaysia.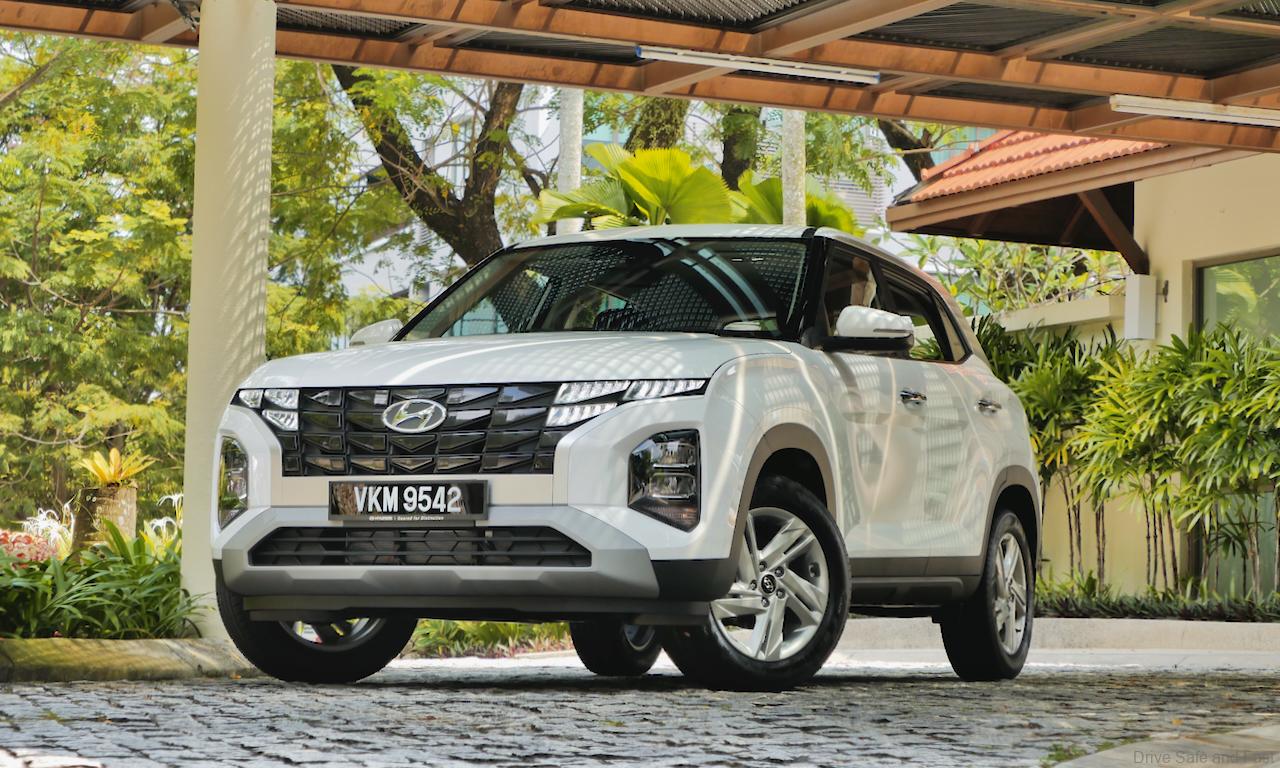 On top of that, the Hyundai Exter is powered by a 1.2 litre petrol engine making it perfect for Malaysian customers, especially since our outdated and quite frankly ridiculous road tax system favours lower displacement engines anyway. Of course, the car also features all the necessary convenience and connectivity features as well.
Rounding off the list of reasons as to why I think the Hyundai Exter would sell well in Malaysia is the fact that it includes 26 safety features such as ESC (Electronic Stability Control), VSM (Vehicle Stability Management) and HAC (Hill Assist Control) and 40 advanced safety features as well.
So what do you guys think? Will the Hyundai Exter sell well here in Malaysia if it could be priced just right? I think so.