Automotive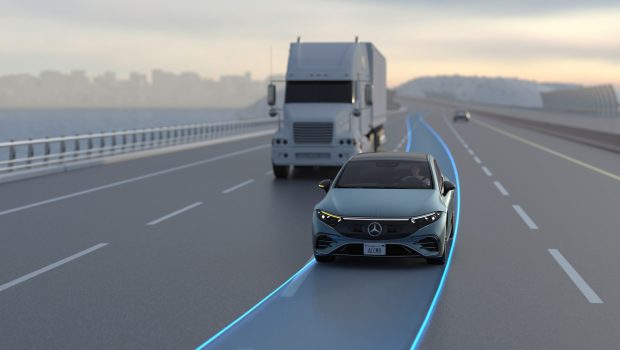 Published on July 11th, 2023 | by Sounder Rajen
0
Mercedes-Benz Introduces "Automatic Lane Change" Function For European Market
Will Mercedes-Benz Malaysia introduce this feature in newer models here as well?
German automaker, Mercedes-Benz is once again innovating the entire automotive scene by introducing a new "automatic lane change" function that is currently only going to be made available for the European market. Will the company also introduce this feature globally if it gets successfully implemented there? Let's see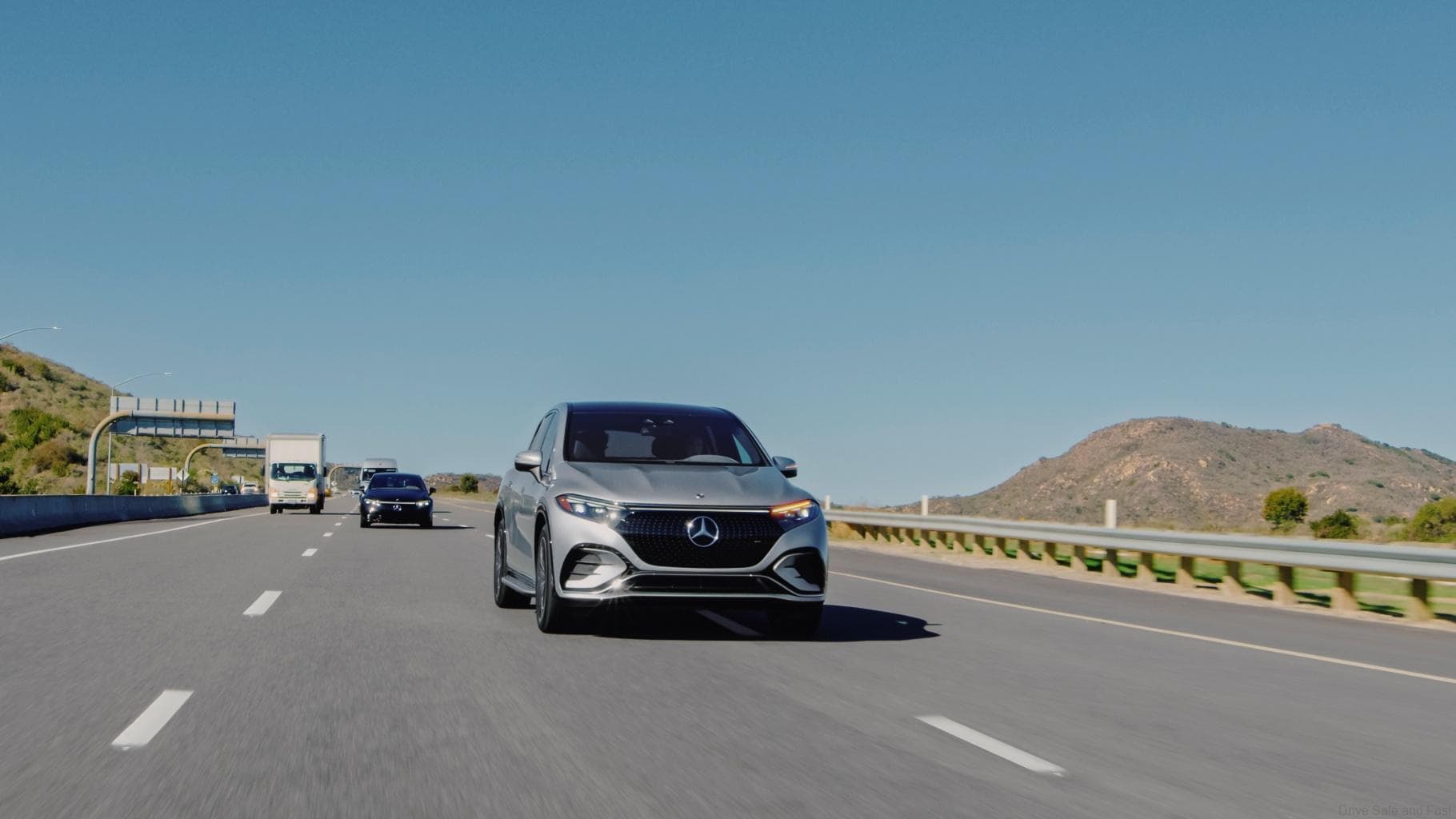 With the "Automatic Lane Change" function, Mercedes-Benz will be offering a further intelligent development of its driving assistance systems in the SAE-Level 2 range for Europe, often also called Level 2+. Automatic Lane Change, or ALC, is already available in C-Class, E-Class and S-Class, as well as all Mercedes‑Benz EQ series vehicles being sold in the U.S. and Canada.
Moreover, the ALC function that is likely to be the main reason users choose a Mercedes-Benz for is if a slower vehicle is driving ahead, the vehicle can initiate a lane change itself in the speed range of 80 to 140km/h and overtake it completely automatically as long as lane markings are detected and sufficient clearance is available.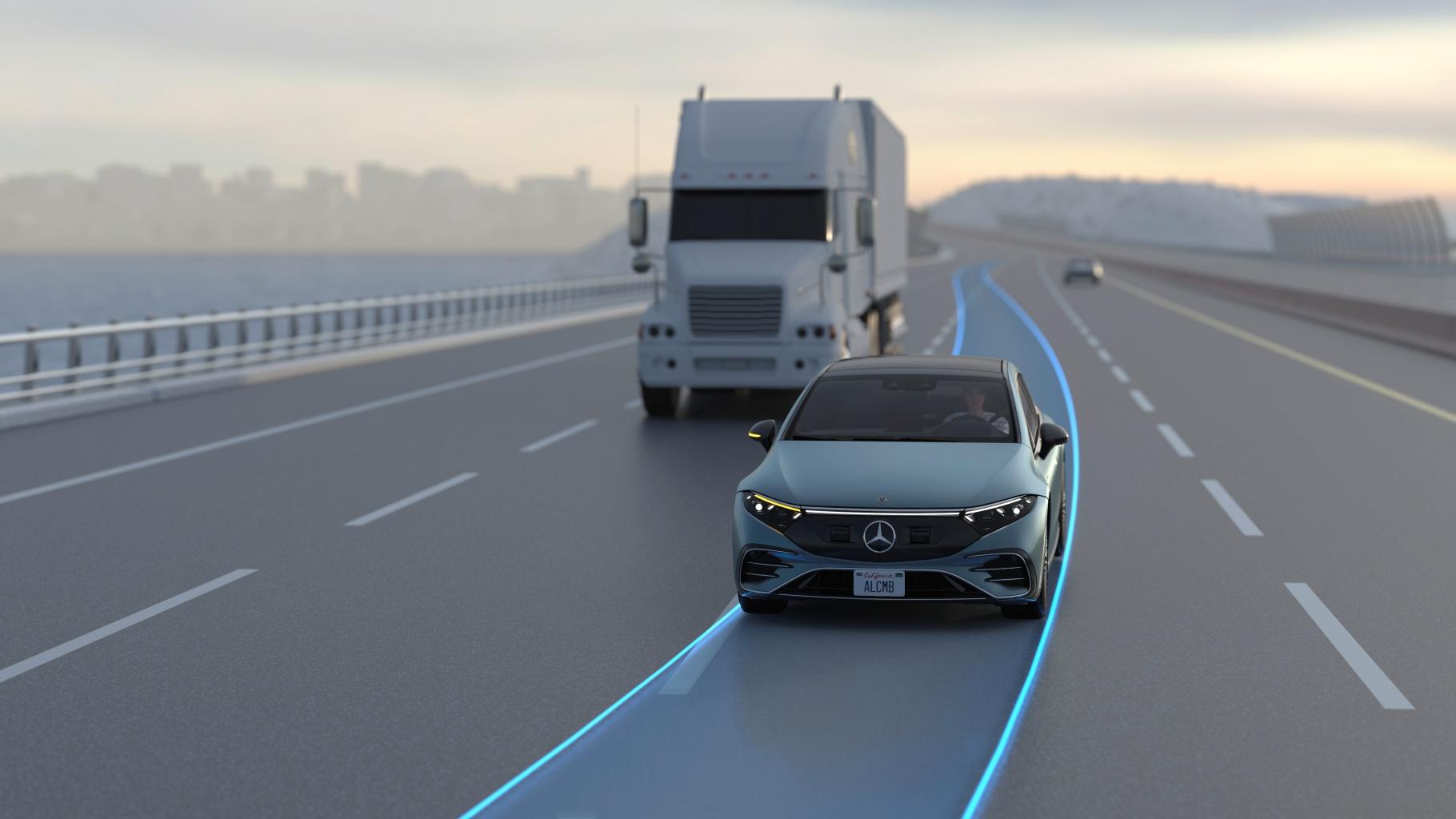 Naturally, Mercedes-Benz has also deliberately decided that the driver's hands must remain on the steering wheel for the ALC function to work as safety is the brand's top priority, and this includes ensuring that there is no confusion caused by false expectations, for example so the driver and all occupants are safe throughout the ride.
On top of that, Mercedes-Benz relies on Active Distance Assist DISTRONIC with Active Steering Assist in partially automated driving, helping the driver with steering at speeds of up to 210km/h. The system can be activated on all types of roads. One special feature: at speeds of less than 130 km/h, the steering assistant also works with road markings that are difficult to see.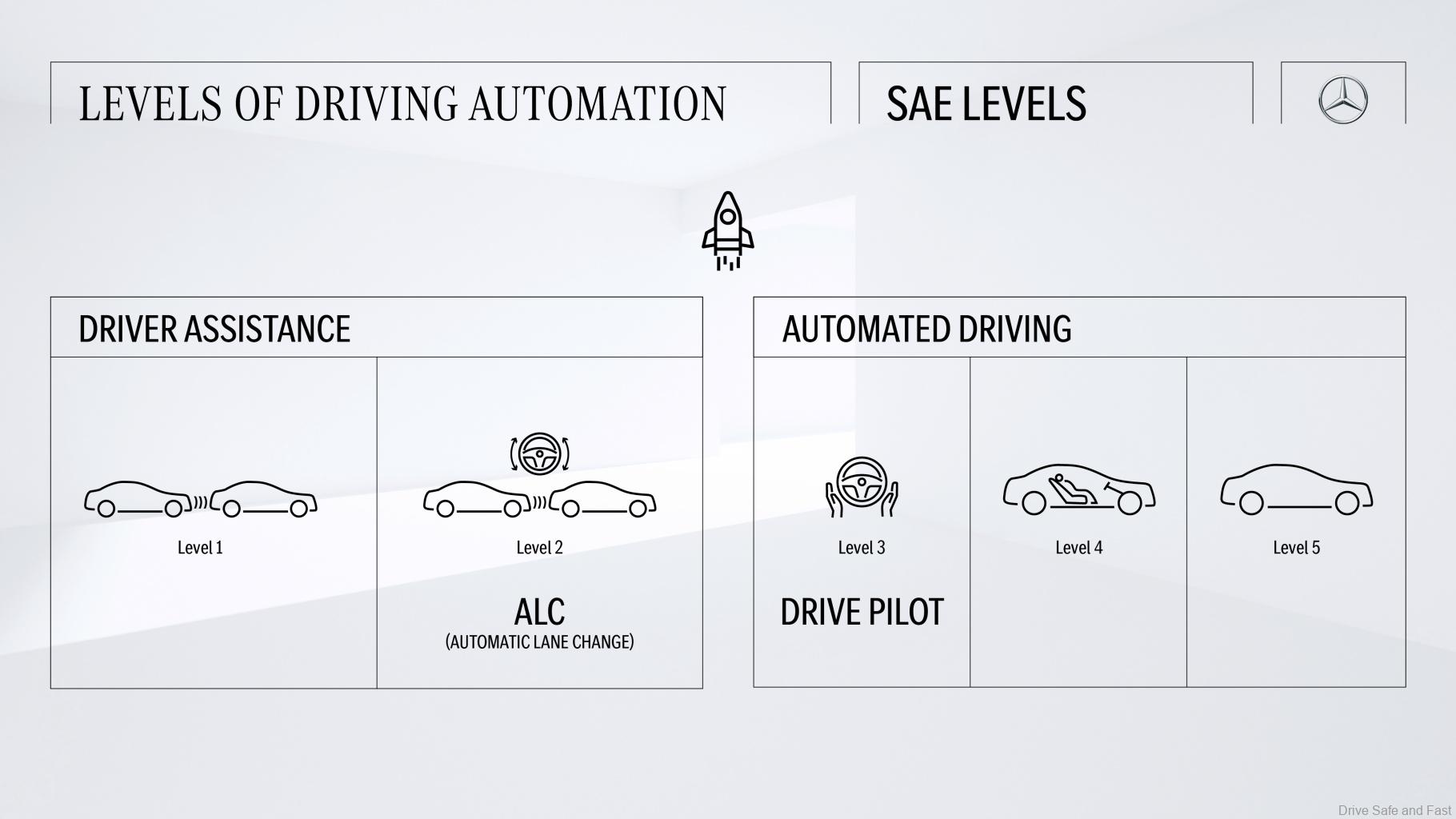 With DRIVE PILOT, Mercedes-Benz also offers the world's first and only system with internationally valid approval for highly automated driving (SAE-Level 3). It allows drivers to hand over driving tasks to the system under certain conditions in heavy traffic or congestion situations on suitable sections of freeway currently up to a speed of 60 km/h.
This essentially means that drivers can regain valuable time and are able to concentrate on certain secondary activities. DRIVE PILOT has been available in Germany for S-Class and E-Class models since May 2022. Mercedes-Benz has also become the first automaker to receive corresponding approval in the states of California and Nevada in the U.S.
DRIVE PILOT will be available on the U.S. market as an optional extra for S‑Class and E‑Class models in model year 2024. The first vehicles are expected to be delivered to customers at the end of 2023 so let's keep hoping that we will see this feature in Mercedes-Benz models in Malaysia, although with our relatively poor road conditions, it may take a while.