Automotive
Published on July 15th, 2023 | by Sounder Rajen
0
Mercedes-Benz Malaysia And Retail Partners Agree To Implement Local Agency Model
Mercedes-Benz Malaysia offer customers in Malaysia a more holistic experience
We all know that simply being reliable, sporty, safe, comfortable or some amalgamation of all these qualities is not enough to influence customers in Malaysia to purchase a car. German automaker Mercedes-Benz understands this better than most and incorporates excellent convenience features and unbeatable customer service, now the brand does it again.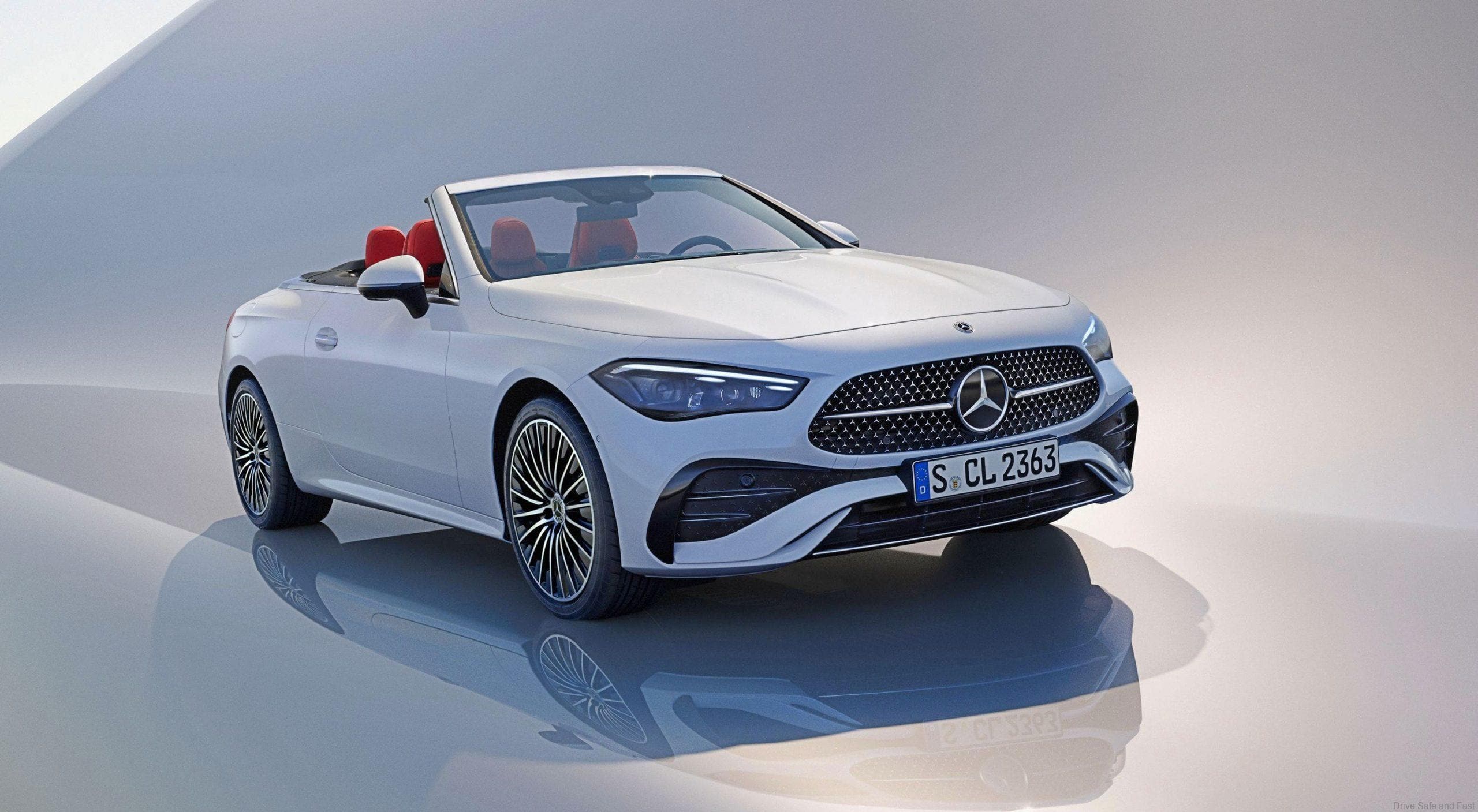 How? Well, Mercedes-Benz Malaysia has just reached an agreement with its retail partners on the key points to introduce the agency model in Malaysia. The company will drive the transformation together with all its retail partners to meet the changed customer needs in the digital era and make the customer experience more convenient.
Moreover, Sagree Sardien, CEO & President, Mercedes-Benz Malaysia said "We are excited to share a major milestone in our mission to strengthen customer loyalty for the Mercedes-Benz brand. Through a close partnership with our esteemed retail partners, we will jointly embark in taking the next step towards revolutionizing our sales model."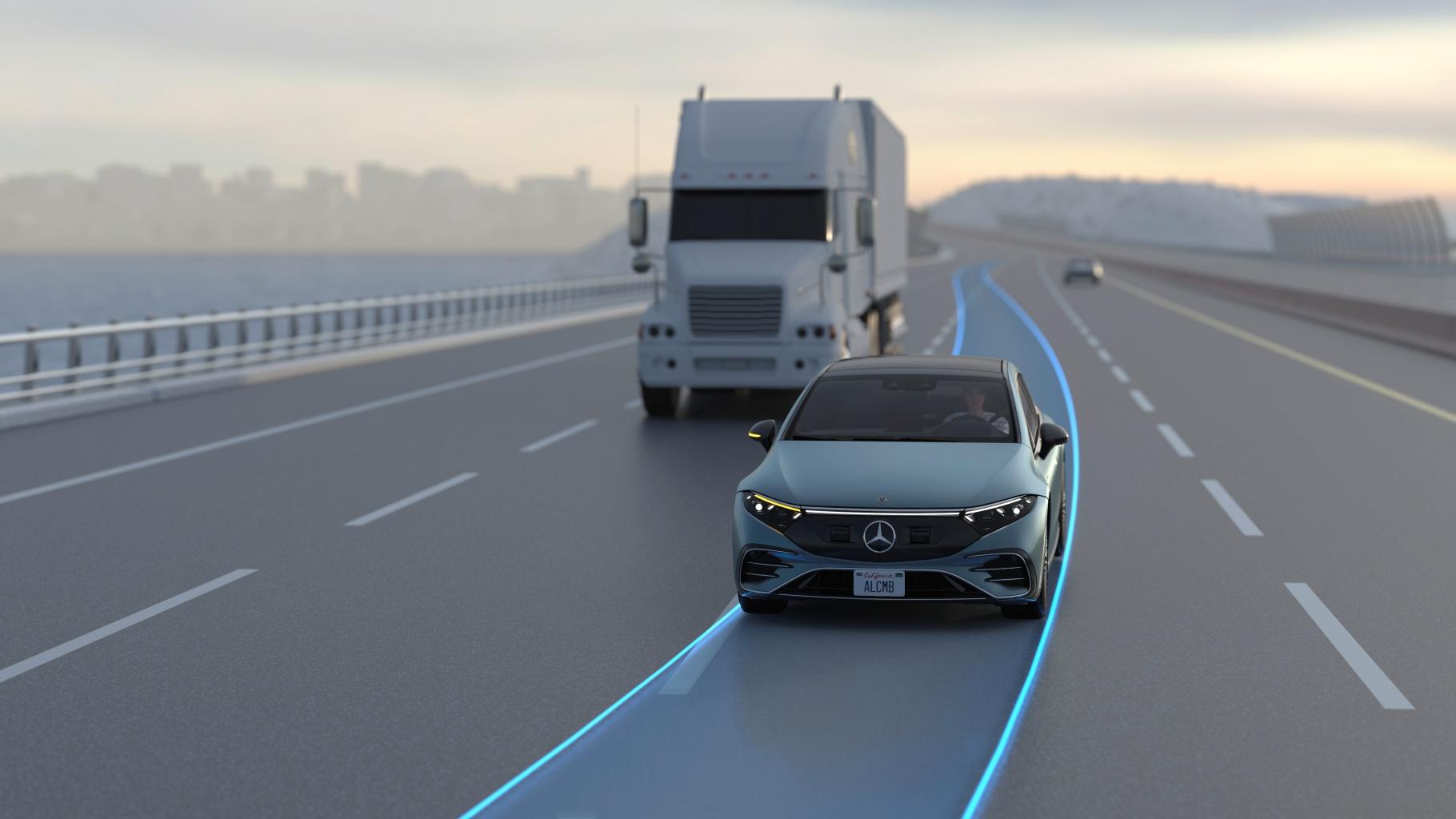 "As the first in the region to implement the agency model for the brand, we are confident that this transformative leap will further enhance our brand's presence and deliver an exceptional customer experience. Together, we look forward to an exciting journey in redefining automotive sales in a highly digital & technological era." She added.
Bettina Plangger, Vice President, Sales & Marketing, Mercedes-Benz Malaysia also stated, "This progress is driven by changes in customer behavior in the digital age. We want to make it as easy as possible for our customers to interact with us. It doesn't matter if it's digital or physical. The agency model supports us in seamlessly connecting all contact points."
The new model will empower its customers with a seamless purchasing journey with the best Price and the best service to go along with it. Mercedes-Benz Customers will also have even more freedom to choose from a national stock, regardless of location or channel.
Why is this important? Well, through this, Mercedes-Benz Malaysia customers can conveniently switch between and combine the different contact points, regardless of whether they want to exchange ideas with product experts in its authorized dealership, obtain information and/or conclude the purchase contract online.
What's more, Mercedes-Benz's retail partners will maintain their vital role in this elaborate ecosystem as experts and Brand Ambassadors, offering customers a luxurious experience at their retail network. They will play a crucial part in ensuring a seamless customer journey of omni-channel experience, from the initial research phase to the vehicle handover upon purchase.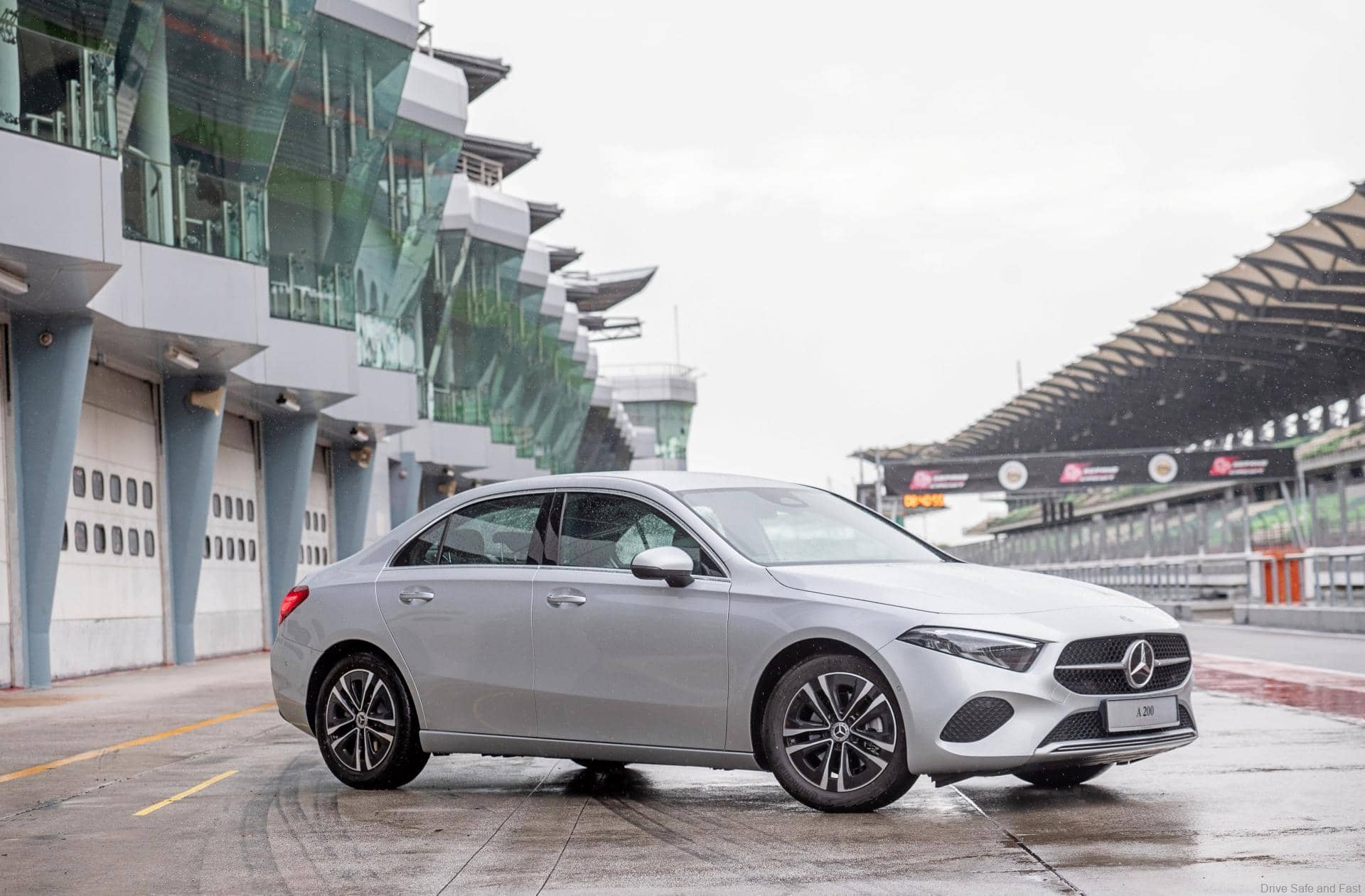 The new agency model offers Mercedes-Benz retail partners the opportunity to concentrate even more than before on customers and their support while ensuring customers will continue to benefit from a comprehensive range of services in retail, including vehicle sales, flexible financing options, maintenance and repair services, genuine parts availability and warranty support.