Automotive
Published on March 3rd, 2023 | by Sounder Rajen
0
Tata Motors Might Be Revived In Malaysia With The Harrier
The Tata Harrier, that is, not the Toyota Harrier
So, Indian multinational carmaker, Tata Motors, has just launched the 'Dark Edition' of its flagship SUV, the question now is, does the new edition of this vehicle signal something more, like maybe a revival for the Indian carmaker here in Malaysia? Nothing is set in stone yet, but let's dive into it and find out.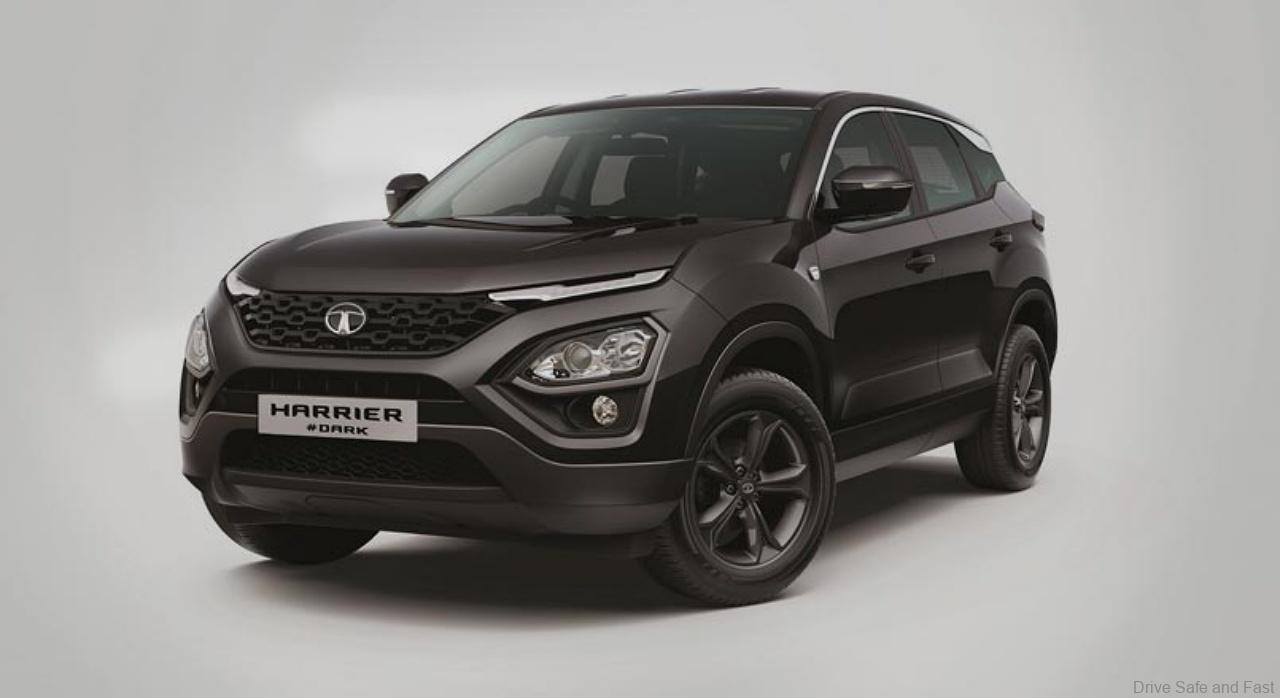 To kick start the celebrations in the upcoming festive season in India, Tata Motors has announced the launch of the 'Dark Edition' of its flagship SUV, the Tata Harrier. This edition comes soon after Tata Motors announced the launch of dual tone variants of the Harrier to celebrate 10,000 customers of the company's flagship product.
Moreover, this car is not the same as the Toyota Harrier, in case anyone was wondering. The car is its own thing and arguably looks a lot better than the Japanese SUV so it would be interesting to see what Tata Motors would rename the SUV to if it is indeed brought into Malaysia.
The 'Dark edition' of the Tata Harrier will offer a total of 14 design enhancements both in the interior and exterior to help the car fit the dark aesthetic even more. This includes a new paint colour in the exterior, atlas black, as well as Premium Benecke Kaliko Blackstone leather upholstery and grey accents in the interior.
Commenting on the launch of the Tata Harrier 'Dark Edition', Mr. Vivek Srivatsa, Head Marketing, Passenger Vehicles Business Unit, Tata Motors said, "In line with our endeavour to take the style quotient of the Harrier even higher, we wanted to offer a product that would make heads turn. The colour Black has always been desired amongst car buyers across the SUV segment."
"To meet these aspirations and to mark the onset of the festive season, we have launched the Harrier #Dark Edition today in a completely new avatar with a compelling package of striking exteriors and inviting interiors with 14 design enhancements. We are confident our customers will appreciate the Harrier in this look as much as they have appreciated the Harrier since its launch." He concluded.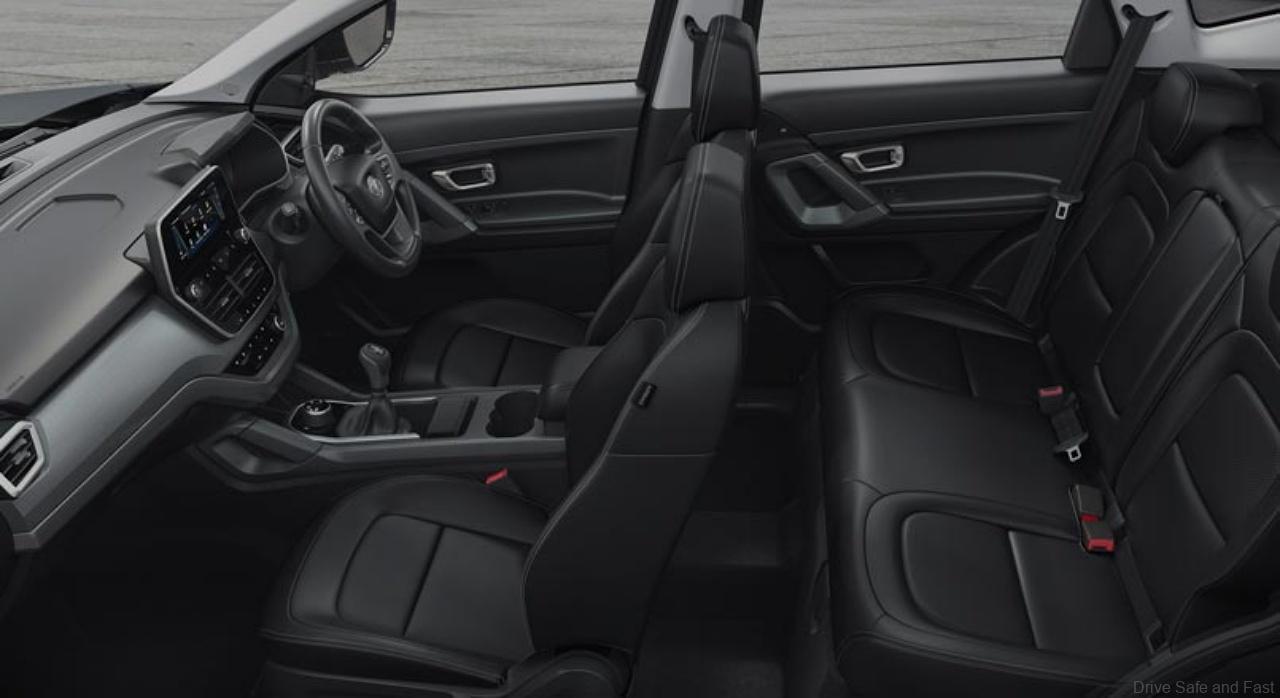 So why is all this important? Well a few years ago in 2015, the then head of international business, commercial vehicles, R.T. Wasan, initially stated that Tata Motors fully intended to re-enter the Malaysian market starting with trucks and pickup trucks then the brand would see where it goes from there.
Sadly, nothing really came of that but now, with a good-looking SUV in a country that simply can't seem to get enough of SUVs, could Tata finally be returning to Malaysia? Well it is a long shot but quite frankly, still possible, so I'd say there is a pretty good chance that we may see the brand be revived in Malaysia sooner or later.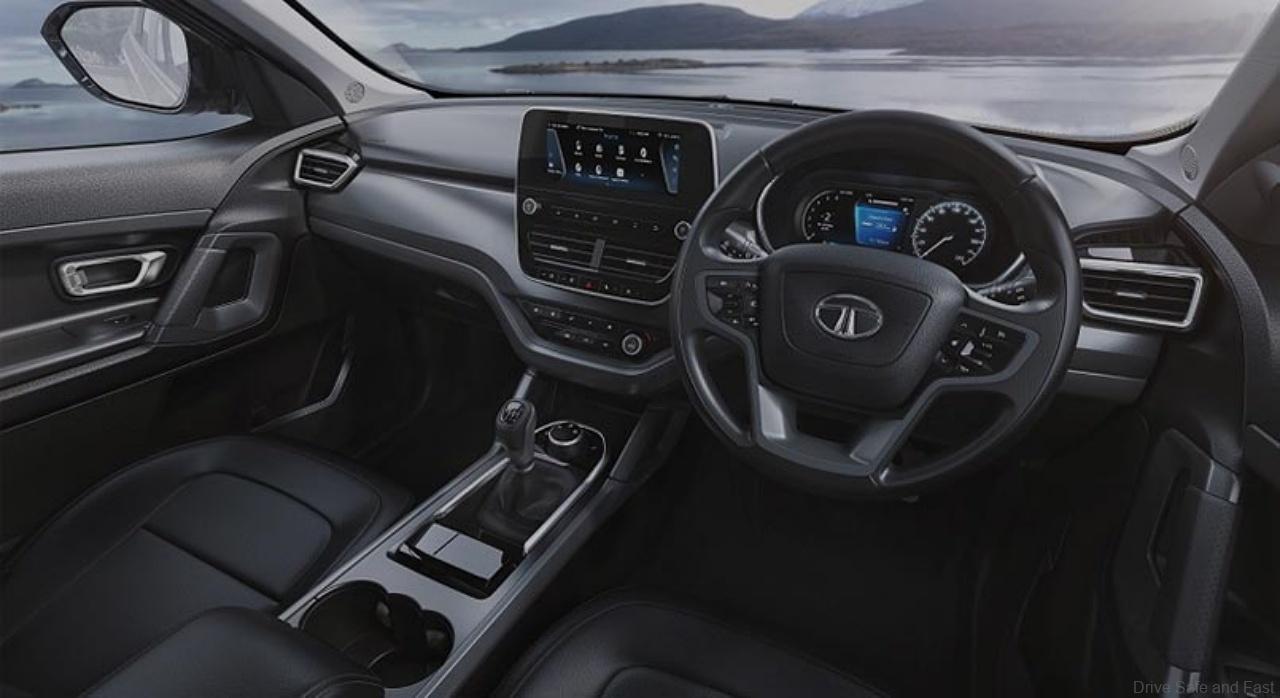 What do you guys think though? Will Tata motors be coming back to Malaysia anytime soon?