Automotive
Published on August 30th, 2023 | by Sounder Rajen
0
Toyota's Japan Factories Delay Production, Will It Affect Local Imports?
Will Toyota Corolla GR Sport and Harrier deliveries to Malaysia be delayed?
Okay, so we all know that Toyota's factories in Japan had ceased production not too long ago but now some good news has come out of the woodwork and that is that these factories will resume production now but what kind of effects will this have globally? Will deliveries of the Corolla GR Sport and Harrier also be delayed here?
Yes, Toyota Motor had announced on 29 August 2023 that it will gradually resume operations at all of its 14 factories in Japan starting 30 August 2023, with 12 factories operating normally from the morning of the latter date and the remaining two plants starting in the afternoon.
Moreover, Japan's largest automaker was forced to halt operations at 12 of its factories on the morning of 29 August 2023 due to a system failure that prevented the processing of parts orders. The shutdown was eventually extended to all 14 factories. Well, many Toyota customers are not going to be happy with the extra waiting time.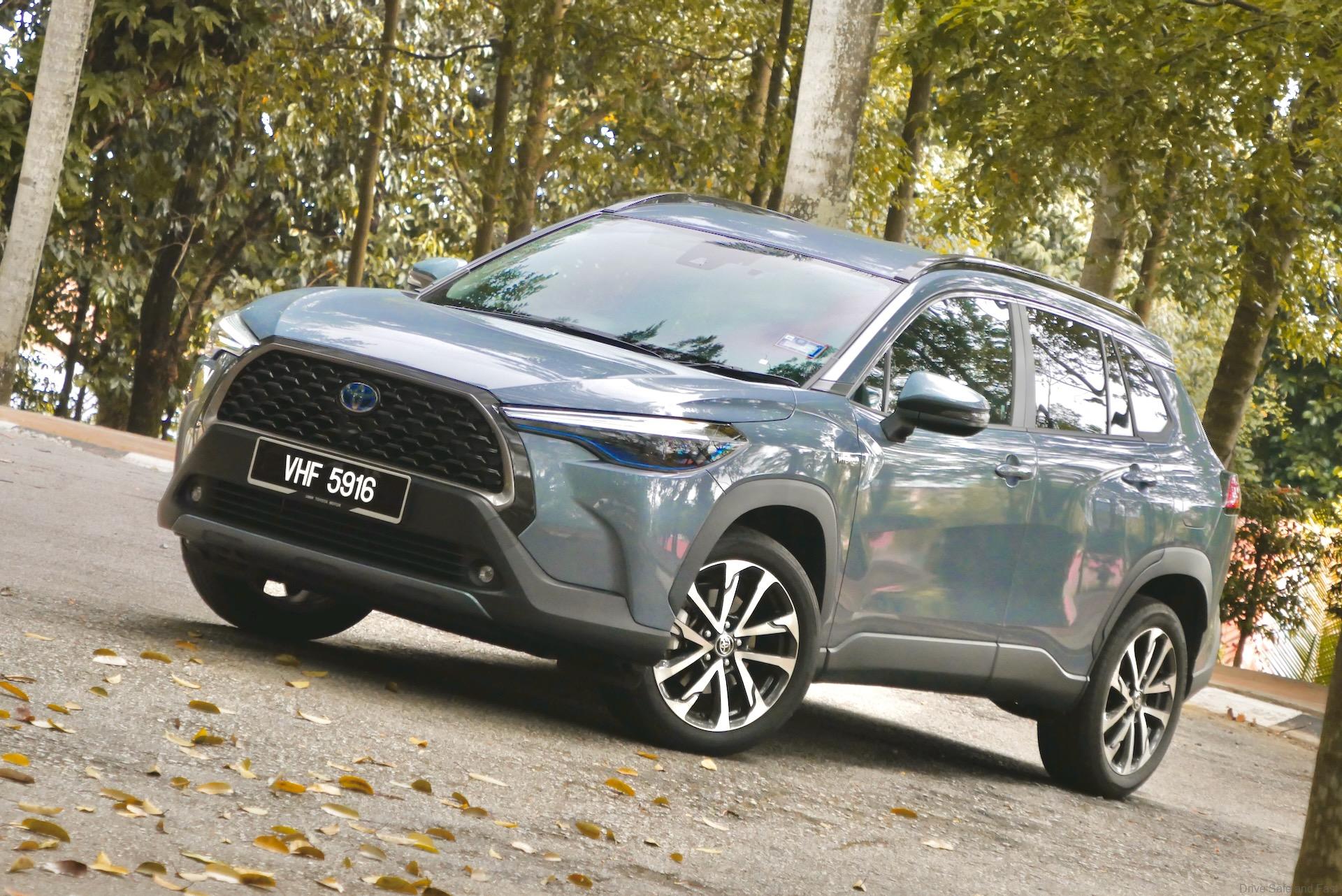 12 of these Toyota factories including those in Aichi prefecture, where the company is headquartered, are expected to resume operations on 30 August 2023 in the morning. The Miyata plant in Fukuoka prefecture and the Kyoto plant of its wholly owned subsidiary Daihatsu, which produces Toyota vehicles, will resume operations too.
On 29 August 2023, production of Toyota and Lexus cars was affected and of 28 production lines at 14 factories in Japan, 25 lines at 12 plants were shut from the morning. Two lines at the Miyata plant in Fukuoka prefecture and one line at the Daihatsu Kyoto plant were still in production.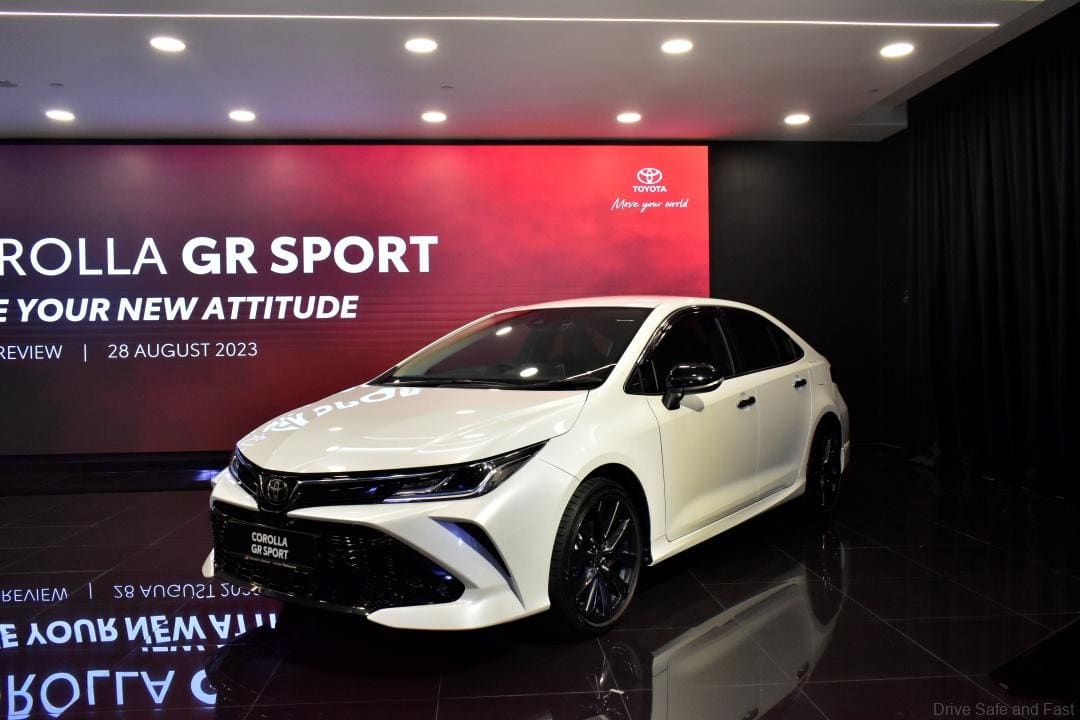 On top of that, Toyota is still investigating the cause of the system failure, but at this time does not think it was due to a cyberattack. In March 2022, all Toyota factories stopped operations due to a cyberattack on its parts supplier Kojima Industries. It is still unclear whether this was another cyberattack but let's hope it was not.
Naturally, this factory shutdown affected Toyota's shares in the stock market, but being one of the biggest carmakers in the world, I have no doubt the brand will be able to bounce back from this easily. Still, it seems very likely many Toyota vehicle deliveries will be delayed here in Malaysia.
We got all this from Nikkei Asia and their full article is linked here. Thank you Nikkei Asia for the information.